Search Engine Reputation Management (SERM) Explained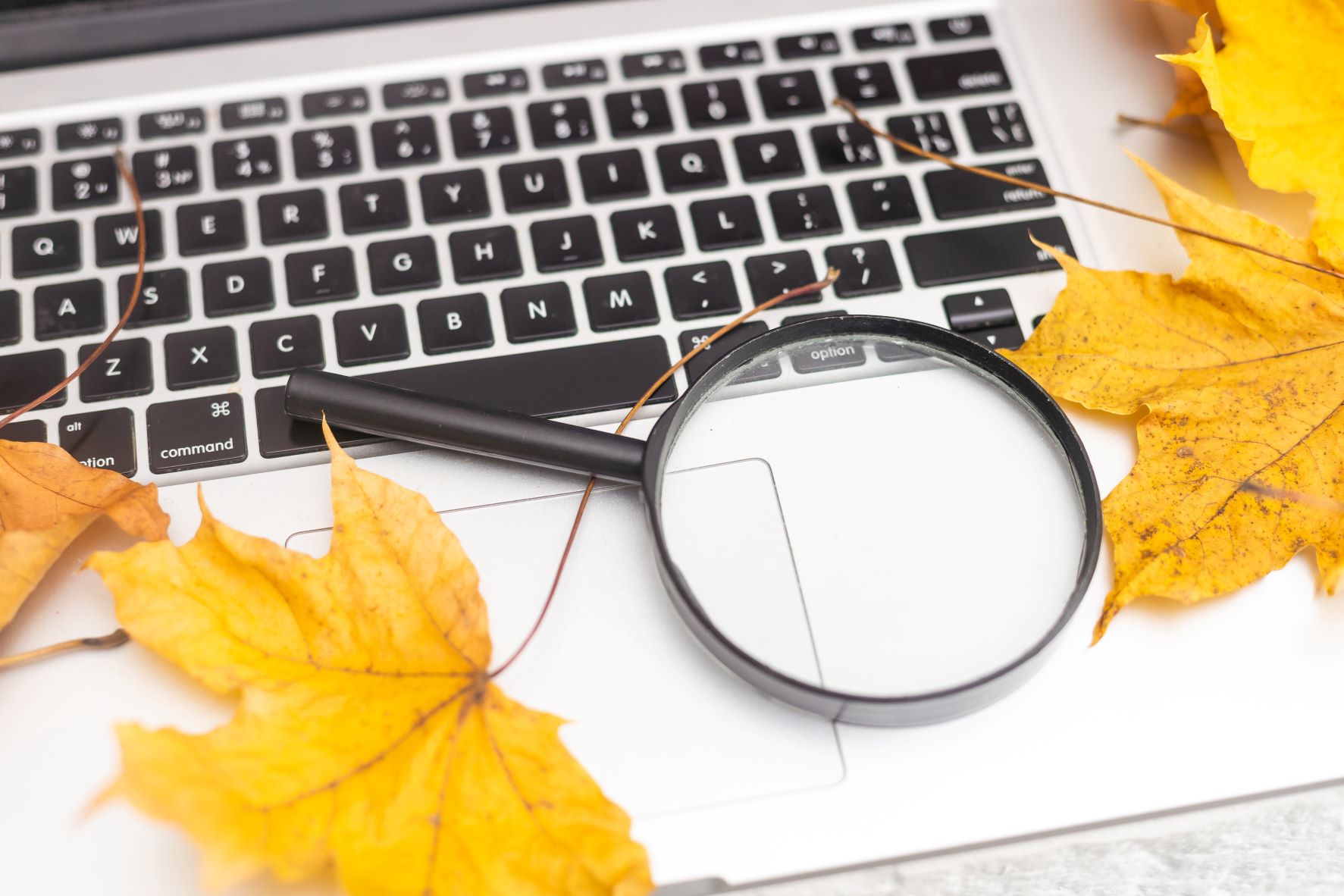 What is Search Engine Reputation Management (SERM), and how does it work to establish, build, or repair your online reputation? Learn all about SERM and our Search Engine Reputation Management tips in our guide below.
In the digital age, people turn to Google and other popular search engines to learn about the world around them.
Search engine results pages are filled with information depending on the search terms used to conduct a query.
This information can have a profound impact on the next steps taken. Positive content builds trust and authority for your brand, while negative search results can have the opposite effect.
How can an individual control what appears in search results? For business owners and companies, how can your company's reputation be protected against negative reviews, negative content, and other negative search results?
The answer is search engine reputation management.
The goal of this powerful tool is to eliminate negative feedback and to position positive content at the top of search results pages. Ultimately, your brand image is protected against potential threats in the digital environment.
In our guide below, we'll explore the power of search reputation management and its key components and strategies.
Your Online Reputation
Online reputation is defined as:
"The consensus public opinion about an individual, business, or organization."
Therefore, anybody should be concerned about their online reputation – whether you are a celebrity, entrepreneur with your own business, or just an individual.
A positive online reputation can help you to achieve your personal and professional goals, while a negative online reputation can hinder your growth opportunities. A good ORM strategy ensures that you maintain your digital reputation – and it includes review management, social media account management, search engine reputation management services (SERM), etc.
In our next section, we'll show you how your appearance in searches can influence the quality of your reputation. These results on online platforms like Google, Facebook, and YouTube can make or break your chances to succeed in your field.
How do Search Results Influence Your Online Reputation?
In today's connected digital environment, people turn to the web to learn about individuals and businesses. The information they find in search results can influence not only their perception of you, but may also influence the next steps in their purchasing journey.
Think about the last time you searched for a business on Google. What types of information did you see? If you're like most Google users, you were presented with a list of links pointing to:
Video reviews
Customer testimonials and online reviews on Google and third-party review platforms like TrustPilot
Mentions on social media sites
User-generated content on online forums and blogs
News articles
It is both the quality and quantity of search results that create influences. For quality, negative reviews or unflattering mentions on social media profiles can have a damaging effect on one's reputation. Even a single negative review can keep prospective customers from visiting your establishment, as it indicates a negative experience on the part of one of your customers.
Do you or your business have a positive reputation or a negative one? In either case, you can benefit from reputation management.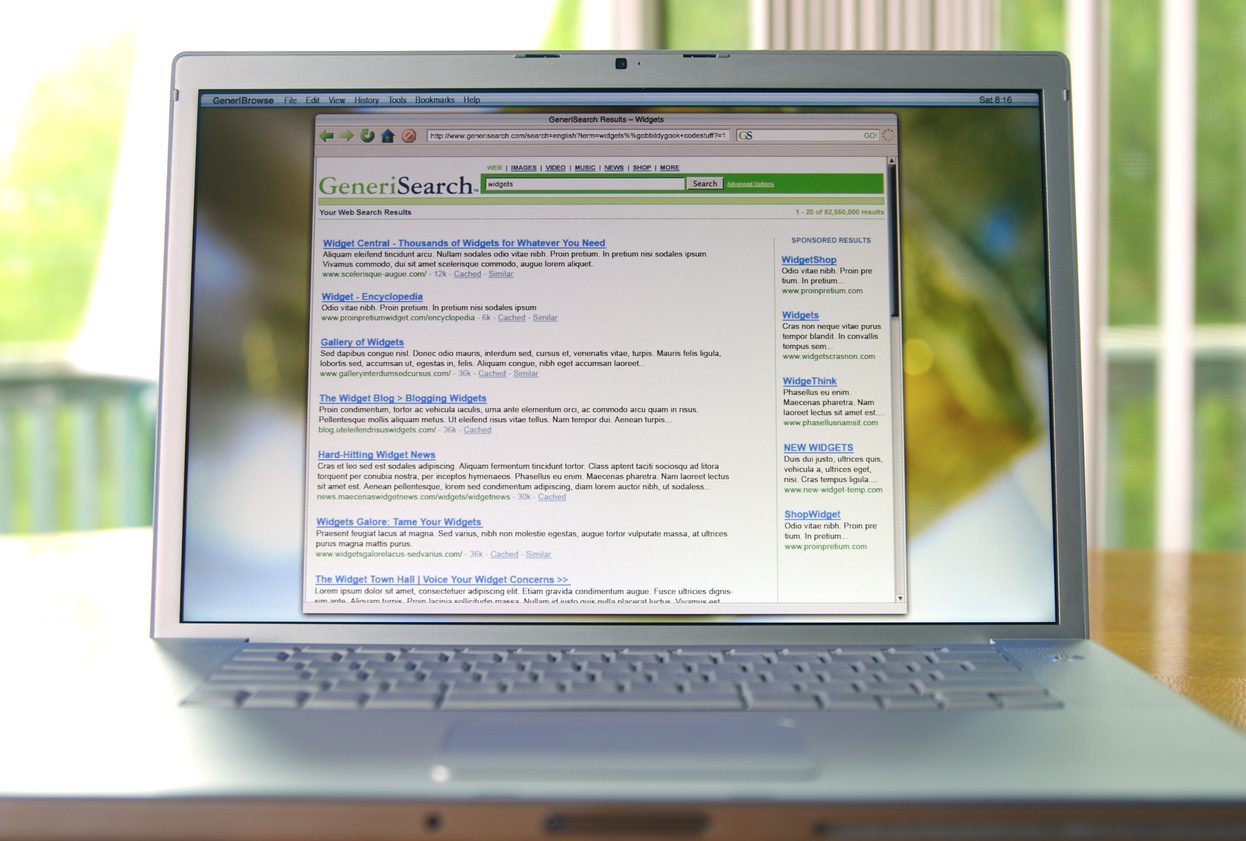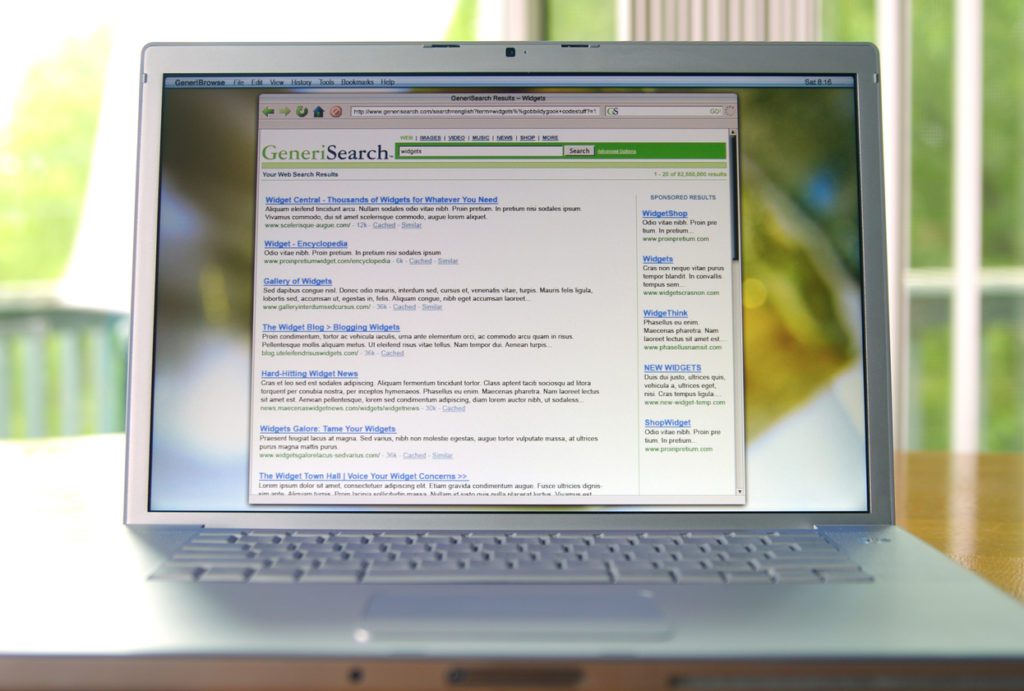 What is Online Reputation Management?
Online reputation management (ORM) is a complex ecosystem of interrelated strategies to help influence the public perception of an individual or business. ORM adds brand value to your company's name by positioning you in the best possible light.
ORM uses the development and promotion of positive information to enhance your visibility in a Google search. It also removes or suppresses negative information, allowing you to create and maintain a positive reputation.
Online reputation management includes tools like:
Social media management
Crisis management
SEO
Reputation monitoring
Content removal
Public relations
From creating and maintaining profiles on social media platforms to sharing positive experiences with customers, ORM is considered an essential digital marketing strategy.
How Search Engines Work
Search engines are searchable databases that consist of two primary parts:
Search index — the digital library of information about billions of web pages and how they are linked together.
Search algorithm — the set of mathematical rules and programs that rank results from the search index.
At its core, a search engine aims to deliver relevant results for any user query. Simply type in a word or phrase, hit "search," and the user is presented with search engine results. Depending on the search phrase, these results pages may be in the hundreds.
It is the first page of results where the really important keywords need to be. Most Google users don't venture past that first page, so any resource linked in the top results gains visibility.
More visibility is directly related to greater potential for discovery. If you own a business, wouldn't you want potential customers to find you easily and quickly? If so, read on for details about how SEO reputation management can build and reinforce a positive image for you or your business.
Search Engine Optimization (SEO) 101
Search engine optimization, or SEO, is the set of principles and practices that optimize webpages for maximum visibility in online searches.
SEO use on-page factors like keywords, image optimization, visual assets, title tags, and meta descriptions to help search engines accurately categorize and index relevant websites based on a user's search query.
Off-page factors are also useful in the SEO toolkit. These off-page factors include link-building efforts to link online resources, social media marketing, and content promotion to boost a web property's rank in search results. These SEO techniques are based on careful keyword research and content development practices to ensure great visibility — and high rankings on results pages.
SEO experts are crucial to success in an online reputation campaign. With SEO, your company name and brand reputation stand out against competitors, positioning you at the top of results pages and helping others find you when using Google, Bing, or Yahoo search engines.
Search Engine Reputation Management Defined
Search engine reputation management — with its acronym "SERM" — is defined as the practice of influencing a person's or business's reputation online using tools like SEO, content removal, and reputation monitoring.
The key component of SERM is reputation monitoring, which is a continual process to identify negative search results, negative comments, and other negative content that adversely affects a brand's reputation.
With proactive monitoring in place, individuals and business owners can quickly spot problems before they can cause harm to your reputation. This is why SERM is essential in your overall online reputation management campaign.
Search Engine Reputation Management: SERM Strategies for Online Reputation Management
Search engine reputation management, sometimes known as SEO reputation management, is one of the leading tools to build, protect, and repair your online reputation. Within the broader SERM umbrella are specific tools and strategies used to deliver positive results. Some of these tools include:
Content Development and Publication
In the digital world, "content is king." This phrase, used by digital marketers and online reputation management professionals for years, means that digital content is the foundation of an online presence.
In SERM, content creation takes place using keyword research and SEO principles. Informative content is then developed to inform, engage, and entertain online readers.
After positive content is developed and written, publication is the next step. This positive content can be published to:
Individual websites
Company websites
Guest posts or other user-generated content
Blogs
Social media accounts
Industry newsletters
Press releases for news outlets
When ORM professionals create content, the core objective is to build or reinforce a good reputation for their clients.
Content Marketing and Promotion
Content marketing is the strategy of creating and distributing relevant, informative, and engaging web content to target audiences. For business owners, this means potential customers. This digital marketing strategy may use a variety of promotional channels, including earned, paid, and owned promotions.
Content marketing is a primary tool in digital public relations, allowing individuals and business owners to reach a specific target audience, then provide essential information that builds brand value through awareness, visibility, and relevance.
Content Removal
Content removal is the practice of removing negative content, negative news articles, and negative reviews from search results. Many strategies can be used, including legal takedown requests, violations of Terms of Service, copyright violation notices, and more.
Negative results have a damaging effect on one's reputation. By removing this negative content from relevant websites, you are effectively influencing the online search experience. With negative content removed, only the positive search results remain visible for Google users.
Content Suppression
When content removal is not possible, content suppression takes over. This effective strategy floods the web with fresh content so that search engines can categorize it. The goal of content suppression is to push negative items off the first page of search engine results.
ORM teams use the principles of search engine optimization, including both on- and off-page SEO, to manipulate search results. The end effect is a Google search free of negative results, or negative content pushed so far down in search results that they're virtually invisible to all but the most dedicated search user.
Contact InternetReputation Today
Taking control of the digital narrative can be challenging — and not everyone has time to manage their online reputations. Search engine reputation management (SERM) is only one of many tools and strategies used. With so many strategies needed to establish, build, and protect your digital reputation, it can quickly become overwhelming.
InternetReputation can help.
If you'd like a professional opinion on your reputation from a proven online reputation management expert, please call us at 941-259-4554 to set up a free consultation, or click here for additional information.
Permalink