Social Media Marketing: How to Take Control of the Online Conversation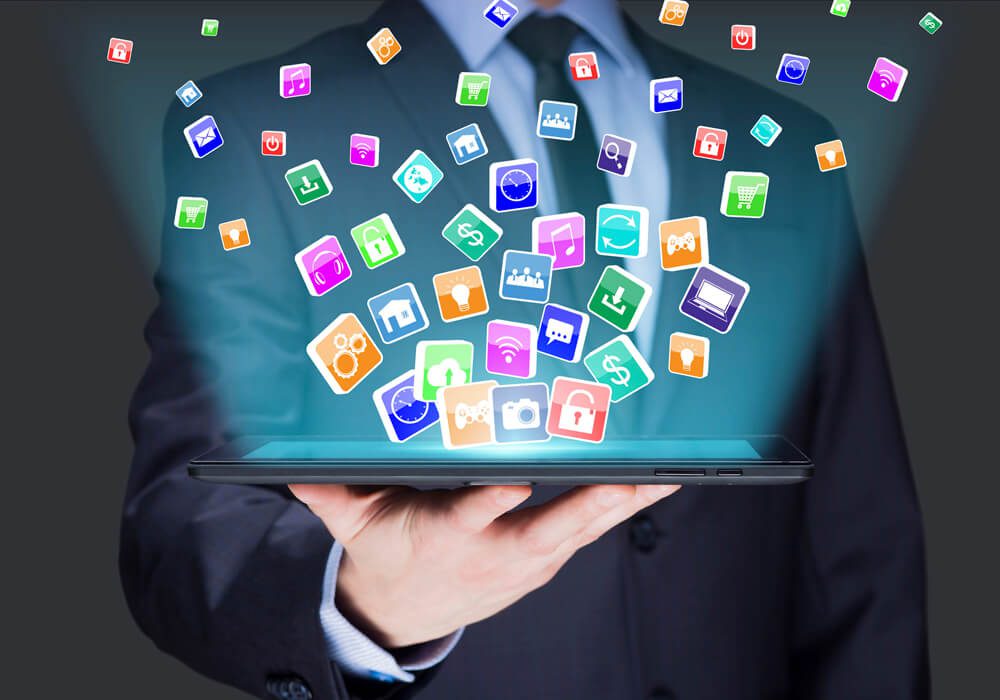 Like it or not, your business is on social media. And if you aren't using social media marketing to manage your social media presence, you're leaving your business open to any number of online threats – conversations, comments, mentions and reviews that could be eroding your company's reputation and eating into your bottom line.
Fortunately, you have the power to retake control over your online image.
With a more proactive social media marketing strategy, you can turn negative social media commentary into a positive social marketing tool – one that strengthens your image boosts your business reputation and helps you connect with customers in more ways than ever.
Own Your Space
Social media marketing begins by claiming your social footprint. And by carving out your space on sites like Facebook, Twitter, Pinterest, and Instagram, you're taking an important first step toward anchoring your brand and establishing your business as a serious member of the social community.
Not only does this plug your business directly into the conversation, but it also helps prevent others from claiming those social media niches as their own – stopping anyone from disgruntled former employees and unhappy customers to bad-faith competitors from hijacking and smearing your online reputation.
Be Active, Engage Often
It's not enough to simply "be" on social media. In fact, an inactive or neglected profile can actually have negative consequences for your company's image – allowing others to direct the discussion while leaving your company's digital presence at the mercy of anyone with time on their hands.
A smart social media marketing strategy involves regular, consistent engagement – that which keeps your brand relevant and allows you to drive the discussion surrounding your business. By responding to reviews, comments and friend requests quickly and often, you're showing potential customers you care about what they have to say – something that can cultivate trust and generate positive associations with your company well into the future.
An active, well-tended social marketing approach is the engine that powers a positive and profitable business reputation online.
Set a Schedule
For businesses, social networking is best done on a set schedule – one that highlights the ideal times for connecting with users on each unique channel. When you map out the best times to promote your blog, post funny videos and share industry updates, you're ensuring your business can achieve maximum visibility, craft your brand's personality and maximize opportunities for engagement.
Sticking to a schedule is key to maintaining a positive online presence – and to turning your business into a savvy and successful social media marketer.
Get Creative – and Capitalize on Opportunity
With so many competing for attention in the social media space, creativity is not only a good idea – it's a must. And when you find a way to combine originality with opportunity, you have the potential to leave a lasting mark on your audience and the larger social sphere.
A keen eye for current events and social marketing trends – merged with the clever use of live videos, trending hashtags and well-placed links – can be a great way to build a stronger connection with your followers, grow your audience and establish a stronger social media reputation.
Looking to take your social media marketing approach to the next level? Call 941-259-4554 to speak with a business reputation management consultant today.
Permalink