5 Local SEO Techniques To Help Your Business Rock Local Search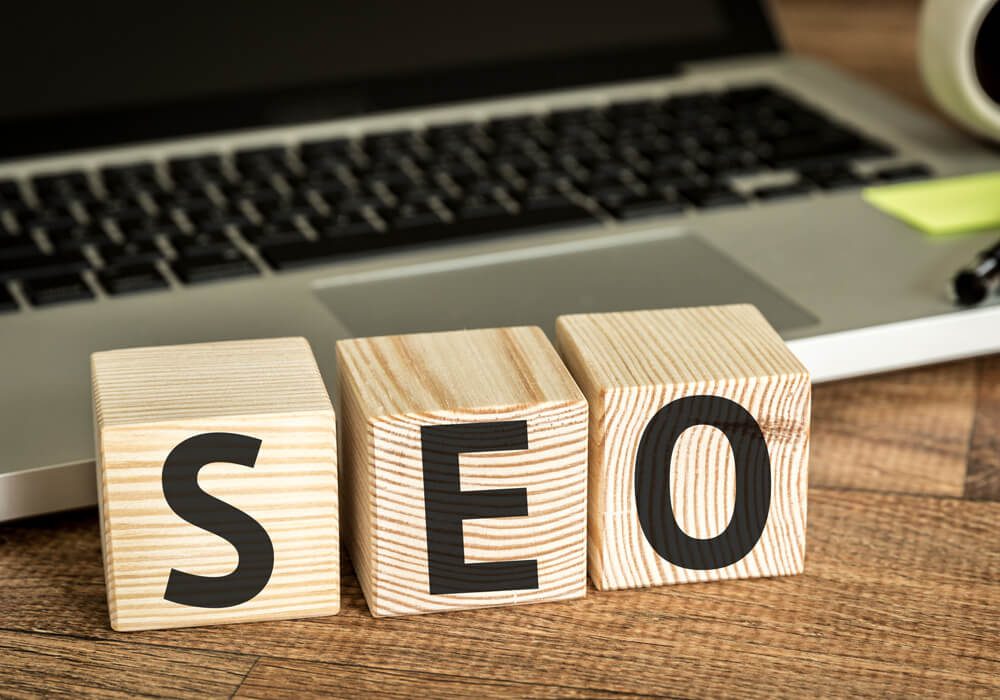 Want to rock local search results? Learn the best local SEO techniques for launching your business to the top of results pages across the web. 
As any good ORM company will tell you, beating a reputation management problem is easier when your local SEO is nailed down tight, and you're getting quality local citations. Here's why. Reputation management problems can seem global in scale, as nasty stuff written about your company online is available to anyone with access to the internet.
But, most people stumble across that nasty data through searches. And the majority of searches happen at the local level.
Here's some proof: Back in 2012, according to Screenwerk, a Google executive mentioned that about half of all searches done on mobile devices were local. People looked for things that were close to the places in which they lived, or in the places they planned to visit at some point in time. They weren't searching indiscriminately. They were searching for something in a specific place.
I'd bet those numbers are even more profound now, and we all know that the majority of searches happen on mobile devices. It's a big deal.
Local SEO techniques can help you to make sure that those geographic searches bring back data that's flattering. And these 5 sites can help you to tie your name or your business to one specific location, so you'll do better on a local search.
Local SEO Techniques: 5 Sites You Need to Know
While about 70 percent of consumers don't want printed phone books, per MSN, a lot of people want and trust information that comes straight from YellowPages.com. Why? Because these listings are really complete. A typical listing on YellowPages.com comes with: – Business Name – Business Address (including a map) – Business owner's name – Business category – Business address – The year of establishment – Business phone number.
Signing up for a listing like this is free, although the site does try to push SBOs to advertise for better exposure.
Google My Business
When it comes to local search, Google My Business (GMB) is hard to beat. Google business profiles contain a great deal of information that's expertly curated and beautifully delivered (both on desktop and mobile) and has received high praise from tech reviewers.
Now, a lot of small business owners have concerns about their Google profiles, especially as Google doesn't allow business owners to manipulate or otherwise delete reviews. If you have a Google business profile, you'll need to make sure to monitor the page and deal with any negative reviews that appear (thankfully, our tools make that really easy). But, if your business doesn't have a profile, you might be missing out on an opportunity to share positive, accurate information about your company and stand out in local search.
This website is designed to allow consumers to both find and review things like restaurants, clubs, hotels, and spas. But it's more than a simple review site. This is also an impressive directory site that allows small business owners to grab a piece of the local SEO pie.
Consider this: MOZ performed an extensive search of the best local listings for a number of major cities, and while Citysearch didn't rank first, it often came in second or third. If you're not listed here, it's time to get cracking. Clearly, consumers are using this site for local search results, so you must be here.
Local Search Directories
Local directories may not get the same amount of searches as bigger review platforms. But when you're talking about influencing your community, a local listing could be your very best friend in the whole wide world. Local directories often have the name of a city or a state or a community built right into them, so Google is well aware of the specific location that this directory is pulling from.
Companies listed on a directory like this have a little less work to do to tie them to a geographic point, as the directory's SEO has already done the majority of the work. All an SBO has to do is get the listing.
You can find the directories in your area by running searches for "directory" or "phone book," along with the name of your city, your neighborhood or your state. Whenever you find one of these sites, sign up.
Local Blogs
Chances are, there's a writer in your community that's just desperate for a little more exposure. And that person may have done a great deal of local SEO work, too. I'm talking about people like the self-proclaimed Seattle Food Geek, who has created an impressive (and very local SEO-friendly) website all about food in Seattle. Bloggers like this are always looking for things to write about, and you could make that work a little easier. You can find local bloggers by running searches for the name of your city, the type of business you run and the word "blogger."
Before you reach out, make sure to read through what the person has written for others. And take a peek at traffic numbers if you can. See if this person has friends on Facebook, if posts have comments if they're shared socially. The better the number, the more you should reach out. So that's a few ideas! And none of these should be costly or hard to accomplish. So go ahead and get started!
And remember we can always help you with anything you feel you just don't have the time or the energy to complete. Just contact us for more information.
Permalink