Small Business Reputation Management: Tips and Tricks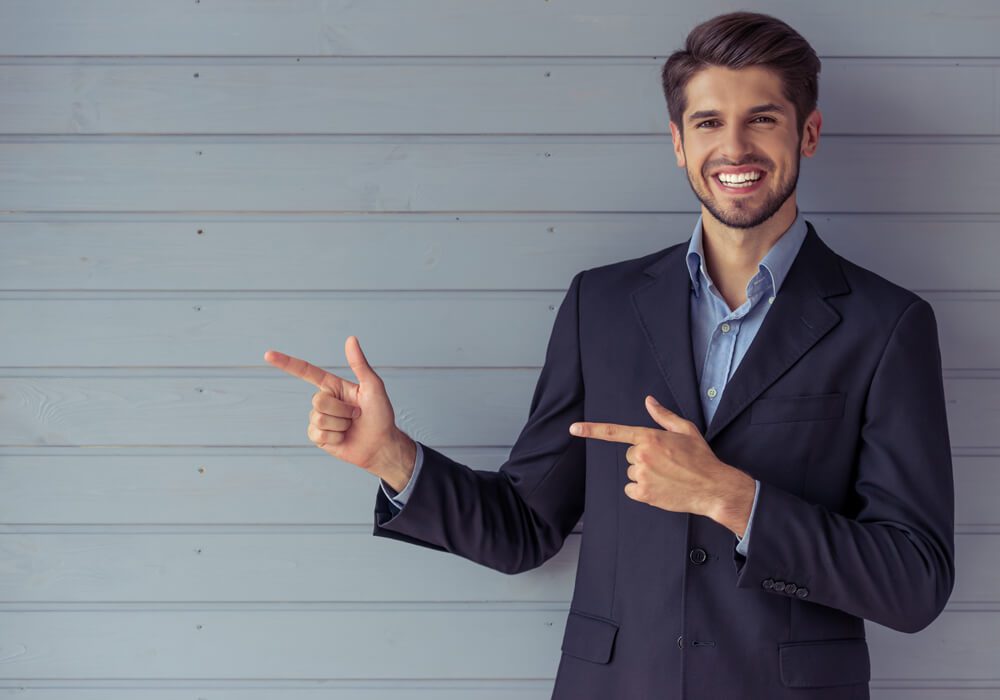 In honor of "Small Business Week", now is a perfect time to remind ourselves about the importance of small business reputation management, even if your local business isn't online!
While it might be surprising to many of us, there are still millions of local brick and mortar businesses that still have yet to "get online". The scary thing is that while these businesses haven't made the jump online, their brands and information are accessible online to anyone who searches for them.
What Happens When A Potential Customer Searches for Your Brand Online?
For example… let's say you want to find a menu or the hours of operation for your favorite local restaurant. You look them up on Google and while you don't find their site, you do find a page for them on review sites like Yelp, TripAdvisor and Google+. This is great for the end-user, as they will likely find the information they were looking for, but this is not so great for the restaurant or local business that continues to ignore the internet.
The problem is that while millions of local businesses think their local reach and customers is enough to keep them afloat, it's their online listings and reviews that are a potential disaster waiting to happen! The internet is all about information and sites like Google are constantly adding data and information to the internet, whether individuals and brands like it or not.
While a local business might not have their own site, they probably do have a Yelp, TripAdvisor and Google+ page — the problem here is that anyone can leave anonymous complaints or bad reviews about a business or brand, and without an online presence, they would have no idea.
This is all happening for a few different reasons.
Online review sites are extremely powerful in the eyes of Google
Without your own presence online, other sites will rank for your name
By not monitoring what is being said about your brand, everything is posted
Now that you know WHY this is happening, you should start taking action to secure your own place on the internet and have people coming to your own site properties instead of sending them to sites like Yelp, where they can post whatever they want — leaving you with no way to respond or remove any complaints or negative feedback.
Small Business Reputation Management: Building a Credible Local Brand
Building a trustworthy and successful brand online is all about putting yourself and your brand out there. You should have a main website, blog and active social media accounts on Facebook, Twitter, LinkedIn and a few others.
Another problem for most local businesses that haven't adapt to the Internet yet, is that the concept of starting an online presence and creating meaningful social media accounts is something that's way over their head or that they simply don't have time to learn. This is where InternetReputation.com can come in and help you with the process.
In addition to working with hundreds of new clients every month, we also handle content creation, social media marketing and brand awareness — in addition to making sure your brand looks great online.
To learn more about how to establish a presence online and the countless benefits of small business reputation management, call 941-259-4554 for a free consultation.
Permalink