Improve Your Brand Presence Online with Local Business Listings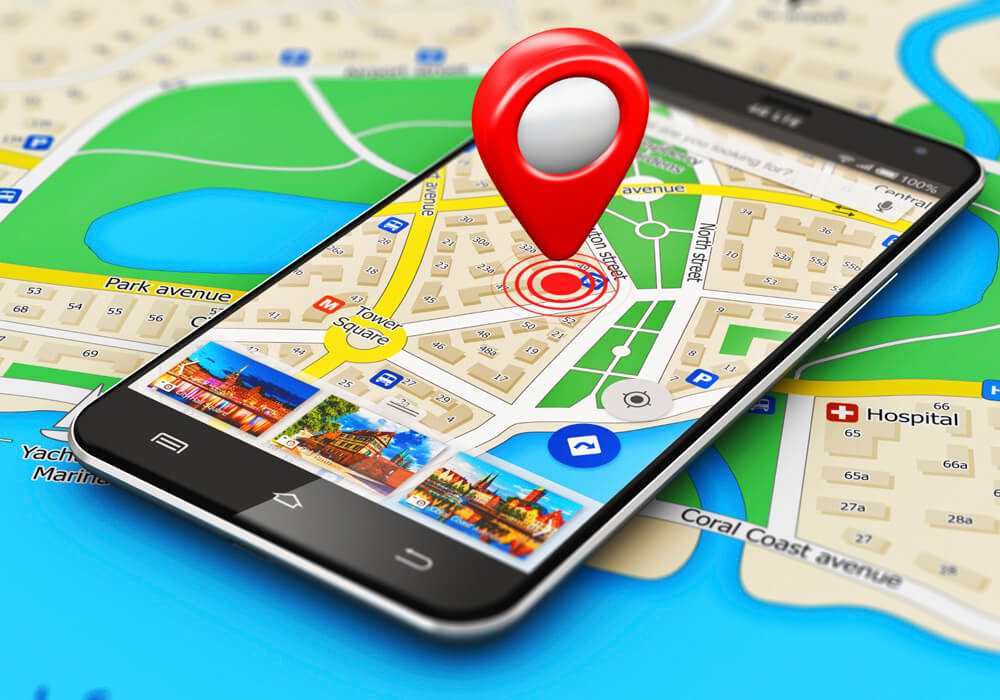 Learn how small business listings can help improve your brand presence online.
So much of SEO has to do with search engines, and most people think globally when trying to manipulate results in their favor. However, what many people don't know is that local business listings can seriously enhance your online presence. If you're a small business looking to better your internet reputation, the points listed below will help you understand why you should be adding local business listings to your overall online marketing strategy.
Since spring of 2002, Google returns more "blended" queries
As noted by moz , Google has been paying more attention to results that combine both SEO and outside factors, such as the location of the searcher. This means that the better your Google+ local page is, the more likely you are to appear in search results when somebody in your local area is looking for your keywords. The phrase "car insurance" is going to get different results depending on the location of the searcher. So if you're a car insurance company, it's worthwhile to put a lot of emphasis on your local pages to maximize your results.
Does your location matter at all?
If you do sell products or customers in an area where your business is located, it's an absolute must to optimize your online presence with local business listings. Google has indicated that roughly 20% of all desktop search inquiries involve a local area, and around 50% of all mobile searches do. If you think about it, this dichotomy makes sense, since people who are surfing on mobile devices are more likely to be out and about and searching for specific products or services to satiate an immediate need.
If you want your business to be the one that pops up first in their search results, make sure that you're using local business listings.
Can local business listings improve your brand presence online more than SEO?
This is a difficult, and somewhat misleading question, since local listings are now part of any well mapped out SEO strategy. SEO efforts and local business listings are a great way to boost your overall internet presence. It's important to keep in mind that there are other factors besides raw SEO and local business listings that will influence your site's rankings on search engines like Google. These include how old your website is, and if you have somebody working on your internet marketing constantly or not.
Internet marketing is an ongoing process, and it's vital to have somebody who's paying attention to it on a full-time basis for the best results.
Where do I start?
One of the best ways to start with local business listings is to go ahead and verify your Google+ business page. This assures Google that you are not a robot, but a real business owner. Not only does a human presence on Google+ seriously increase your standing with Google (unsurprisingly, they give the most power to their own social media outlet), but it acts as a trust indicator for customers as well.
When they know that you actually exist and are actively engaged on social media, it helps you stand out as a real business. In sum, working on your local business listings is more important than ever. Properly optimized local business listings will help your standing both on search engines and with your target audience. We can help you enhance the visibility of your small business with local listings. Contact us here to learn more.
Permalink