Executive Privacy: How To Remove Your Info and Protect Yourself Online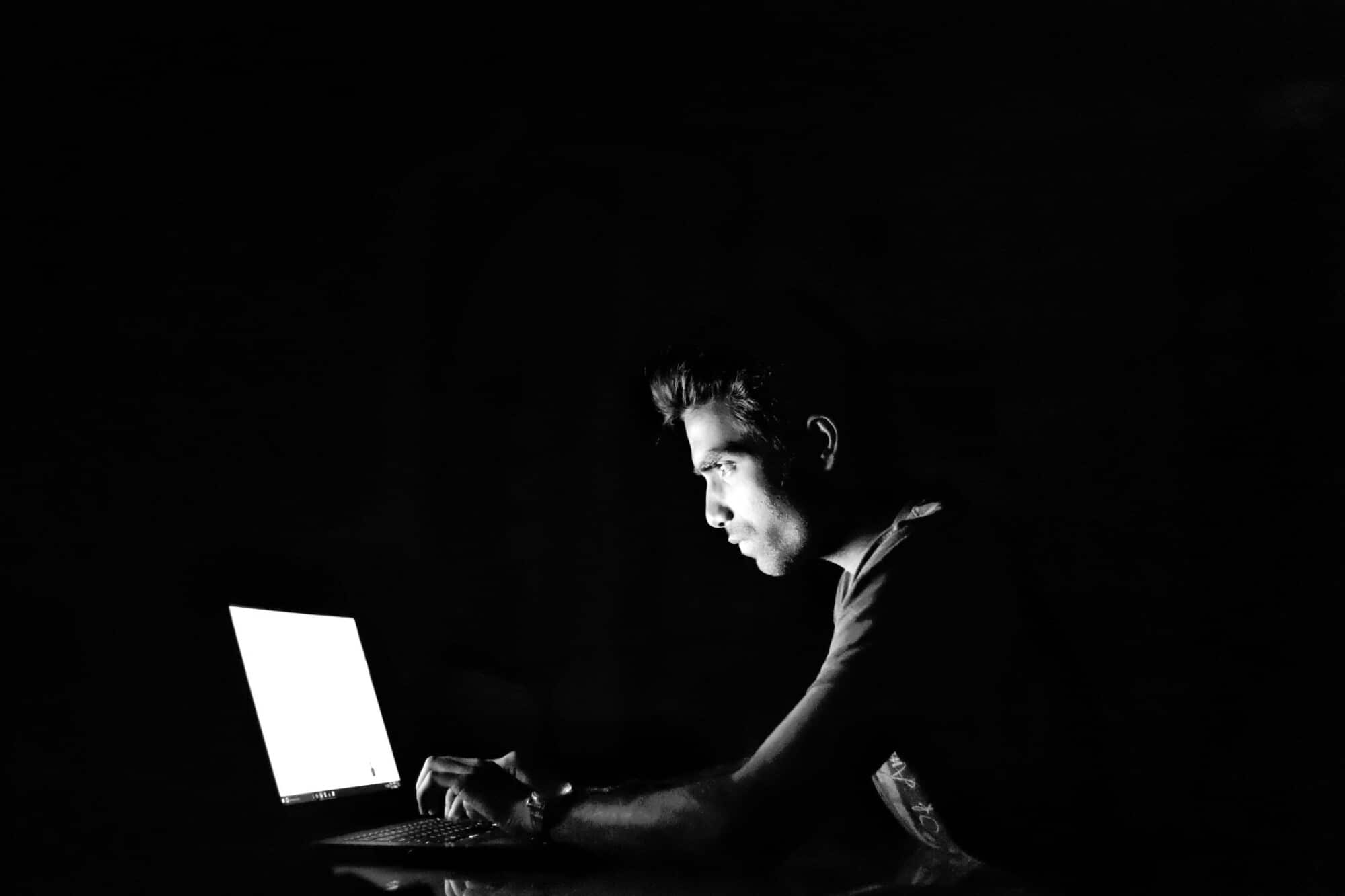 Executive privacy solutions offer protection against the loss of personal information.
What if you were being followed and you didn't even know it?
It may sound like a scene out of a horror movie. However, in today's online world, almost everyone leaves a series of digital footprints that allows criminals, thieves, and other unsavory people to track down sensitive information.
This would be scary enough for anyone to deal with. But for company executives, their digital footprint may end up leaving the entire company vulnerable.
Fortunately, there are a few ways to protect your executive privacy. Keep reading to learn how you can remove your digital footprint and protect your privacy online.
Check the Footprint
Our guide is going to help you protect your executive privacy by removing parts of your digital footprint. But before you know what you need to remove, it's important to know what your current footprint looks like.
Fortunately, there are a few easy things you can do to begin uncovering what your footprint looks like. This includes Googling yourself and seeing what the results look like. And you should also search for your name across different social media platforms to see what (if anything) people are saying about you.
There are other measures you can take, including hiring a professional internet reputation firm. But doing a few quick searches across Google and social media can help you uncover a lot of important information about your digital footprint.
Getting Professional Assistance
As we said before, it is possible for you to dig up plenty of info about your digital footprint on your own. But to help dig up things you can't find and to help you with removing your digital footprint, you will need to hire a professional internet privacy firm.
To begin, such a firm can help you learn more about the footprint and then remove the information. This is the first step towards safeguarding your online reputation.
Afterward, the same firm can help you monitor your online reputation and remove any sensitive information or things that could potentially damage your reputation. In this way, you can rest assured your digital footprint is as clean as you need it to be.
Now that you know more about what an internet privacy firm can do, let's review a few of the common things you can do to protect your executive privacy.
Edit What You Can
Let's say that you have found some unflattering things that may affect your digital reputation. What are you supposed to do next?
The simplest thing is to edit what you can. For example, if you have posted off-color jokes or memes on your social media accounts, you should go back and delete or edit offensive material accordingly.
With certain social media platforms, you can take a more extreme measure by using free third-party programs to delete all of your tweets. While there is still the possibility that some of your information may be archived somewhere, this is a great way to give yourself a fresh start on that platform.
What can you do, though, with information posted by someone else? In some cases, you can request they take the information down. But you will have an easier time dealing with such information when you have an internet privacy firm at your back.
Disable Tagging
Want to know the social media "feature" that has been the downfall of many online reputations? The answer, of course, is tagging.
Such a feature is designed to help you tag other people on social media when you write posts or upload pictures. But the problem is when you are tagged in an unflattering image (say, an image where you are clearly drunk at a company party), there is nothing you can do to keep others who aren't friends or followers from seeing the image.
If you know whoever uploaded the picture, you may be able to ask them to take it down. But to be really proactive, we recommend that you disable tagging altogether on the social media platforms you use. This won't necessarily keep people from uploading unflattering photos, but it will keep those photos from being tagged with your name.
Think Before You Post Something
Earlier, we discussed going back and removing offensive material you may have posted online. The next step, though, is to avoid posting such material in the future!
Try to avoid commenting on things like political matters. And avoid getting into online arguments, especially on more public forums such as your local newspaper's Facebook page. Finally, be wary of posting any offensive commentary in any blogs that you upload.
These measures may sound a bit annoying and restrictive, but they all boil down to thinking before you hit that "send" button. And remember, when you are online, you are a brand ambassador for your company. When an executive is throwing tantrums online, it makes the whole company look bad!
Enhanced Privacy Settings
The primary reason you need to be careful about what you post is simple: you never know who is going to view what you have posted. But if you adjust your privacy settings, it is possible for you to restrict who can see your content.
All social media platforms offer settings where you can tweak your privacy level. This limits who can see your posts. And if you truly want to reduce your digital footprint, you should make it so as few people as possible can see your posts.
For example, on Facebook, posts that are "Public" can be seen by everyone (hence the name). But you can tweak things so that only friends see what you post and that nobody can share your posts. In this way, you have enhanced privacy and a smaller footprint.
Protecting Executive Privacy: Your Next Step
Now you know how you can help protect your executive privacy and reduce your digital footprint. But do you know who can help you take complete control of your online reputation?
Here at InternetPrivacy, we specialize in giving everyone the privacy they deserve. To see what we can do for you and your own privacy, contact us today!
Permalink