7 Rewarding Benefits of Online Reputation Management Services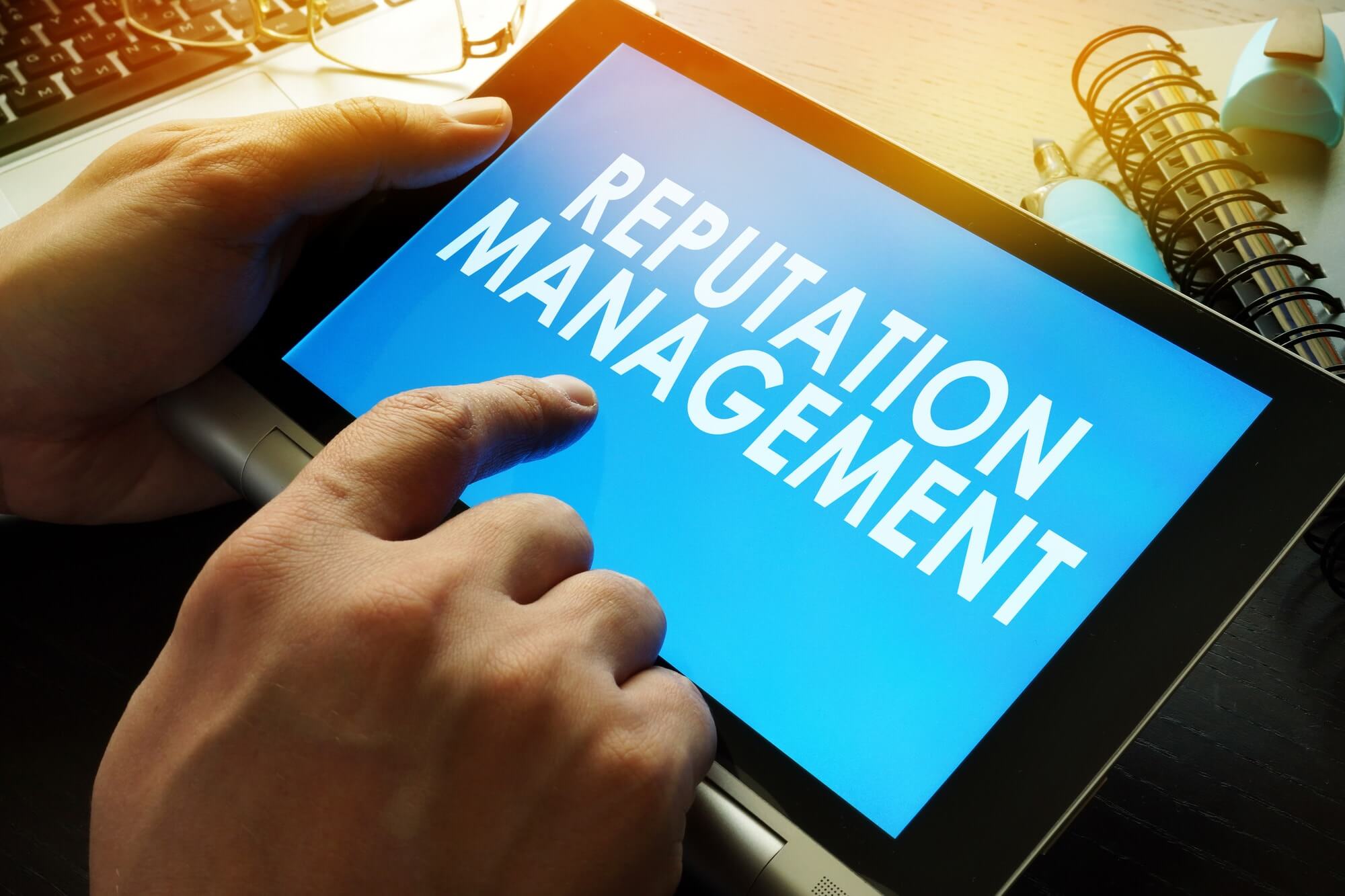 Wondering if you need online reputation management services? Not sure how reputation management can affect your business and what are the advantages of online reputation management?
Online reputation is everything in the world of business, so you need to take action to ensure your business has a great one. Whether you've already suffered from negative buzz online or simply want to be proactive, taking steps to manage your reputation and having an online reputation management strategy is essential.
Without further ado, here are some online reputation management advantages that you should be aware of.
7 rewarding benefits of using online reputation management services
1. Improved credibility and trust
One of the benefits of using reputation management services is that they can help you build a positive brand image, earn more trust and credibility with your customers.
Such services can include increasing the number of positive reviews. Many people refer to online reviews these days to determine whether they should shop from a particular business or not. If you have a lot of negative reviews or word-of-mouth online, it can harm your success. You'll lose the trust of customers, and you'll seem less credible to them. On the flip slide, positive reviews encourage the network effect, allowing more potential customers to trust your brand.
By using online reputation management services, you'll minimize the damage of bad reviews and encourage more positive ones as well. You'll improve your business credibility and build trust with your customers and potential customers as a result.
2. A stronger, more compelling online brand
Another great benefit of online reputation management is that it can help you to build a better brand.
With reputation management services, different aspects of your online presence can be highlighted or eliminated. A great reputation management company can help steer online word-of-mouth in the right direction. They'll help ensure that things that align with your brand and your core values will gain more visibility while information about your business online that is less than ideal can be minimized.
This cultivation of your brand reputation can be helpful for building your business and sending the right message to customers.
3. Higher customer retention rates
Another great thing about using reputation management company services is that doing so can help you to retain the customers that you already have.
When you have a strong online presence, are active on social media, and take an active role in building your reputation online, customers will be more interested in your company and what it has to offer. If a customer has a need, they'll be likely to remember you and keep you in their minds when the time comes to make a purchase.
Without a well-crafted online presence, customers may forget about your business and what it has to offer much more easily. By managing your reputation online and by remaining aware of complaints and feedback, you'll build a stronger, more loyal customer base.
4. Increased profitability
One of the benefits of hiring a reputation management company is that they can help you make your business more profitable.
When your business collects a large number of online reviews on sites such as Yelp, Google, and Facebook, your sales will increase as well. Many people compare companies and businesses using ratings on these sites, and if your ratings are less than ideal, you may not get as many sales.
By managing your reputation effectively and ensuring you get high ratings in online directories, more potential customers and clients will be willing to give you a try. As a result, you'll sell more products and services.
5. Access to a younger demographic
An interesting benefit of managing your online reputation is that it can help you reach a younger demographic. A large proportion of younger people use the internet to choose goods and services when compared to older generations.
Younger consumers interact on social media quite a bit and will take notice more easily if a company has a bad reputation online. If you're interested in getting more sales from the younger generation, then it is well worth strengthening your online presence as much as you can.
Corporate reputation management can help you boost your online presence. It can help ensure that you're giving people the right impression when they come across your business information online.
6. Better SEO and search engine visibility
Another perk of using business reputation services online is that they can help improve your website's search engine rankings as well.
Search engine optimization is also a key strategy used in ORM.
Google takes stock of online reviews, and they don't go unnoticed. When there are plenty of positive online reviews regarding your business, search engines will have an easier time recognizing the value of your business and understanding what it's all about.
Online reviews are treated in a similar way as online content. When you have a lot of online reviews, you'll likely see your website's presence in search engines improve. As a result, with good search engine optimization, Google will end up sending more visitors to your website, and your traffic will increase.
7. Cost-effective advertising
When done well, reputation management can be a great form of online marketing. It can be a cost-effective way to spread the word about your business and its strengths.
Word-of-mouth is one of the oldest, yet best forms of marketing, and by utilizing it for your business, you'll get more customers and will have a better brand.
When sites such as Yelp and Google are filled with glowing reviews of your goods and services, everything becomes easier. This kind of advertising is well worth the money you'll pay for it and shouldn't be underestimated.
Even if you use online reputation management software to monitor your online reputation, the overall revenue you can gain from a good business will outweigh such software costs.
Making a Choice to Use Reputation Management Services
A good online reputation management strategy allows you to reap immense benefits in the long-term.
Now that we've gone through the advantages of online reputation management services, you have a clearer idea of why ORM is important for all businesses. If you want to build a better business and brand, you need to take action to improve your reputation. By taking the right steps and by hiring professional reputation management services, you'll be able to maximize the benefits of a positive online reputation.
Do you want to take control of your online reputation? Contact us today at 941-259-4554 to learn more about how we can help.
Permalink