The Role Of Customer Service In Protecting And Enhancing Your Online Reputation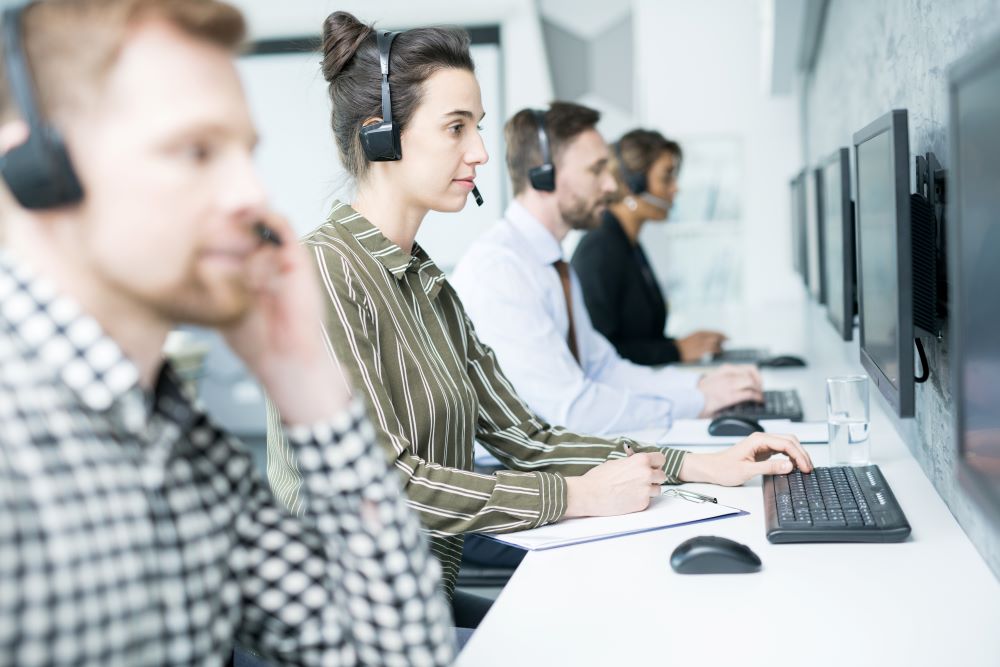 In today's digital world, customer service is a key factor in maintaining and improving an online reputation. Learn how customer service and enhancing your online reputation are related in our complete guide below.
Many businesses are now recognizing the importance of providing excellent customer service as it can have a positive impact on their brand image and credibility.
With the right strategies and approaches, customer service departments can help protect companies from negative publicity while also helping to enhance their reputation through positive interactions with customers.
In this article, we'll discuss the role of customer service in protecting and enhancing your online reputation.
Who Is InternetReputation?
In today's rapidly evolving digital world, your reputation is worth its weight in gold! A solid online presence can boost your trustworthiness, secure your dream job, and set the stage for you to accomplish your loftiest goals. At InternetReputation, we recognize that the ever-changing online environment can pose significant challenges for those looking to create a positive image.
Armed with effective tactics and tools, supported by a skilled team of SEO and PR professionals, innovative content strategists, and IT virtuosos, we are prepared to confront any potential issues that may emerge. From unfavorable news stories and negative feedback to internet trolls and social media chatter, our objective is to assist you in building a powerful reputation and enhancing your digital persona.
Below are the different services we offer:
Providing Quality Customer Service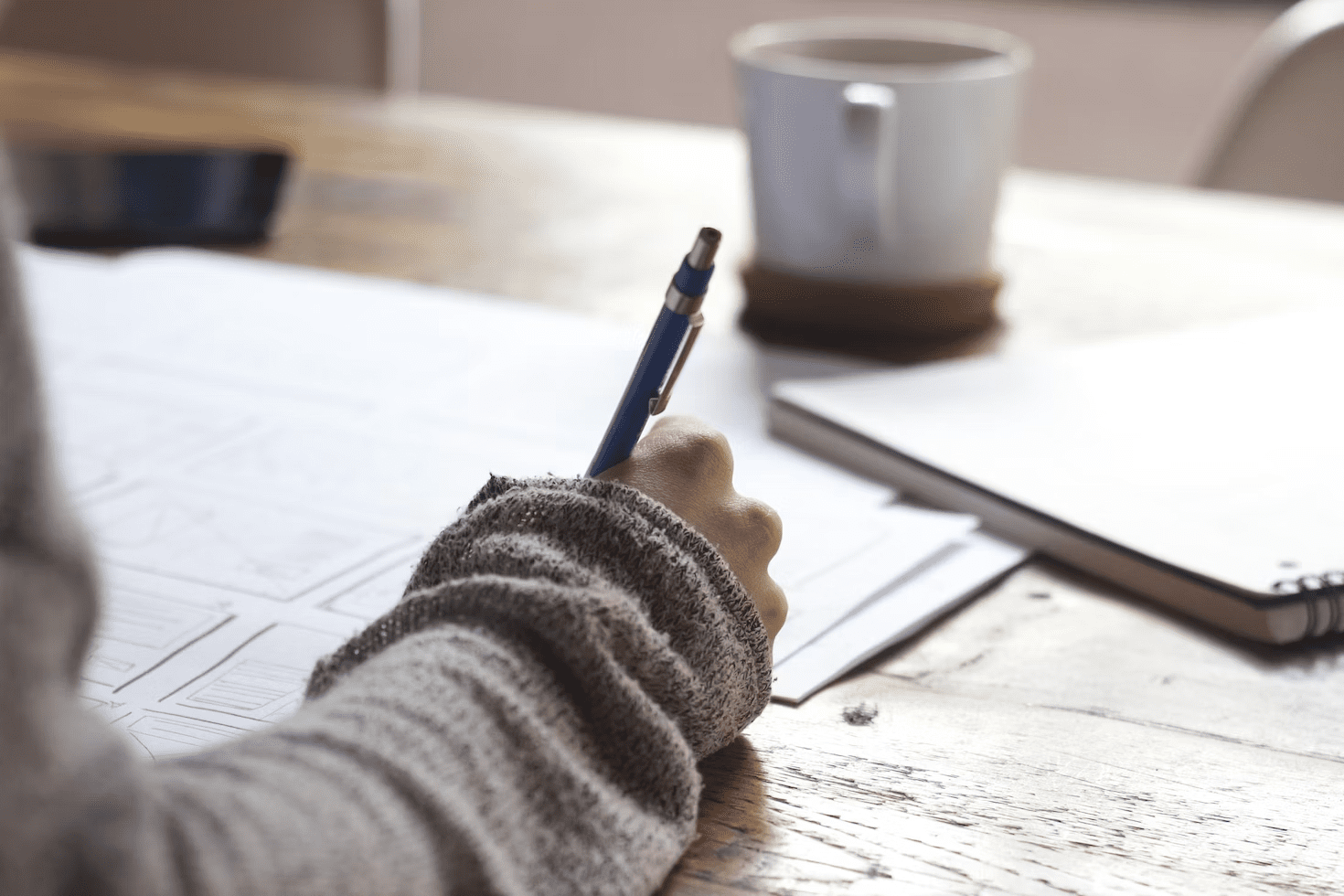 Providing quality customer service is essential for protecting and enhancing an online reputation. It's important to be responsive, attentive, and professional when dealing with customers to make them feel heard and valued.
Providing a personalized experience can help build relationships with customers over time, creating loyalty that translates into positive word-of-mouth advertising. Customers are more likely to recommend a business if they had a pleasant experience interacting with customer service representatives.
The better the customer service, the higher the satisfaction rate of customers which helps increase brand recognition. Offering quick resolution times, helpful advice, and friendly conversations all contribute to a successful customer service strategy.
Customer service plays an integral role in ensuring customers have access to their desired solutions while providing valuable feedback on how to improve products or services offered by businesses; this information can then be used to further enhance a company's online presence.
By investing resources into delivering top-notch customer care, businesses will reap rewards from satisfied customers who will spread the good news about their experiences far and wide.
Enhancing Interactions With Customers
Customer service plays a vital role in protecting and enhancing an online reputation. It ensures customers are satisfied with their experience, which helps to maintain the company's public image.
Furthermore, customer service can help build relationships between the business and its customers by providing personalized support when needed.
Enhancing interactions with customers is essential for building trust and loyalty. By responding promptly to questions or complaints, businesses demonstrate that they care about their customers' needs and prioritize them over all else.
Additionally, offering special promotions or discounts shows appreciation for loyal customers and encourages new ones to try out the product or service. Taking these steps will go a long way toward ensuring a positive reputation for any business.
Building Trust With Your Customers
To provide customers with the best possible service and protect your online reputation, it's essential to build trust between yourself and your customers. This can be achieved through a few key steps:
Listening to customer feedback
Responding promptly
Addressing their concerns promptly
Showing that you value your customers' opinions by actively engaging with them is an important way of establishing trust. By taking the time to respond to any queries or complaints quickly and kindly, you will demonstrate that their voice matters and show that you are willing to take action when needed.
Additionally, providing honest responses and solutions shows that you care about what they have to say. If necessary, offering compensation or discounts may help restore customer confidence in your brand. All of these actions contribute towards cultivating positive relationships with customers and ultimately enhance your online reputation.
Leveraging Online Reviews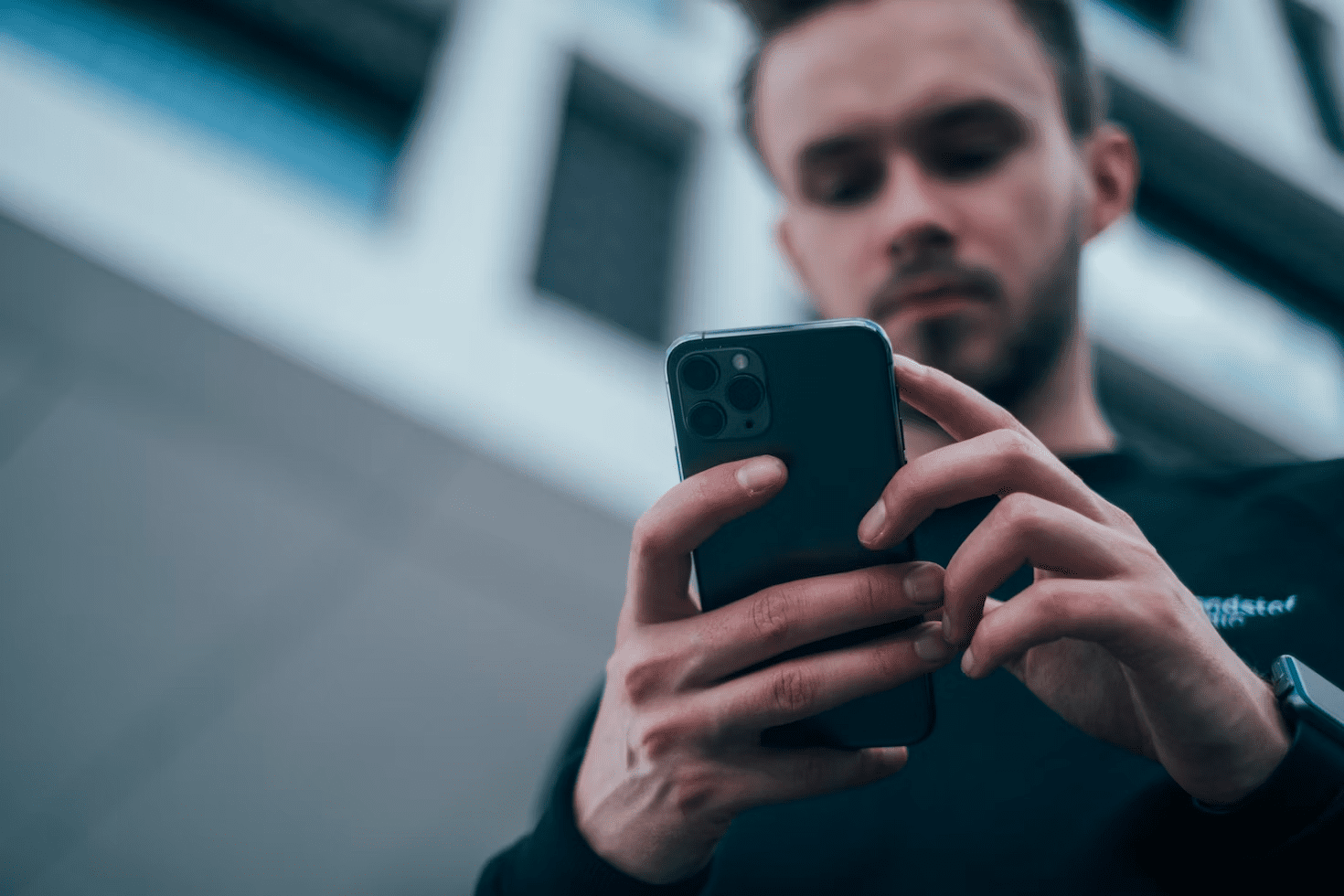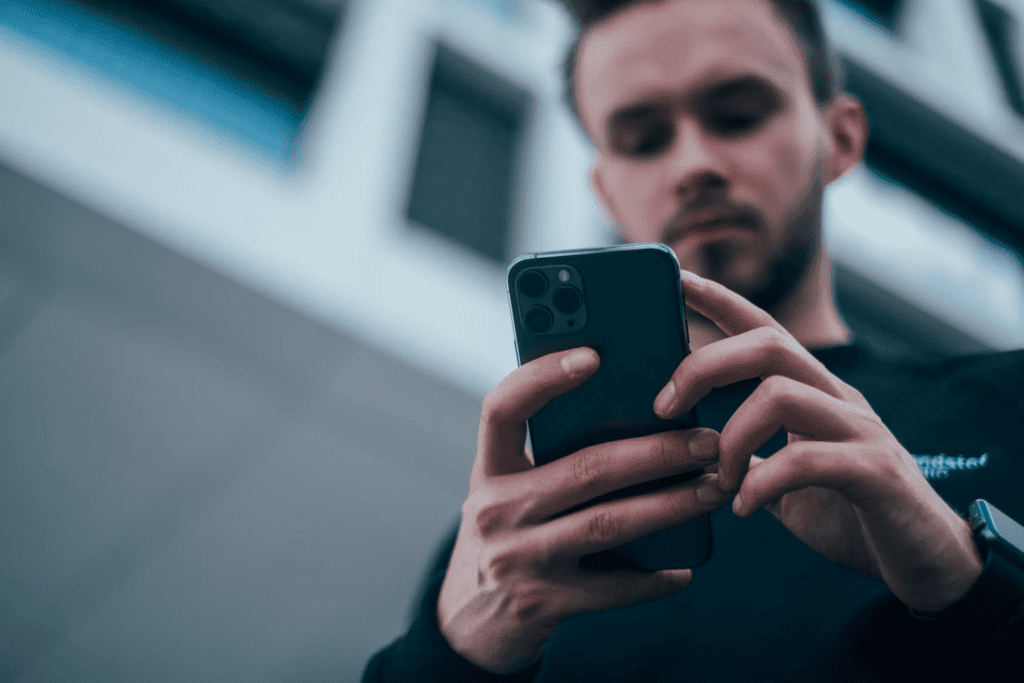 To protect and enhance your online reputation, leveraging online reviews is a powerful tool.
Reviews can be collected from customers who have already experienced your customer service first-hand, providing valuable insight into how you're perceived by the public. Asking for feedback after each interaction will enable you to identify areas of improvement to provide an even better experience next time around.
You can also use these responses as testimonials on your website or other marketing materials to showcase the quality of your customer service.
Engaging with negative reviews is equally important; responding quickly and professionally shows potential customers that you take their concerns seriously and strive to improve the customer experience.
Additionally, it's essential to ensure any changes are implemented so that similar issues don't continue to arise.
In this way, focusing on improving customer satisfaction through great customer service can help build trust and loyalty among existing customers while attracting new ones too!
Utilizing Social Media For Customer Service
Building on the idea of leveraging online reviews, utilizing social media for customer service further protects and enhances your online reputation.
Social media gives customers a platform to voice their feedback or concerns directly with companies in real-time. This direct communication can help provide quick resolutions to customer issues which will not only improve customer satisfaction but also allow you to showcase exceptional customer service.
Being proactive is key when it comes to using social media as part of your company's customer service strategy. Not only should you monitor what people are saying about your business, but actively engage with them too.
Responding promptly, addressing any complaints professionally, and thanking customers who offer positive feedback all demonstrate that you value both their opinions and their patronage. Taking these steps shows that you're invested in building relationships and providing quality service while simultaneously protecting your online reputation.
⇒ Discover our different articles!
–Reputation Management Benefits: 6 Ways ORM Boosts Your Brand Online
–What Customers Think About Negative Reviews
–How Bad Reviews Affect Your Business
–How to Spot a Fake Customer Review
-And more! → https://www.internetreputation.com/blog/
Conclusion
In conclusion, customer service is a crucial aspect of safeguarding and elevating your online reputation. As a leader in the field of online reputation management, Internet Reputation understands the importance of providing exceptional customer service to maintain a positive image in today's digital world.
By delivering impeccable customer service, businesses can foster better interactions with clients, build trust, and cultivate long-lasting relationships. Moreover, Internet Reputation emphasizes the significance of harnessing online reviews and utilizing social media as effective tools to further strengthen these connections and draw in new customers.
By working with Internet Reputation, your customers will feel appreciated and valued, which is essential for maintaining a positive online presence for your brand. Ultimately, customer service holds the power to define an organization's online image. Businesses must recognize this and strive to offer top-notch customer service to safeguard their online reputation and remain competitive in today's fast-paced digital landscape.
Ultimately, customer service has the potential to make or break an organization's image online. Businesses must understand this concept and strive to provide top-notch customer service to safeguard their online reputation while staying competitive in today's digital world.
Permalink