What Customers Think About Negative Reviews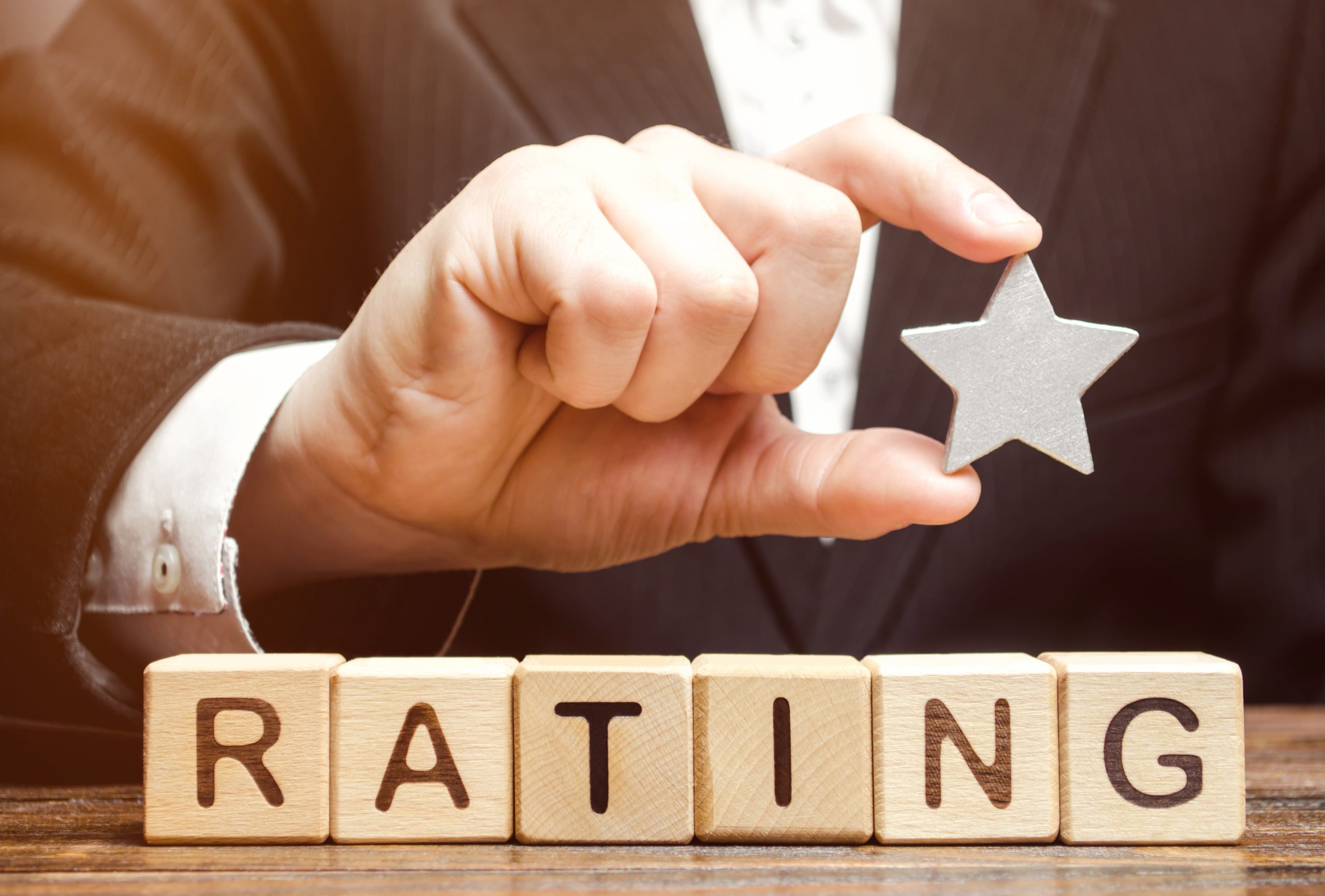 What Do Customers Think About Negative Reviews?
What do customers think about negative reviews? The answer is in the stats:
In 2017, 97% of consumers looked online for information about businesses before spending their money. This means that most customers you deal with have likely researched your business online, read your reviews and made an informed decision to try your products and/or services.
If you have negative reviews, and most businesses in the digital age do, they're hurting your business. Particularly if you don't have an active review management plan in place.
According to that same survey, 85% of consumers said they trust online reviews as much as they trust personal recommendations. Online reviews can be left by anyone, at any time, and they're not always honest, but consumers consider them just as credible as a recommendation from a friend. Furthermore, 84% of consumers can't spot fake reviews when they read them, which means that your business is at the mercy of the internet in a very real way, and the statistics don't stop there…
Positive online reviews make 73% of consumers trust businesses more.

Consumers will read an average of seven online business reviews before deciding to trust a business.

Nearly 50% of consumers only select businesses with at least a four-star rating.
Thankfully, you can manage your reviews and protect your business's online presence. For example, responding to reviews can change a customer's opinion of your business, even if you have negative reviews. Proactive measures and consumer connection help potential customers feel safe when dealing with your business, and the right responses can turn one-star reviews into five-star reviews.
By managing your online reviews in real-time, implementing review management strategies/technologies, and staying true to your brand at all times, even when confronted with a negative review, you can start mitigating the damage.
Furthermore, by asking happy customers for reviews, you can collect positive responses that will improve your public appearance as well as your bottom line. When asked, most customers will leave feedback for your business, particularly if you incentivize it in some way.
One strategy will not work for every business, but all professionals can manage their online business reviews in a way that keeps from damaging customer relationships and even opens new opportunities for growth.
The following steps are excellent places to begin:
Claim your business profiles on sites like Facebook and Google, as well as industry-specific review sites.

Avoid responding to reviews when you're emotional. Keep every response in accordance with your branding.
NOTE: If you have trouble keeping emotions out of the equation, delegate review response to a trained party.
Offer to solve problems when you receive negative reviews, and then follow through with your offers.
Want help with negative reviews? Call 941-259-4554 to speak with a Business Review Specialist today.
Permalink