Athlete Reputation Management: Building a Championship Reputation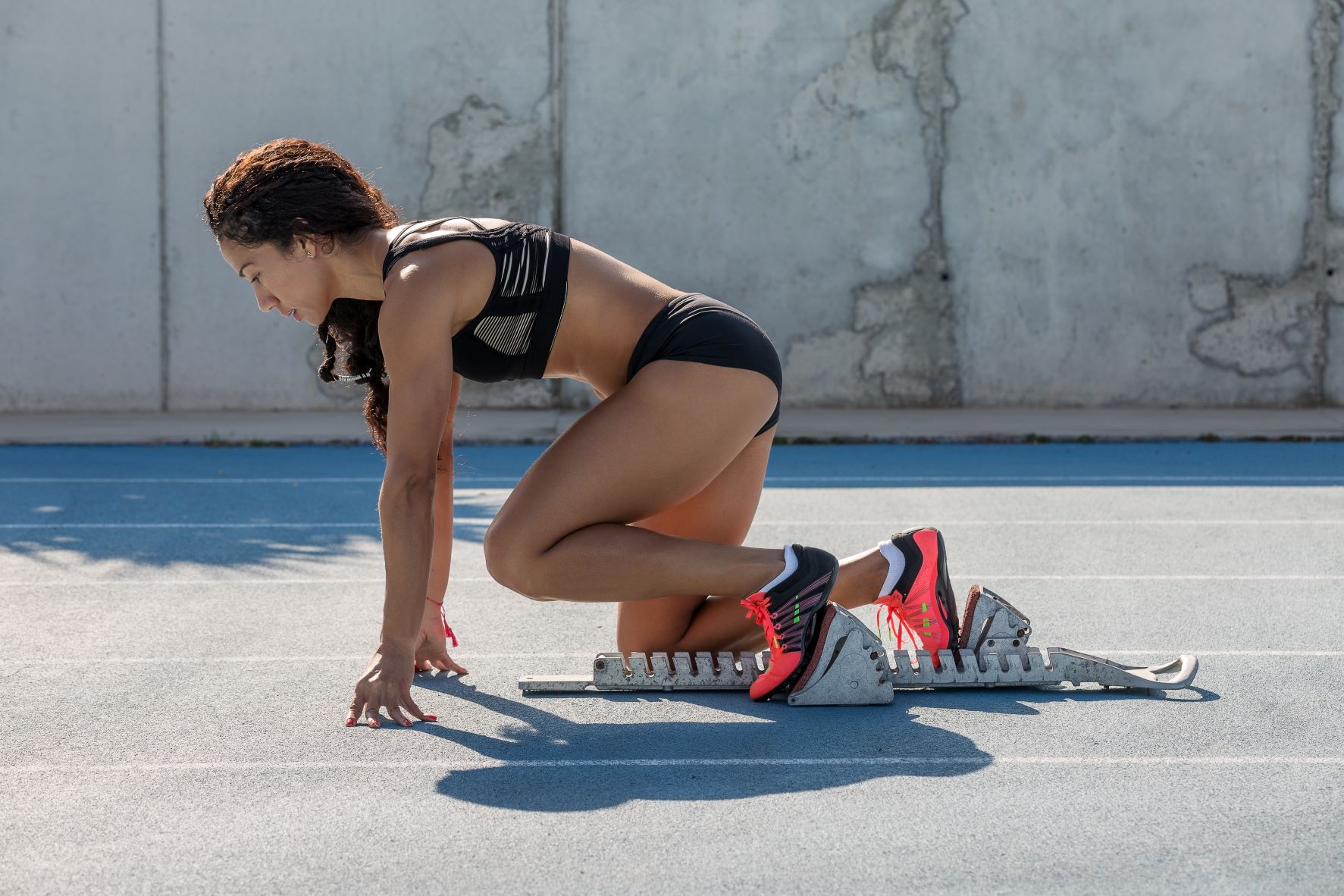 Want to build a winning reputation? Athlete Reputation Management may be the answer
When running back James White scored the winning touchdown in overtime at Super Bowl LI, Tom Brady had the last laugh.
The season that began with the New England Patriots quarterback suspended for four games because of the "Deflategate" scandal ended with Brady hoisting another Lombardi Trophy. The Patriots defeated the Atlantic Falcons 34-28 in Houston, in one of the greatest Super Bowl games ever played.
It may not be complete vindication for Brady; the future Hall of Famer will always have his detractors. But another trophy and record fifth championship ring should go a long way toward restoring his reputation.
Itchy Twitter Finger
An elite athlete's reputation is priceless. Athletes are brands, and their endorsements are worth millions of dollars. Their reputations are something to be zealously protected.
That includes their online reputations. Athletes are learning they need to take great care with their public images, including their online personas. Sticks and stones and a 280-pound defensive back might break your bones, but an itchy Twitter finger can ruin your career. Just ask Johnny Football.
That's why so many athletes are getting advice on how to behave on social media. The NFL Players Association, for example, trains top draft picks on the finer points of Athlete Reputation Management.
Digital Mistakes
Athlete Reputation Management is all about how you are perceived, both in the public sphere and online.
Online persona, online presence, digital footprint: we've all got one. It's the totality of everything about you on the Internet, from your Facebook page, your LinkedIn page, your tweets, to your YouTube videos. Oh, we almost forgot: it also includes that stuff from years ago you've completely forgotten about, like those embarrassing college party photos.
Anyone can find negative content like that by Googling your name. And find it they will. How will it affect your online reputation? As one expert put it, "You cannot undo a digital mistake."
For an elite athlete who is potentially worth millions, Online Reputation Management is especially important and has many benefits for all athletes alike. It begins with discretion, but it's what your post in the heat of the moment that can come back to haunt you.
Corporate sponsors and sports fans alike are drawn to athletes with squeaky-clean images. It doesn't take much for a high-profile athlete to fall into public disfavor.
Sound Advice
As an athlete with an online reputation to protect, you have several options. You can hire someone to monitor your reputation for you. Or you can take the do-it-yourself approach.
Set up a Google Alert in your name, or the name of your brand.
With a Google Alert, you'll be notified whenever you are mentioned on the Internet.
This way, you're in control of who can see what you post to this most popular social network page.
Keep a cool head with Twitter.
Twitter has gotten more athletes in trouble than we can count. Remember, tweets can be easily shared, and go viral in seconds.
There are a lot of Internet trolls who want nothing more than to bait you into an ill-advised post. It's how they get their kicks.
Double Standard?
As for Tom Brady, his reputation is forever tarnished by the Deflategate controversy.
"Brady was cheating," wrote Eric Marmon, in the Huffington Post. "There is nothing further to debate on that point."
That's the consensus. But with that photogenic face, Tom Brady is likely to remain marketable, long after he hangs up his spikes.
Even as Deflategate played out, another future Hall of Famer, former Indianapolis Colt and Denver Bronco quarterback Peyton Manning, endured a scandal of his own, when a report surfaced linking him to performance-enhancing drugs. But that controversy did not have any lasting damage.
Why is there such a difference in the reputations of Manning and Brady? Many observers believe it's because Brady fits a pattern. The Patriots, as a team, have the reputation of being cheats, as in the notorious "Spygate" caper in 2007.
There was nothing shady about the Patriots' amazing comeback in Super Bowl LI, and nothing shady about Tom Brady's fourth Super Bowl MVP award. Maybe Brady just can't catch a break.
Stay Cool
If you make a mistake online, don't freak out. That is an all-important first rule.
Next, if you're a high-profile athlete – or even if you're not – your best bet is to turn to the professionals. No one has more experience in Online Reputation Management than InternetReputation.com. We specialize in athlete reputation management, removing and suppressing negative content, and maintaining million-dollar athlete brands online.
Permalink