TripAdvisor Stock Rises, and Reputation Scores Fall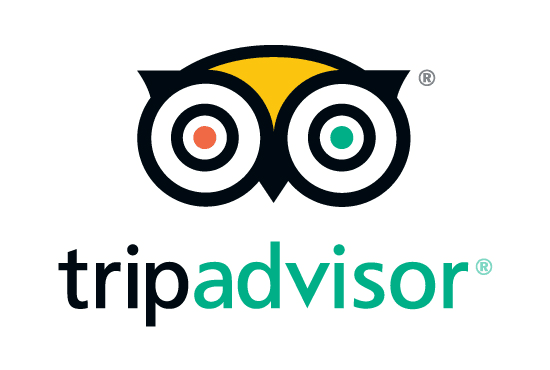 With TripAdvisor more popular than ever, some business reputation scores are feeling the crunch. Read on to learn more.
TripAdvisor once had an unhealthy attachment to popup ads. When consumers wanted to check out good deals on hotels, they were required to click on a popup ad that led them to the website of a travel agent.
It's a reasonable way to run a business, but many people felt that the added click was cumbersome and unnecessary, and TripAdvisor changed their ways this summer.
Now, consumers can search within the site for hotel deals, and they can make their selections just a little faster as a result. It's been a tremendous success for TripAdvisor, as stocks are up and investment money is pouring in.
But the site does hold some dangers for online retailers, and in some cases, this review site is draining reputation scores and driving small businesses right out of the game.
Like most review sites, TripAdvisor accepts reviews from anyone with a working keyboard and an internet connection. To prevent fraud, TripAdvisor has sophisticated sensors that can seek out bogus reviews and remove them. With these steps in place, the site should reasonably be able to produce unbiased reviews and make them easy for searchers to find. News reports suggest that the system works, and that about 13,000 reviews are tagged as questionable on an average day.
However, the damage from the site can sometimes come from real reviews from real users, some of whom had a terrible experience they'd like to share with the world.
One woman from North Carolina, for example, visited a hotel in Atlantic Beach and posted a one-star review entitled "Playing on the beach with dog feces." Here, the reviewer claimed that the hotel was dirty, loud and filled with pet owners that weren't keen on picking up after their beloved pets. This review was tagged as "helpful" by four guests at the time of this writing, and it shows up near the top of search results when potential travelers use Google to find out more about this hotel. In short, it's damaging. Hotel owners can always fight back using TripAdvisor when they're attacked on the site.
That's just what the owner of the dog-friendly hotel in Atlantic Beach did, and her well-crafted response appears just below the damning review. But is this all that hotel owners can do to repair their reputation scores?
We've helped hotels under siege through well-crafted media campaigns. Sometimes, we encourage hotel owners to remind their happy customers that they should share their thoughts on TripAdvisor. Sometimes, we create blog entries and press releases that highlight a hotel's unique attributes, and we launch those documents into cyberspace. Sometimes we use Twitter and Facebook to help. But we always help.
Visit www.internetreputation.com to find out more about our customized solutions.
Permalink