Is the MyLife Reputation Score Accurate?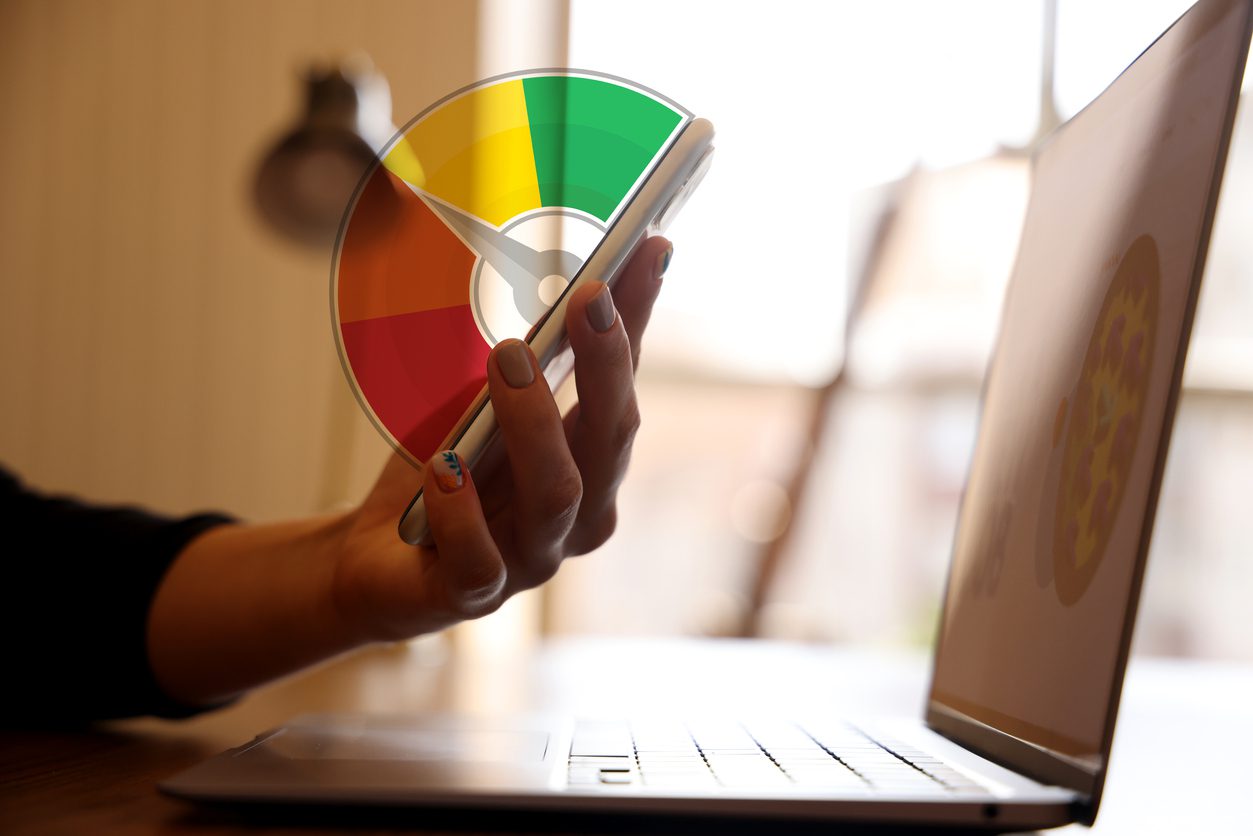 Is the Mylife Reputation Score accurate, or are there better ways to assess the strength of your online reputation?
In the digital age, having a good online reputation is important to do business effectively. The quality of your reputation can lead to exponential growth or imminent disaster.
The question is: how do you know if your online reputation is good or bad? To measure a good reputation, you must consider certain metrics, including the quality of the reviews written or the number of likes on your social media posts or follows on your social media accounts.
Aside from these, some services do not just help you manage your reputation but also evaluate it by assigning a reputation score. This service allows you to get an overall understanding of how you are faring in the online space.
One main provider of this specific service is known as MyLife. Find out what MyLife is, what a MyLife reputation score is, what affects the person's reputation score, how you can increase the reputation score, and how to remove MyLife profile if you want to protect your online privacy.
What Is MyLife?
If you've ever searched yourself up at some point on Google search, you likely stumbled upon MyLife before. MyLife is a data broker or aggregator that makes it easy and convenient to know about anyone's personal info. MyLife gathers information and then offers personal information online publicly through its website.
You can search through MyLife and browse through the search results to find what you are looking for.
MyLife Background Report
The personal information that MyLife collects, processes, and presents are consolidated to form a background report. MyLife incorporates details to automatically generate the background report and offer it publicly on the website.
In most cases, a MyLife background report includes the following personal information.
Name
Age
Address
Work
Summary
Contact information
Reputation score
This auto generated public page is available for anyone's eyes. Site visitors need to search and then browse through the results to find what they are looking for.
What Is MyLife Reputation Score?
One thing that makes the MyLife site unique is that it offers a reputation that you can find on a person's MyLife page. This person's reputation score serves as a numerical value to gauge the person's online reputation based on the information MyLife collected and processed to come up with that score.
This reputation score is an automatically-generated numerical figure that the proprietary algorithm comes up with for each individual.
What Affects This Score?
MyLife's proprietary algorithm analyzes various information to come up with this reputation score. In most cases, MyLife browses public records and scrapes through such documents and databases to collect personal information. This personal information MyLife collected is then processed and analyzed for the platform to create a reputation score. The information is used to determine one's MyLife reputation profile.
Here are some details and public records that MyLife looks into and processes.
Arrest records
Criminal records
Liens
Personal reviews written
Political connections
Income
Employment history
Photos
Educational attainment
Social media profiles
Contact details
All of the information found in these records can affect the reputation score that MyLife comes up with. After MyLife gathers information, it incorporates details to develop a full report that includes the MyLife reputation score.
Here are some of the details that the MyLife propriety algorithm checks.
Name
Location
Age
Phone numbers
Telephone number
Email address
Employment background
Court records
Character and life experiences
Address history
How Accurate Is This Score?
MyLife claims that a good reputation score ranges from 3 to 5. While this numerical value helps gauge one's online reputation, you may wonder if reputation scores are accurate representations. Indeed, if you look through MyLife.com reviews, you might find that the score might not be entirely representative of one's online reputation.
To answer that, for one, there are cases where inaccurate information gets included in the background report. This incorrect information advertently affects the turnout of the reputation score. False claims may make the reputation score increase or decrease. In such a case, the reputation score's accuracy is questionable. You might then be considering how to get info off MyLife – especially if it is your private information.
Cases Of Sex Offender Records
Other than that, some users find MyLife background reports quite misleading because of the available options. Even if a person has no criminal record, the reports suggested that the person did have such kind of record. The option to view the person's court, arrest, or criminal records is prominently displayed. There is also an option to view the said person's sex offense records.
In many cases, the person does not have any criminal or sex offense record. Because the platform is suggestive of such records, misunderstanding may arise. These misunderstandings may affect not just one's MyLife reputation score but also the overall online reputation.
Because of alleging false claims, MyLife was scrutinized by the Federal Trade Commission. These dubious claims have led many to question the accuracy and validity of MyLife reports and reputation scores.
The Effects Of Inaccurate Information
The questionable accuracy of a MyLife reputation score shows that it should be taken lightly and not definitively. Considering how several background check companies could benefit from MyLife services and how the information on MyLife could be incorrect, you must know that people and companies may face the consequences.
If platforms like MyLife provide public background data that is not verified, the involved individuals may get tarnished by false claims. Especially if it is bad information, the involved person may have a bad reputation.
While MyLife may still hold accuracy to some degree, these cases show that you should take its background report and reputation scores lightly. Companies and individuals should not judge someone based on MyLife's public pages alone.
How To Opt Out Of MyLife
You may find your record included in the MyLife public database. Since the website discloses your personal information, you might be wondering: how to remove MyLife public profile? Luckily, the MyLife com remove and opt-out process is rather straightforward.
To opt out of the MyLife service, follow these steps.
STEP 1: Go to MyLife website,
STEP 2: Tap the "Join Now" button that you can find in the top-right area.
STEP 3: Provide your information.
STEP 4: Follow the website prompts if identity verification is required.
STEP 5: Search through the database using the search bar until you find your report.
STEP 6: Select the listing and copy the URL.
STEP 7: Go to the opt out page of MyLife.
STEP 8: Paste the URL and provide other required information.
STEP 9: Click the "Opt Out" button.
Once you complete this process, you should receive a confirmation email. MyLife will then go through the opt-out requests and process the request after 7 to 10 business days.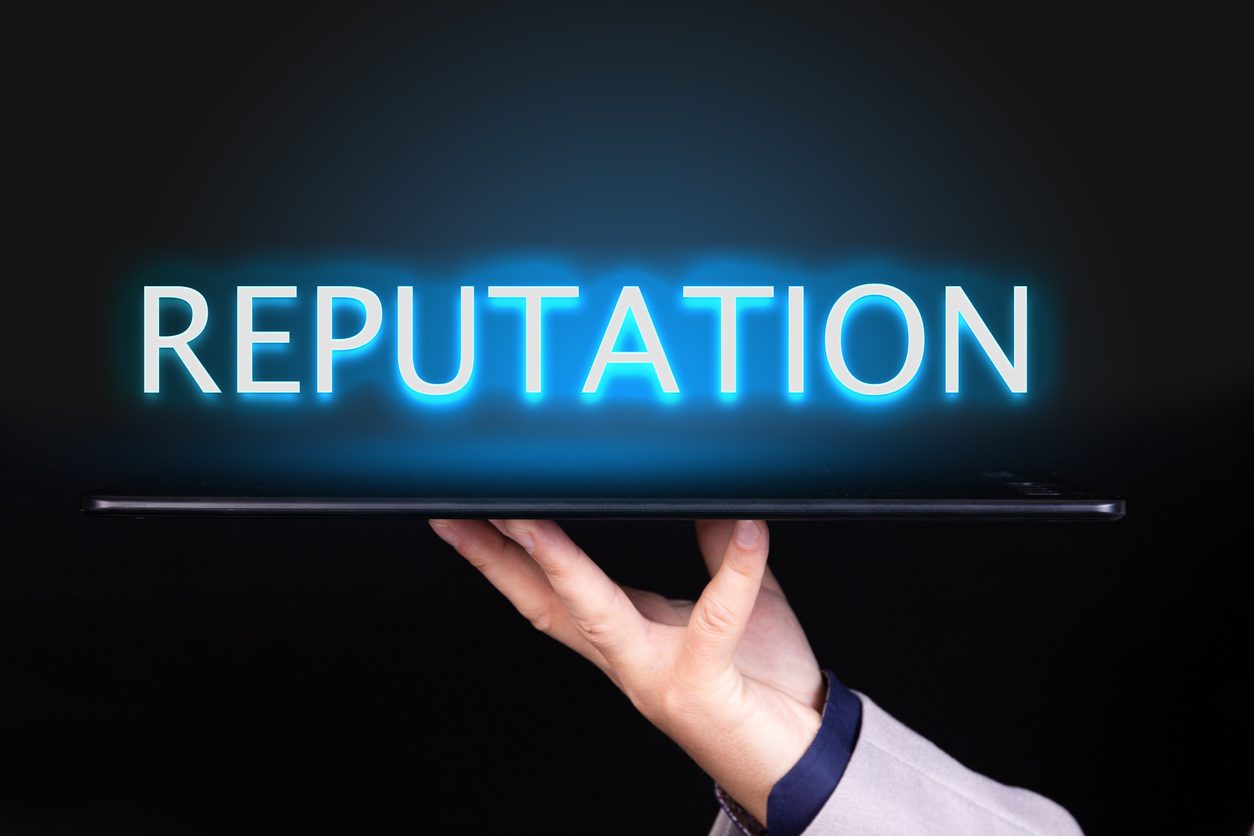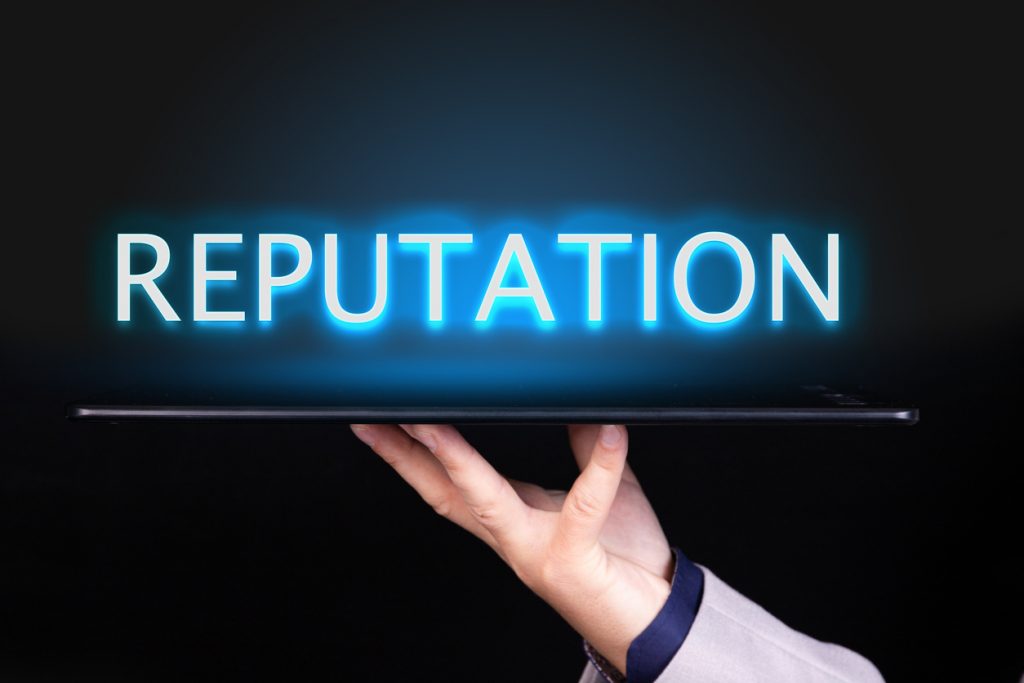 A Good Online Reputation Matters
Having a good online reputation is necessary to thrive digitally. It would be best not to underestimate the power of an online reputation. Thus, instead of disregarding it, you should actively work towards attaining a good one.
Simple Ways To Boost Your Online Reputation
Here are some easy ways to boost your online reputation.
Frequently Asked Questions
Q: Is MyLife Regulated By The Fair Credit Reporting Act (FCRA)?
A: The FCRA, specifically, covers consumer reporting agencies to ensure that the data subjects are protected even when their information is collected, processed, and used. Consumer reporting agencies offer a certain consumer or credit report to third parties. This report includes a person's credit card data and other relevant information.
The FCRA specifically covers consumer reporting agencies and not data brokers.
While some businesses may be considered consumer reporting agencies and data brokers, not all enterprises pass as both. MyLife is a data broker but not a consumer reporting agency. This means that the FCRA does not necessarily bound MyLife.
Q: Is MyLife A Legitimate Website?
A: Like other data brokers and people search sites, MyLife is a legitimate website that gets its information about a person from public records.
Q: Should I Pay MyLife To Remove My Personal Info?
A: You do not need to pay money to opt out of the MyLife site. The removal process is free and does not require money.
Q: Who Can View A MyLife Background Report?
A: MyLife makes its background reports available to the public eye. Anyone who searches and opens the background report gets to see the reputation score, phone numbers, account details, life experiences, and other information about the person. Anybody can get access to this information.
Contact InternetReputation Today
You don't have to manage your online reputation on your own. To learn more about online reputation management services and what a reputation management firm can do to help you, call InternetReputation today at 941-259-4554, or check out our blog for details.
Permalink