Social Media Manager: Do I Need One?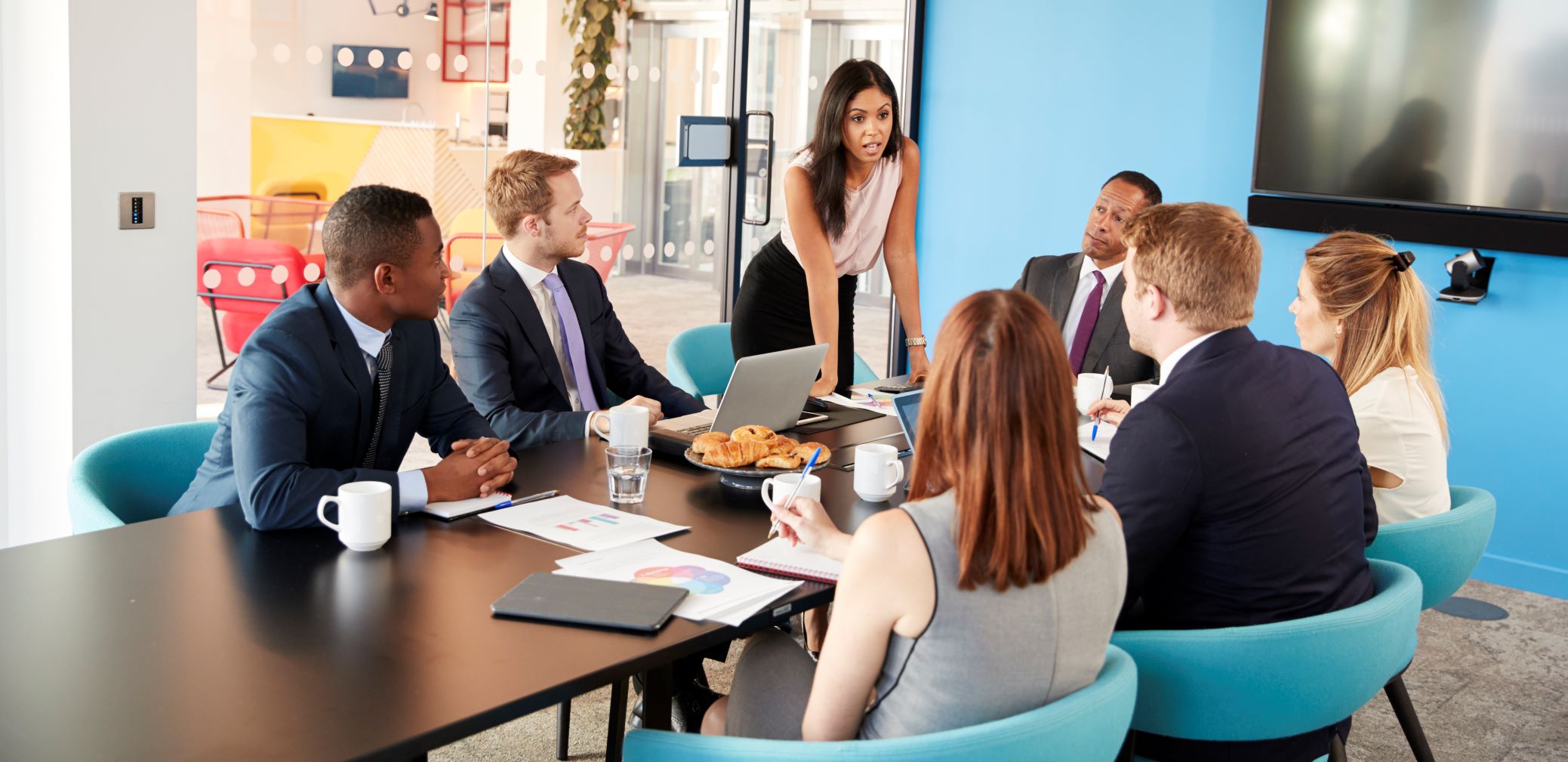 What is a social media manager, and why would you need one? In our guide below, learn what social media management is and how it can supercharge your digital presence.
Over the past decade, social media has become an essential part of the digital marketing landscape.
What started as an easy way to connect with friends and family has now become a marketing powerhouse, with millions of companies using social media platforms like Facebook, Twitter, Pinterest, YouTube, Instagram, and LinkedIn to engage and inform target audiences.
For business owners, the day-to-day management of social media profiles can quickly become overwhelming. How can a business owner or business manager juggle the demands of operating a company while maintaining engagement with loyal followers on social platforms?
There's a solution: social media management.
In our complete guide to the role of the social media manager, we will explore what goes into a social media marketing strategy, why you might need the services of a social media professional, and how to select the best social media managers for your digital marketing campaigns.
Social Media Marketing in the Digital Age
As a form of digital communications, social media platforms have transformed the way people interact online. Social media is used by billions of people each day to connect with friends, colleagues, and businesses around the world; it has become an integral part of everyday lives.
Each social network provides a range of digital marketing tools for users, including paid advertising, content promotion, and data analytics.
One of the key characteristics of social media marketing is its cost-effective nature. Traditional advertising channels like television and radio ads, print advertisements, and news media public relations have become prohibitively expensive, especially for smaller companies seeking to expand their digital footprints.
By contrast, social media platforms like Facebook, TikTok, LinkedIn, and Twitter allow small businesses to harness the potential of digital marketing at a fraction of the cost of traditional advertising.
A successful social media manager or social media marketer is eager to explore emerging trends. For example, the Twitter Trends sidebar presents new trends for users, helping to influence the direction of social media campaigns. As social media users evolve, so too do their preferences and habits. Social media marketing leverages these trends, providing increased reach and visibility across all of your social media profiles.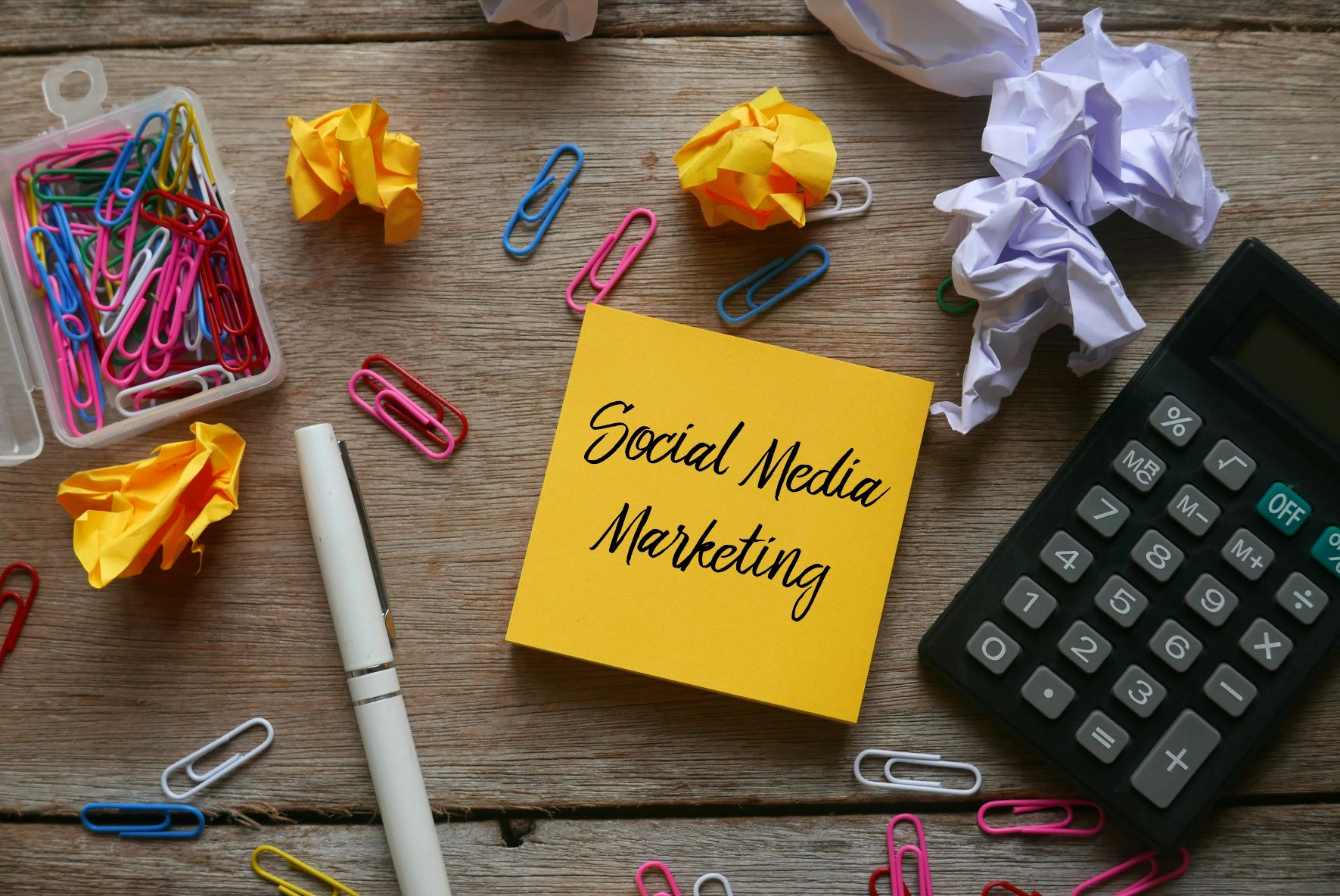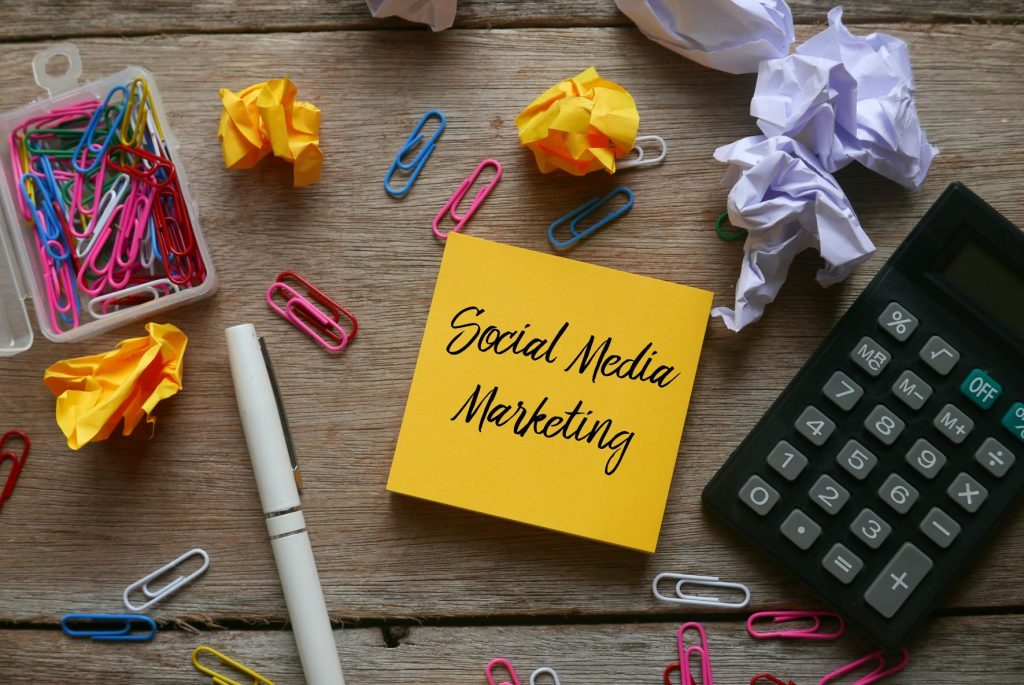 What is Social Media Management?
Social media management is the set of practices and strategies designed to get the most from social media.
By analyzing audiences, user data, and social interactions, social media management allows businesses to tailor their campaigns to the unique needs and interests of their audiences.
From daily development of engaging content to content management, audience interaction, and promotion, social media management can supercharge your social media presence, setting the stage for business growth as you attract new followers to your profiles on the most popular social platforms.
Who Are Social Media Managers and What Do They Do?
Social media managers are the leaders of a social media team. They are typically responsible for the daily management tasks of the team and its output.
A social media manager can possess a wide range of skills, including:
Understanding of emerging social trends.
Familiarity with social media management software solutions like Sprout Social, Hootsuite, Zoho, Social Pilot, Sendible, and many others.
People skills, or the ability to create connections between social media specialists and advertising partners, employees, and the public.
Ability to identify and create relevant content for audiences.
Ability to analyze performance metrics to shape the direction of existing and future social media strategies.
In the United States, social media managers earn an average salary of just over $72,000, according to 2022 figures. To build job-ready skills, a social media manager may work with his or her own accounts to gain familiarity with available tools and strategies, then use that information to apply their talents to clients' profiles.
Equally important as the skills and abilities identified above, social media manager will also interface with key stakeholders, including search engine optimization (SEO) teams, graphic designers, content writers, marketers, and company executives. This interaction strengthens campaign management, allowing each team to produce the desired outcome of a given campaign.
Components of a Social Media Strategy
Now that we've learned what social media management is and what a social media manager is expected to do, it's time to take a closer look at what goes into a social media strategy. There are six key components:
Creation of Social Media Accounts
While most businesses have at least one social media account set up and ready to go, there are many more potential channels to leverage. Unfortunately, taking time out of busy workdays to set up accounts can be challenging.
A social media manager will handle setup for clients, populating the profile with relevant information and contact details. This saves time and frustration; social media managers know that your time is better spent growing your business.
Original Content Creation
If you've ever heard the expression "content is king" in relation to establishing a great online presence, nowhere is this more important than on social media.
Through content development and writing, social media managers work with writing teams to create content like social posts, images, infographics, and video clips. The goal of content creation is to shape brand awareness, provide essential information or industry news to social followers, and create engagement.
Post Promotion
Once content is developed, written, and posted, social media managers then focus on promoting it. This can include strategies like using hashtags, encouraging users to take direct action (like, share, comment), tagging authors, and sharing URLs to additional web resources.
Most importantly, a social media manager will customize content for each platform; one of the biggest mistakes amateur managers make is reusing the same exact piece of content on all social outlets. Customized content creates a bigger impact, and this attention to detail resonates with the people who may follow your brand on multiple channels.
Community Engagement
One of the ways that social media has transformed business/customer relationships is its ability to facilitate conversations. Community engagement is the practice of responding to questions and comments, which encourages others to interact with your brand. Some social media managers with a sense of humor may even try to encourage interaction by sharing new memes, jokes, or other ways to lighten the mood.
Most importantly, engaging with followers adds a human element to the equation, helping build trust and loyalty with your brand.
Social Media Calendar
Social media managers use an editorial calendar to schedule posts for distribution on the major channels. This helps to ensure a steady and regular stream of new content to keep engagement levels high. Numerous studies have shown that posting content on a schedule can help build a loyal and devoted audience.
Performance Analysis
A social media manager knows that content, promotion, and engagement are only part of the social media puzzle. Understanding if all that hard work is paying off is the other.
Through analyzing data using social media's built-in analytics tools or by using standalone software solutions, managers can quickly get a granular view of campaign performance, shifts in user preferences, and other details revealed by the data. This analysis offers competitive advantages, allowing your social media presence to stand out even in the crowded digital space.
Social Media Manager vs. Social Community Manager
If you've researched social media services, you may have encountered the term "social community manager."
What is a community manager, and how does that role differ from a social media manager? The titles are often used interchangeably, yet each has a distinctive part to play in social media marketing.
As we learned in the sections above, a social media manager focuses on all aspects of social media campaigns, including content creation, content marketing, using a calendar to schedule posts, and engaging with followers. For smaller companies, the social media manager may be all that is needed to get the most from social media efforts.
In larger campaigns or for larger corporations, the sheer number of followers may necessitate a different approach. For a larger audience, a community manager is instrumental in sharing engaging content and responding to comments, questions, and mentions.
To distill the difference between the two roles, a social media manager focuses on building the brand on social channels. In contrast, the community manager engages directly with audiences and forges relationships to build trust and brand loyalty. These two roles typically work together to ensure that social media channels are used to create and maintain a strong online presence for the company.
Why Do I Need a Social Media Manager?
While a social media manager is a valuable addition to the digital marketing team, not every company needs one. To determine why you might benefit from having a social manager on your team, consider the answers to the following questions:
Do I have time to manage multiple social media accounts?
Do I have the social media skills needed to build brand loyalty and trust with my target audience?
Am I familiar with emerging social media strategies like Twitter trends, Instagram marketing through Stories, or Facebook advertising tools?
Do I have the time or the skill needed to write concise copy for sharing on social platforms?
Do I have the analytical skills needed for data analysis to ensure my social media campaigns produce the desired results?
If the answer is "no" to any of these questions, or if you have doubts about the time and work commitment needed to leverage social media platforms to your company's advantage, then chances are you can benefit from a social media manager.
Tips for Hiring a Social Media Manager
Whether you are interested in a social media freelancer, a social media consultant, or want to hire a seasoned and professional social media manager, here are tips to help you make the best choice to meet your business goals:
Determine which social media channels your prospective manager will oversee. Will you stick to the established platforms, or do you wish to explore emerging social channels?
Evaluate the specific responsibilities and duties you expect your social media manager to perform. Not every manager will handle the full range of tasks.
Define the necessary job-ready skills needed, including graphic design, data analytics, content development, keyword research, and scheduling.
Ask candidates about social campaigns they've worked on. Evaluating their past work — including social media content developed for other campaigns — can inform your hiring decisions based on lead generation, campaign performance, reach, and other metrics.
Speak to past clients, if possible. Are those clients satisfied with the work performed by your social media manager candidate?
Most importantly, a social media manager must be able to understand your company and your brand image. Ask a prospective candidate to describe your brand; their answer will help you determine whether they're a good fit for your organization.
Contact InternetReputation for Social Media Management Strategies Today
InternetReputation is a leader in managing online reputations, including innovative social media management services that help you build brand awareness and engagement with your followers on social platforms like Facebook, Twitter, YouTube, and Instagram.
Our team of social media managers knows what it takes to handle all aspects of your social media presence, allowing you to focus on what you do best: growing your business.
To learn more about social media management or to get started with social media marketing strategies that produce results, contact our team today at 941-259-4554 for a free consultation with one of our social media experts.
Permalink