Recommended ORM Services to Protect Your Online Reputation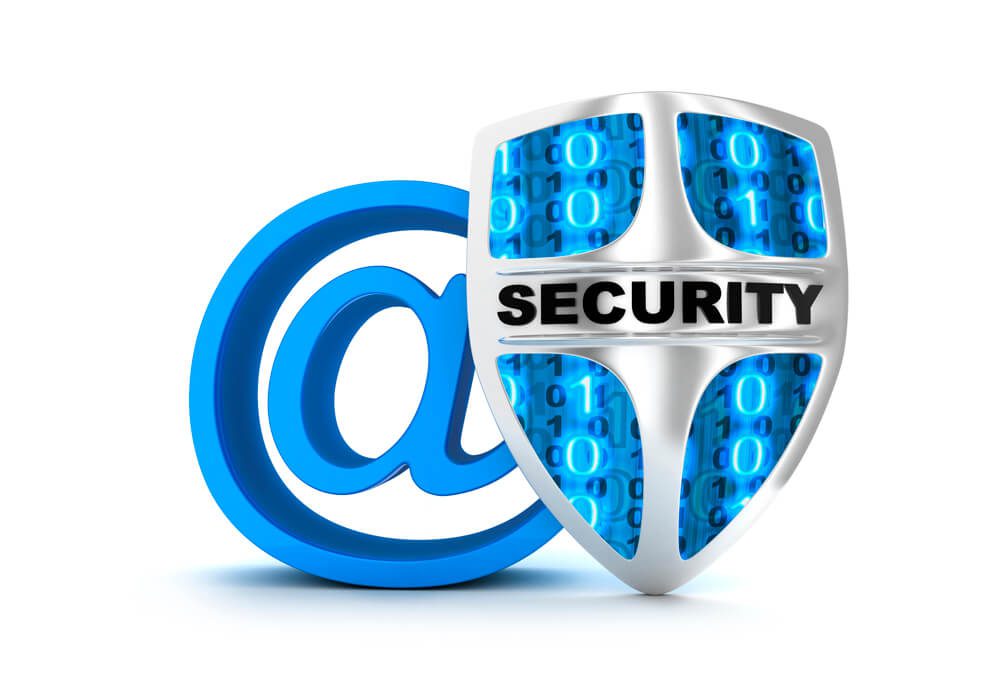 When it comes to managing your online reputation, you have a lot of choices. From cleaning up the search results, suppressing negative content and trying to repair the damage from social media or even removing negative comments and reviews on Yelp — no matter how big or small, each of these components plays an important role in how to effectively protect your online reputation and repair your brand's exposure.
In this article, we are going to break down two of our most effective and popular methods for achieving your short-term and long-term goals.
Clean-up and Removal of Negative Reviews
For local based businesses and brands, there is nothing more harmful than negative reviews on top sites like Yelp, Trip Advisor and Pissed Consumer. These sites usually rank at the top of the search results when someone is search for information on a local business or brand, such as hours of operation, menu or even just simple contact information.
Should any of these sites rank at the top of the search results for your brand, it could be delivering the wrong first impression and causing would-be customers and clients to change their mind about visiting your business.
Additionally, it's not just restaurants and retails locations that can get hurt from negative reviews.
Doctor review sites are a potential haven for negative complaints and bad press for doctors and many other medical professions. InternetReputation.com works alongside thousands of individuals, brands and businesses to help them better monitor and manage review sites, while also learning how to combat and remove negative reviews when possible.
Remove Complaints & Defamation from Google
When someone searches for your personal name or brand in Google, what will they find? This is a question we continually ask many of our clients. When the answer is "I don't know" or "Not us", it usually means there is a lot of work that needs to be done.
Through a working relationship with InternetReputation.com, we can help remove negative content, bad reviews and harmful false information from giving your a bad first impression when someone searches for you online.
To have a great first impression in the search results, you must first know what people are searching for, why the current results are showing where they are and which content pieces are considered harmful. Through a free consultation with our reputation management team, we can answer all of these questions for you before even getting started.
Once reviewed, an action plan will soon take place where we can start pushing down the negative content found in the search results with positive content — eventually leading to you owning the whole first page of Google for your name.
Protect Your Online Reputation Today
No matter what your current reputation, reviews and search results look like, it's never too late to clean up and prepare for any unforeseen damage that might be done. The great thing about reputation management is that most of the hard work ad heavily lifting is done in the early phases. Once you've established yourself in the right place and know how to monitor your brand mentions and activity, it's simply a matter of management.
To learn more about how to build an effective reputation management plan to protect your online reputation, click here or call (888) 997-3128 for a free consultation.
Permalink