Is Trust a Factor in Google Search Results?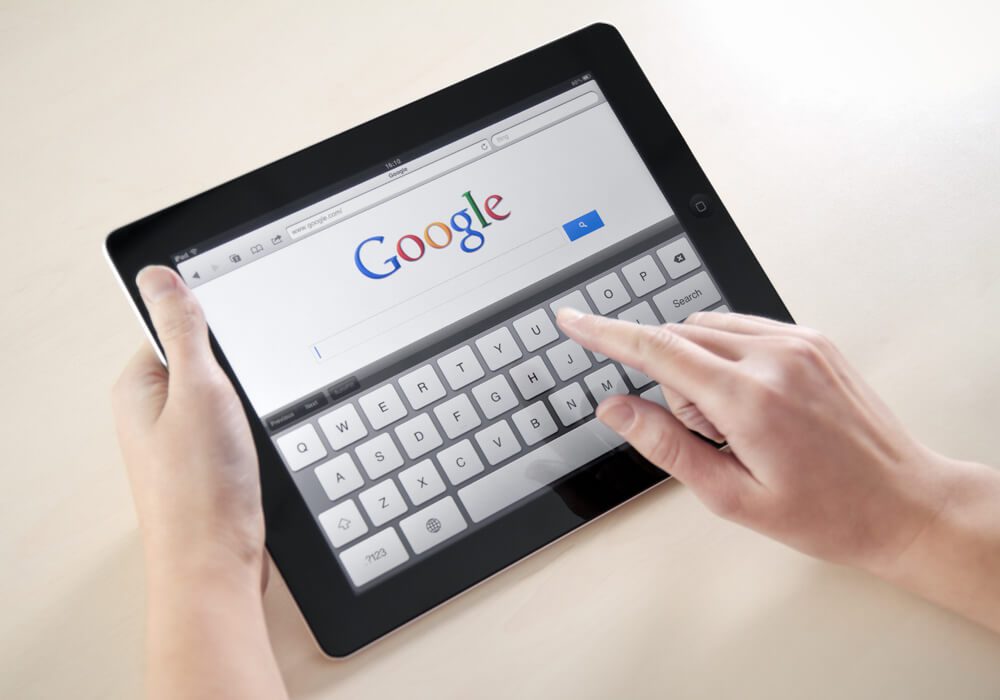 Is trust a factor in Google search results?
When someone searches for your name online, it's not only a question of "what" they will find… but also "how true" it is? This is important because on the internet, anyone can say anything — whether it's the truth or not.
This is especially true if you aren't currently ranking for every position on the main page of the search results.
One false or misleading review or article can greatly impact your first impression for the worse. In a recent article on Forbes, the concept was brought up about Google implementing a trust factor into their search results.
While this would be perfect for brands, advertisers and the customer alike — it's a very tough thing to measure and moderate.
The article goes on to say:
"Today, the way things rank on Google have a lot to do with factors like domain authority and social activity. However, everything you find on the Internet is not 100 percent trustworthy. In fact, you can't fully trust even the most popular sites. Why? Search engines never include truth or accuracy as a ranking factor. But, if everything goes as Google has planned, this may change soon."
The article also pointed out that Google released their own report earlier this year that they might rank web sites based on the accuracy of the content found within their site, versus just the popularity and authority of their site. This is something that has been on Google's radar for a while now, especially with all of the garbage content out there and link bait pulling people in for quick views and lousy content.
This also ties back into your reputation and how to protect it online. If Google was to implement such methods, this would be great for your brand or business — but honestly, we all know that this process could take years to accomplish.
Even if Google was to clean up all the garbage out there, it wouldn't necessary mean that everything ranking under your personal name or business would still be correct.
As millions of people continue to perform searches everyday on Google to start their online shopping and research, it's just important today than any time before to completely own the top search results for your personal name, brand and business. With more review sites like Yelp, TripAdvisor, PissedConsumer and RipOffReport continuing to gain power and ranking for more terms and names than ever before, the best way to stay ahead of the curve is to set forth a reputation management plan today.
By working alongside InternetReputation.com, we can help you find what keywords you need to focus on, what content should be created to provide the best user value and also how to effectively rank at the top of the search results in the process. No matter what changes Google makes in the coming months and years, building a protective wall around your brand is one of the best decisions you can make.
To learn more about how to build a protective wall around your brand's name in the search results, click here or call (888) 997-3128 for a free consultation.
.
Permalink