How To Leverage Positive Reviews For Better Brand Reputation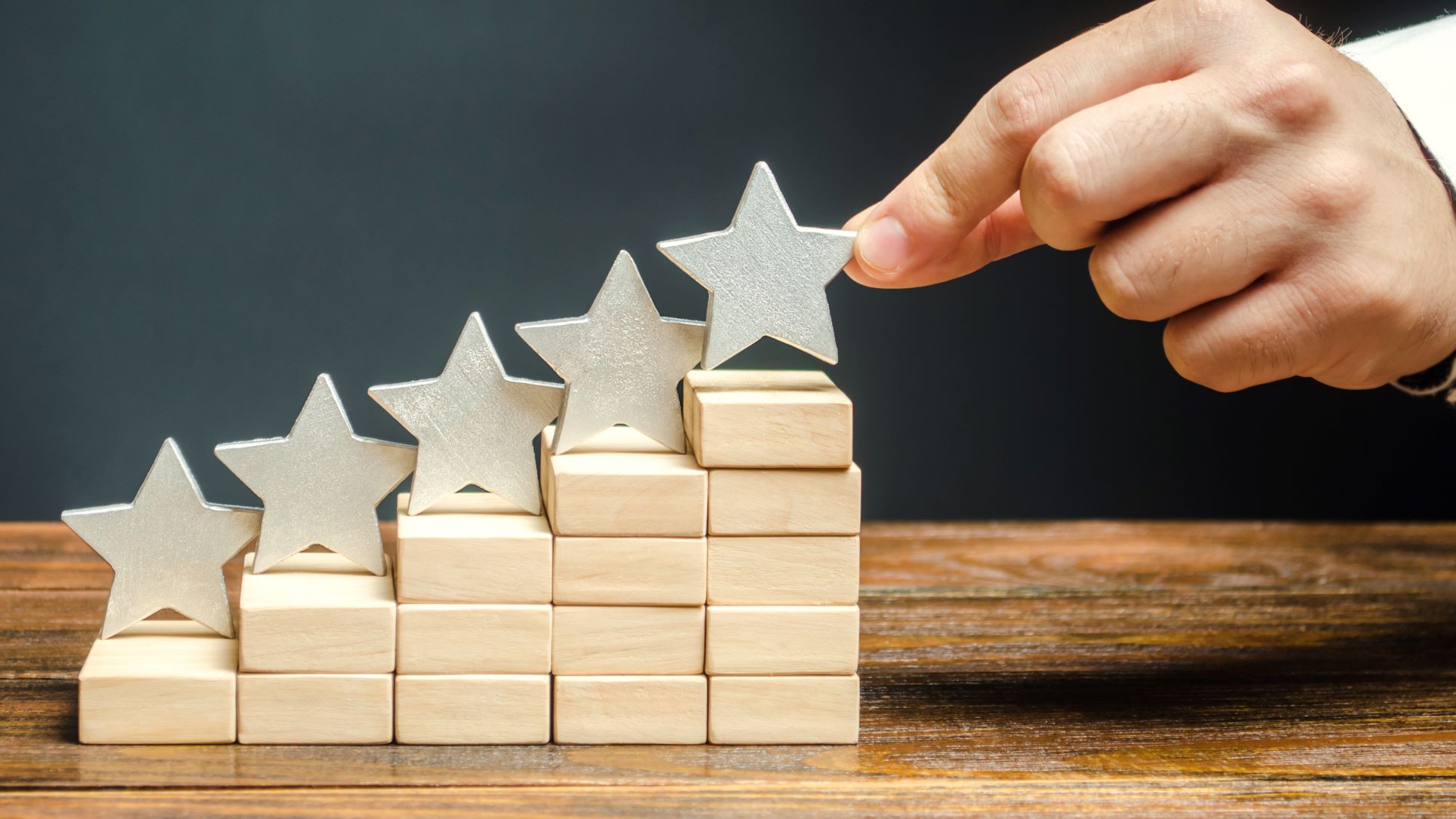 In this article, we'll look at how businesses can leverage positive reviews to ensure their brand has the best reputation possible.
Positive reviews can be a great way to build up a brand's reputation. They give potential customers an insight into how reliable and high-quality a product or service is, which can help to boost sales.
→ The internet and social media have made it easier than ever for people to share their opinions on products or services they've used, and these reviews can make or break a company.
Fortunately, there are plenty of strategies businesses can use to make sure they're getting the most out of any positive reviews they receive. By InternetReputation!
⇒ Come and discover our different articles!
–Are Google Reviews Hurting My Small Business?
–Do People Who Write Online Reviews Enjoy Legal Immunity?
–The Reviews You Leave Can Impact Your Reputation, Too
And more, visit our blog! (https://www.internetreputation.com/blog/)
Learn More About Us
At InternetReputation, we place great importance on your online reputation in today's digital world. We recognize that a favorable online presence can boost your credibility, open doors for job opportunities, and support you in reaching your goals. However, establishing and maintaining a positive reputation can be a daunting task in the ever-changing online landscape.
→ Our skilled team at Internet Reputation consists of experts in SEO, public relations, content strategy, and IT, who utilize proven tools and techniques to effectively tackle any issues that may negatively affect your online reputation. These challenges may include unfavorable press, negative reviews, cyberbullying, or social media backlash. We aim to help you develop a resilient reputation and showcase your best self online.
Our services among many others
–And more, visit our site now!
Understanding The Benefits Of Positive Reviews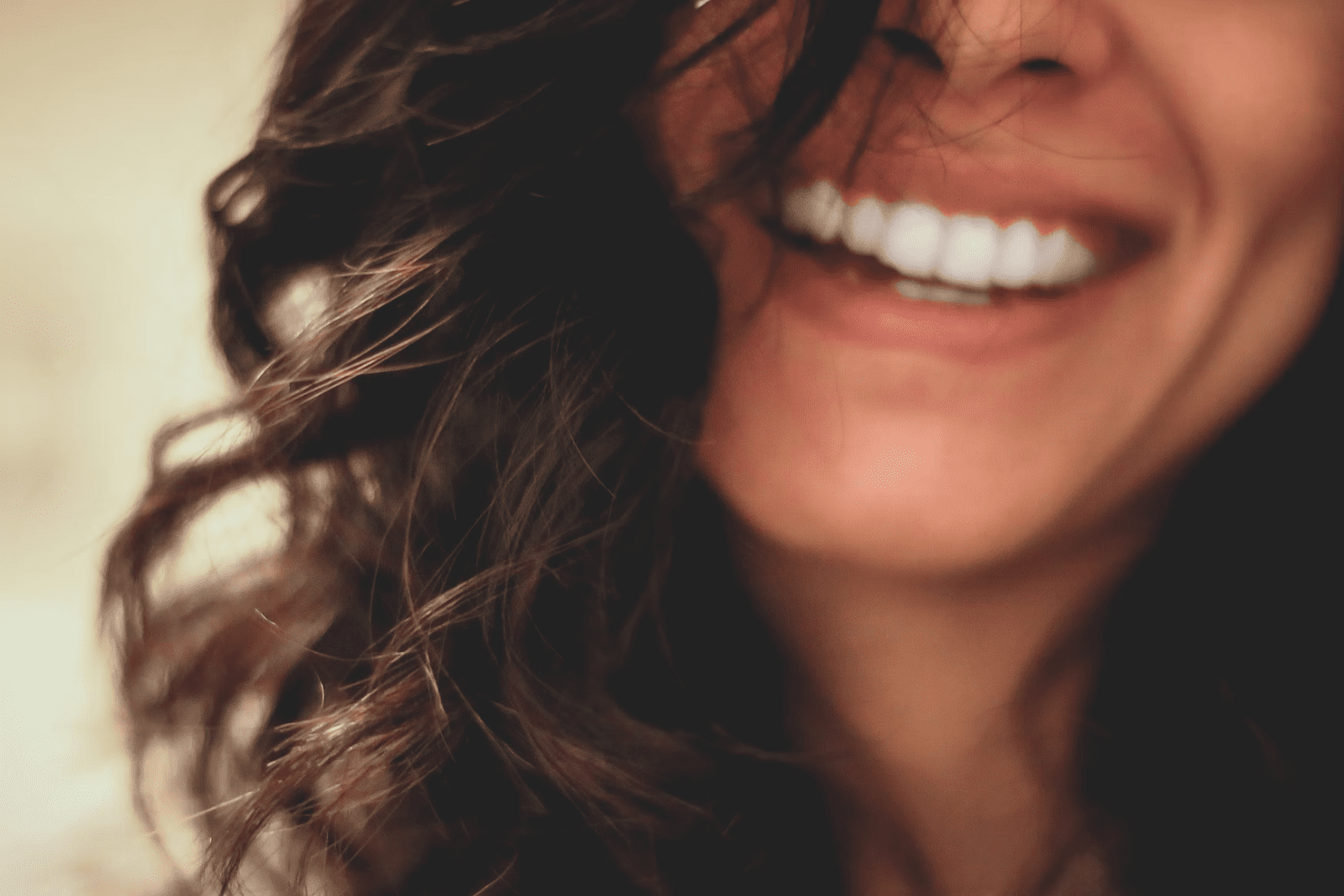 Positive reviews can be a great asset to any business, providing invaluable insights into how customers view their products and services. Leveraging these reviews can help improve the reputation of a brand, as people are more likely to trust those that have been positively reviewed by other customers. By highlighting positive reviews in marketing campaigns and on social media, businesses can showcase the opinions of their customers and display their trustworthiness.
If positive reviews are managed properly, they can be an excellent tool for improving brand recognition and loyalty. This can be done by responding to customer feedback and thanking them for taking the time to review your products or services. Additionally, businesses should consider offering incentives for sending positive reviews, such as discounts or free products, which will further enhance customer loyalty and satisfaction with the brand.
Gaining More Positive Reviews
Overall, positive reviews offer several benefits for brands. They help to increase confidence in the brand and foster trust with customers. There are many advantages for brands to leverage positive reviews.
Now, the question becomes: how can brands gain more positive reviews?
One helpful strategy is to make it as easy as possible for customers to leave feedback. This could mean setting up an online survey or creating a simple form customers can fill out after making a purchase. Additionally, providing incentives such as discounts or products can help encourage people to leave reviews.
Overall, by taking proactive steps, brands can generate more positive reviews and build their reputation.
Encouraging Customers To Leave Reviews
Gaining positive reviews is essential to building a strong brand reputation. To do this, it's important to encourage customers to leave reviews on third-party sites, social media, and other online platforms.
Here's how you can get started doing just that.
Start by making it easy for customers to leave a review: provide quick access to the review page or form by including direct links in email confirmations, thank-you notes, or other communication with customers. You should also incentivize them with discounts or rewards for taking the time to leave their feedback.
Finally, be sure you're responding quickly and positively to any negative comments made about your brand – this can go a long way in demonstrating your commitment to customer satisfaction.
Responding To Negative Reviews
It's no secret that feedback from customers is one of the best ways to elevate a brand's reputation. Positive reviews can help boost customer confidence, trustworthiness, and reliability. But how can you make sure your customers are leaving positive reviews?
The answer lies in responding to both positive and negative reviews. By responding to customer feedback, you show that you appreciate their input and are actively working to improve your products or services. Doing this also gives your brand a personal touch and helps build relationships with customers.
When it comes to negative reviews, it's important to take them seriously and address any issues they have raised. Your response should be polite, and apologetic if necessary, and demonstrate that you are taking steps to fix the issue. Showing empathy for the situation not only shows that you care but also increases the likelihood of gaining back lost customers or turning a disgruntled customer into an advocate for your brand.
It is always better to try and turn a bad experience into a positive one than ignore it altogether.
Utilizing Feedback To Improve Your Product/Service
Having established best practices for responding to negative reviews, it's important to also consider ways to leverage positive reviews to improve your brand reputation.
After all, even the best companies receive negative feedback from time to time, so it's essential to understand how to use good feedback as a way of building your brand.
One way of doing this is by using customer reviews on social media and other platforms as a way of amplifying positive messages about your company or product.
Sharing customer comments that reflect positively on the quality of your product or service can be a great way of showing potential customers what you have to offer and can help promote loyalty among existing customers.
Additionally, by taking the time to thank customers for their positive feedback and engaging with them on social media, you can show that you value their opinion and create an ongoing relationship with them.
Creating A Positive Brand Image
Creating a positive brand image is essential for any business that wants to succeed in today's competitive market.
It can be difficult to build up a good reputation from scratch, but with some savvy marketing and an eye for leveraging the power of customer reviews, it can be achieved.
Customers who have had a good experience with your product or service are more likely to post positive reviews online, which can have a great impact on your brand's reputation.
By monitoring these reviews and responding quickly and accurately, you create a lasting impression of quality service and customer care.
Taking the time to thank customers for their feedback is also important.
Showing appreciation for their loyalty will encourage them to continue leaving positive comments, while also showing potential customers that you take customer satisfaction seriously.
Conclusion
In conclusion, leveraging positive reviews is a crucial aspect of building and maintaining a strong brand reputation in today's competitive digital landscape. Internet Reputation emphasizes the importance of acknowledging and responding to customer feedback, both positive and negative, to demonstrate a commitment to continuous improvement and customer satisfaction. Utilizing positive reviews in marketing campaigns, social media, and other platforms can effectively showcase your brand's trustworthiness and high-quality products or services.
Additionally, encouraging customers to leave reviews, responding promptly and empathetically to negative feedback, and utilizing customer feedback to improve your offerings can help create a positive brand image. By engaging with your customers and showing appreciation for their loyalty, businesses can foster long-term relationships, ensuring continued growth and success.
→ Remember that your online reputation is essential in the digital age, and by working with InternetReputation, you gain access to a team of skilled experts who can help you navigate this ever-changing landscape and support you in building a resilient reputation and presenting your best self online.
Permalink