Do People Who Write Online Reviews Enjoy Legal Immunity?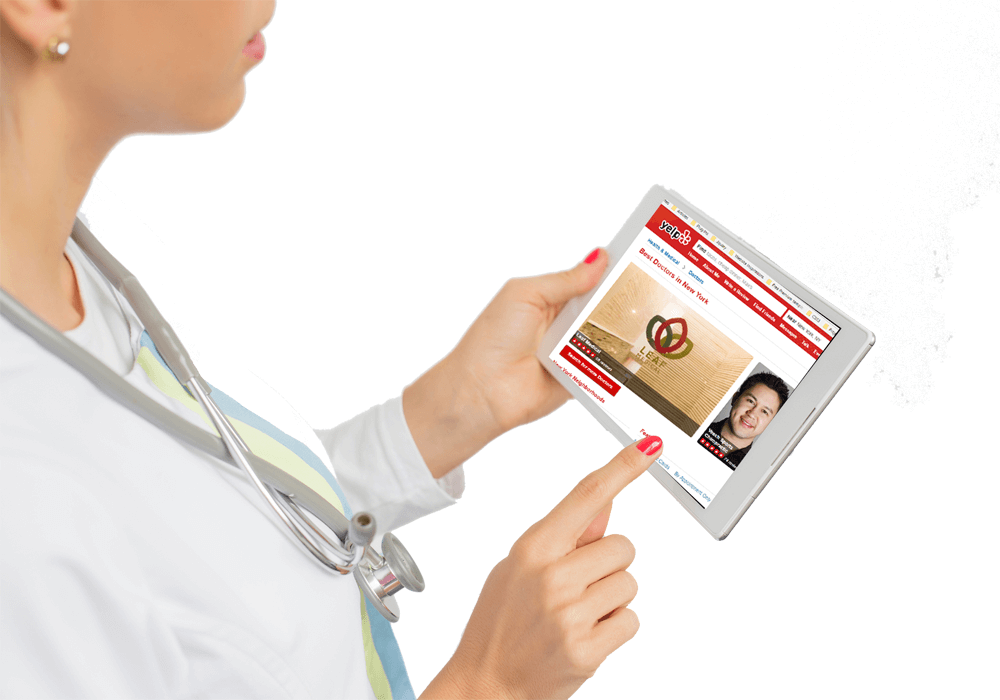 In theory, people who write online reviews about your business can be tracked down and sued for it.
Forbes recently covered an alleged defamatory review case between a landlord and a tenant. In this case, the specific statements made by this reviewer will have to be proven if the tenant wants to escape a judgment of libel.
It would be nice to think that the courts had a small business owner's back in each and every one of these cases. But a second Forbes article covers a similar case. This time, the defamatory statements were treated as "opinions." For the most part, court cases seem to be trending in the direction of treating all such statements as opinions instead of facts.
Diana Z.'s assertions are fairly detailed and specific. On their face, they look like factual assertions. Still, the court generously characterized them as opinions, making the statements non-actionable. I don't purport to understand the judicial line between fact and opinion, but courts are increasingly treating online statements as opinions, not facts.
Indeed, we've seen numerous cases indicating that readers don't interpret online content literally (see, e.g., Seaton v. TripAdvisor, McKee v. Laurion; LeBlanc v. Skinner; Seldon v. Compass Retirement; and Redmond v. Gawker). This is creating a type of Internet exceptionalism, where the medium makes a difference to the legal outcome.
Overall, I think this trend is beneficial for consumer reviews, but it does create the possibility that fact-like statements are legally immune online.
I write online reviews. Do I have legal protection?
It would be a bit of a stretch to say that people who write online reviews enjoy legal immunity. It would not be a stretch to note that the time, energy, and cost that it takes to track down every person who posts a defamatory review might not be worth the outcome that you receive.
Sometimes suing a "Jane Doe" can get the offending review removed (as the article went on to demonstrate), but there are other ways to make it disappear. Nevertheless, this does represent a huge imbalance in the way that false reviews are treated. In our current climate, business owners are being sued for hundreds of thousands of dollars for posting fake positive reviews. In the meantime, fake negative reviews are treated as "opinions," no matter how harmful those reviews might be to the businesses they target.
This is just another demonstration of all of the reasons why it is important to take your online reputation into your own hands before a crisis like a defamatory review comes along to derail your company. You can't rely on a fear of repercussions to keep your business' enemies from saying whatever they want to say.
The consumer will treat those comments as facts, the courts will treat them as opinions, and you'll be left holding the bag. However, if you stay proactive about your reputation management and work at controlling the online space surrounding your good name you can render these reviews largely irrelevant to the grand scheme of things.
Nobody should be able to destroy your business with their "opinions," so make sure that you get the help that you need today.
Permalink