The Benefits Of Positive Media Coverage For Your Church Reputation
This article will discuss the benefits of positive media coverage for your church reputation and how to cultivate it. As people become increasingly tech-savvy, they are turning to social media as their primary source of information about churches.
In today's digital age, the reputation of a church can be made or broken by media coverage. Positive coverage can not only strengthen an organization's standing within the community but also help to attract new members and donors. On the other hand, negative media attention can be damaging to a church's reputation and lead to decreased support.
Positive press releases, articles, and videos shared on social media sites can have a powerful impact on a church's public image.
By utilizing positive media coverage, churches can create a positive narrative around their mission and services that will reach more people than ever before.
What do you need to know about us?
At InternetReputation, we recognize the crucial role your online reputation plays in today's digital world. Our focus is on helping you establish and maintain a positive online presence, which in turn boosts your credibility, opens up job opportunities, and supports you in realizing your objectives. However, navigating the constantly evolving online landscape to achieve this can be quite challenging.
→ Our talented team of SEO, public relations, content strategy, and IT experts, combined with our tried-and-tested tools and methods, are well-equipped to address any issues that could negatively affect your online reputation. These may include adverse press coverage, negative reviews, cyberbullying, or social media backlash. Our goal is to help you develop a resilient reputation and ensure you are portrayed in the best possible light online.
The different services that we offer you
–And more, visit our site now! (https://www.internetreputation.com/)
Increased Visibility
Having positive media coverage can do wonders for your church's reputation. It gives the public a sense of who your church is, what values it holds, and how it interacts with the community.
This visibility can help attract potential members and donors, who may otherwise not have been exposed to your church. Increased visibility also means that more people are likely to hear about upcoming events or initiatives that your church has planned, which can lead to increased attendance or participation.
Positive media coverage also serves as an endorsement of sorts for those considering joining or donating to the church. When others see an article about a great event your church hosted or a donation drive you coordinated, they are more likely to be confident in their decision to support you.
This influence from the media can have long-term effects on the success of your church and its reputation within the community.
Establishing Authority
Having positive media coverage can be a great asset to any church's reputation. It can help your church become seen as an established authority in the community and a trusted source of information and advice.
Providing access to quality content that is both informative and inspiring, can help you build credibility with those who are looking for guidance in their spiritual lives.
The key to making sure your church is seen as an authority is to create content that resonates with people. You should focus on topics that are relevant to your congregation and provide compelling stories or insights into life within the church.
Additionally, make sure that you respond quickly when responding to inquiries from the media so you can demonstrate your commitment to being an authoritative source of information.
Connecting With Your Community
Having established your church's authority, it's essential to use this newfound recognition to connect with your community.
Positive media coverage can be a valuable tool in helping to create and maintain meaningful relationships among the members of your congregation and those in the surrounding area.
When people read positive stories about the church, it will give them a better understanding of who you are and what you stand for. This can help build trust between individuals and the church, ultimately leading to increased engagement and involvement in various activities.
You can use media coverage as an opportunity to promote events or campaigns that your church is working on. This could include volunteer opportunities, local outreach programs, or simply spreading awareness of upcoming services or meetings.
By leveraging positive media stories, you can encourage more people to take part in these initiatives or even just learn more about your church's mission and values. In turn, this could lead to greater participation from members of your congregation and create a more welcoming atmosphere for all involved.
Building Trust And Credibility
Positive media coverage can help build trust and credibility with the public. The more positive stories that are written about your church, the more likely it is for people to trust what you say. When people trust you, they're more likely to attend your services and join your programs.
It also helps create a positive public image for the church, which can lead to more support from the local community. In addition, positive media coverage can help your church stand out as an example of good work. People will be interested in learning more about your mission and how you're making a difference in the lives of those around you.
By showcasing these stories in the media, you'll be able to show potential members and donors why they should support your efforts. This type of coverage can also help boost donations by encouraging people to give back to the church. Ultimately, this will ensure that your church continues doing great work for years to come.
Generating Positive Word-Of-Mouth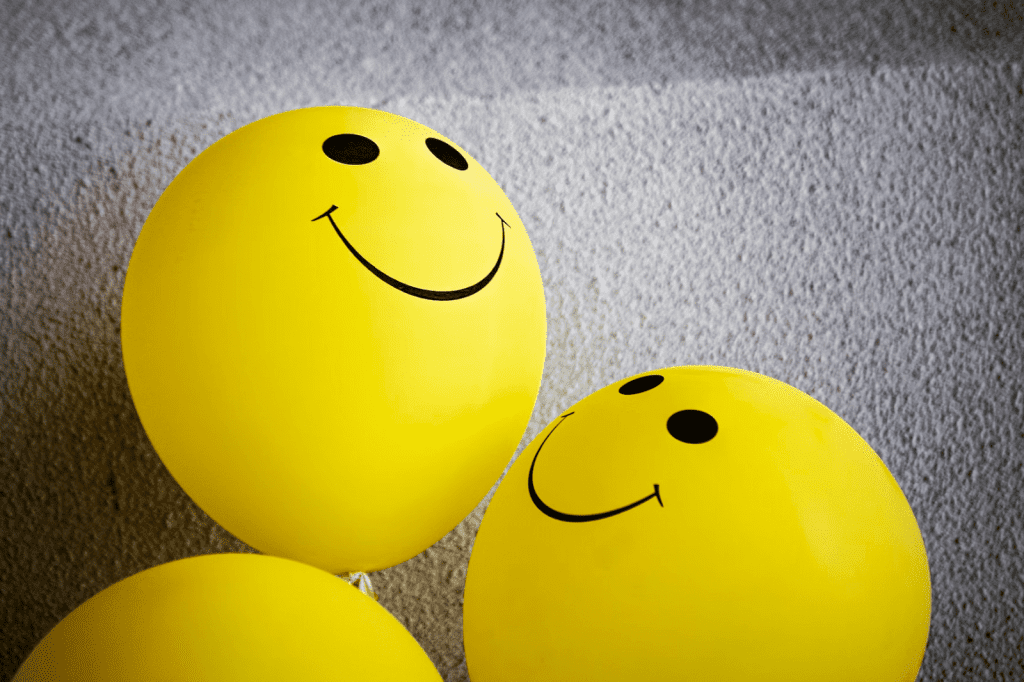 Positive media coverage for your church reputation is a powerful branding tool. By highlighting the good work your church is doing in the community, you can help spread the word about your church and attract new members. It also helps to bolster existing members who may feel more connected to their faith by seeing it publicized. Plus, the positive press can build trust with potential partners, donors, and volunteers.
Creating positive word-of-mouth about your church is essential for building its reputation and spreading its mission. Start by encouraging current members to talk positively about the church and share their experiences on social media, review sites other online platforms.
You can also send out vivid stories of success through newsletters, email blasts, or other forms of communication.
Finally, hosting events that are open to the public and designed to engage people in meaningful conversations will help create a positive buzz around your church.
Strengthening Relationships With Local Businesses
Pictured in the minds of many, churches are often seen as pillars of the community, offering spiritual guidance and providing a sense of support for members.
As such, positive media coverage can be vital to strengthening relationships with local businesses and furthering the reputation of your church.
Not only does this provide an avenue to attract new members, but it also helps foster an environment of trust and mutual understanding among members.
By using positive media coverage to highlight the great work that your church is doing, you can help draw attention to your church's mission and its dedication to serving those in need in the local community.
This can create opportunities for collaboration between you and other local businesses as well as strengthen existing relationships and further contribute to a more vibrant community overall.
→ Read our different articles!
What Do Reputation Defender Complaints Reveal About the Company?
–Free Online Reputation Management Tools Available in 2023
–Why Is Online Reputation Management Important?
-And more, visit our blog! (https://www.internetreputation.com/blog/)
Conclusion
In conclusion, positive media coverage plays a crucial role in enhancing a church's reputation and fostering trust within the community. By leveraging this coverage, churches can increase visibility, establish authority, connect with their community, build trust and credibility, generate positive word-of-mouth, and strengthen relationships with local businesses.
→ At InternetReputation, we understand the importance of maintaining a favorable online presence and are committed to helping you navigate the challenges of the digital landscape. Our team of experts, equipped with proven tools and techniques, will help you develop a resilient reputation and ensure your church is portrayed in the best possible light online. Embracing the power of positive media coverage not only benefits your church's reputation but also contributes to a thriving and connected community.
Permalink