Business Reputation Management Services You Should Consider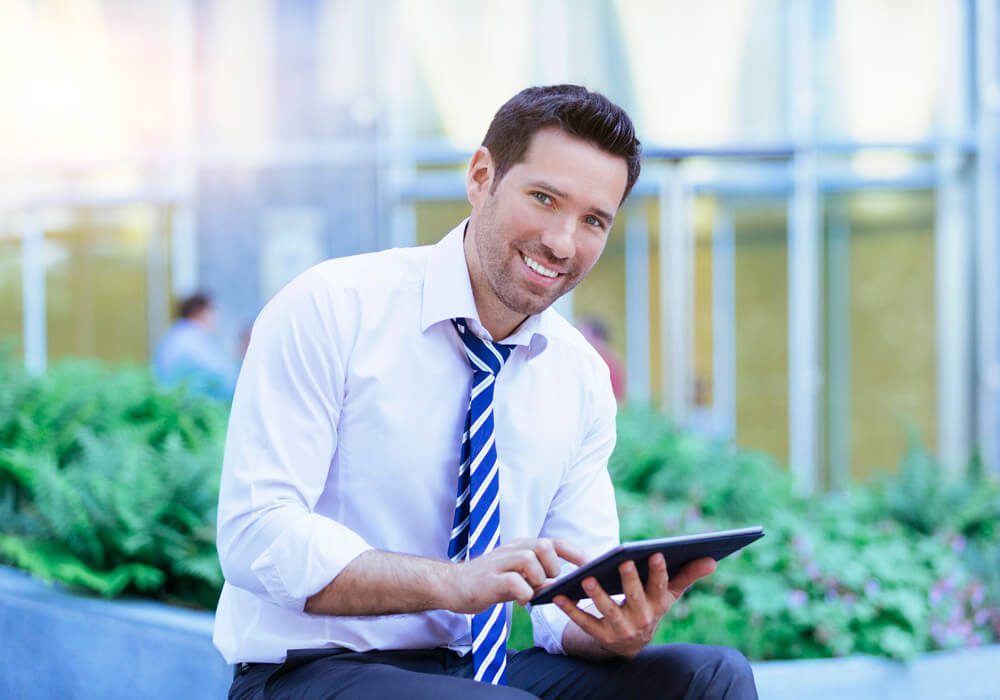 Get the skinny on our top business reputation management services and how they can help you thrive online. 
No matter what kind of business your run, there is no protection from angry customers, slander, bad reviews and even attempts from your competitors to tarnish your brand. Unfortunately, that is the type of world we live in today. And with the internet, it only makes managing your reputation and first impression that much harder.
Thankfully we've been in the business of monitoring and repairing online reputations for quite a while now and it's something we're extremely good at. While reputation management might just seem like an extra cost for your business to incur, the costs of not managing and monitoring your brand are actually several multiples higher.
Can your brand afford to have a bad review or negative PR go viral? Of course not!
At InternetReputation.com, we monitor mentions of your personal, business and brand names across a multitude of websites, search engines, blogs and platforms.
Below we've listed three of our most popular business reputation management services, built specifically for their niche needs.
Our Top 3 Business Reputation Management Services
1. Google Review Management
Google My Business is one of the largest online platforms for customer reviews and while they have millions of reviews across the web, not all of them are real. Unfortunately, many fake or questionable reviews slip past Google's verification process, which often means anyone can post anything — whether it's real or not. Instead of being a positive resource for many restaurants, hotels and retail locations, it's often a nightmare and haven for false reviews.
By working with InternetReputation.com, you will be given the tools and support you need to address negative comments, reviews and how to suppress them or take legal action when necessary.
How many people are searching for your restaurant before heading out for a meal? What your potential customers find on the first page of the search results for your brand can have them quickly heading to your location, or as far away as possible. By understanding how to increase the number of positive reviews you are getting for your business, you are not only improving your rating score and reviews, you are also improving your chances of not getting damaged if a negative review was to come in.
Nearly just as important (if not more), is online reviews for attorneys and physicians. With hundreds of clients and patients coming in and out of your offices on a weekly basis, there is a good chance some of them are going to be in a bad mood or just having a bad day. In the case that they go online and leave a negative review for your practice, this could be extremely detrimental for the long-term branding and success of your work.
No matter why the review was left, it's extremely important for you to address the issue in the correct matter. If you don't, the complaint or review could spiral out of your control and make you look even worse!
We provide the business reputation management services you need to succeed on the web
In most cases, online complaints and negative reviews are a result of miscommunication and this is something we've experienced with hundreds of brands. No matter the focus of your brand or business, InternetReputation.com provides the customized business reputation management services you need to improve your online reputation while protecting yourself from any unforeseen future challenges ahead. Click here to find out more about the plans we offer.
Permalink