5 Things to Add to Your 2021 Reputation Management Plans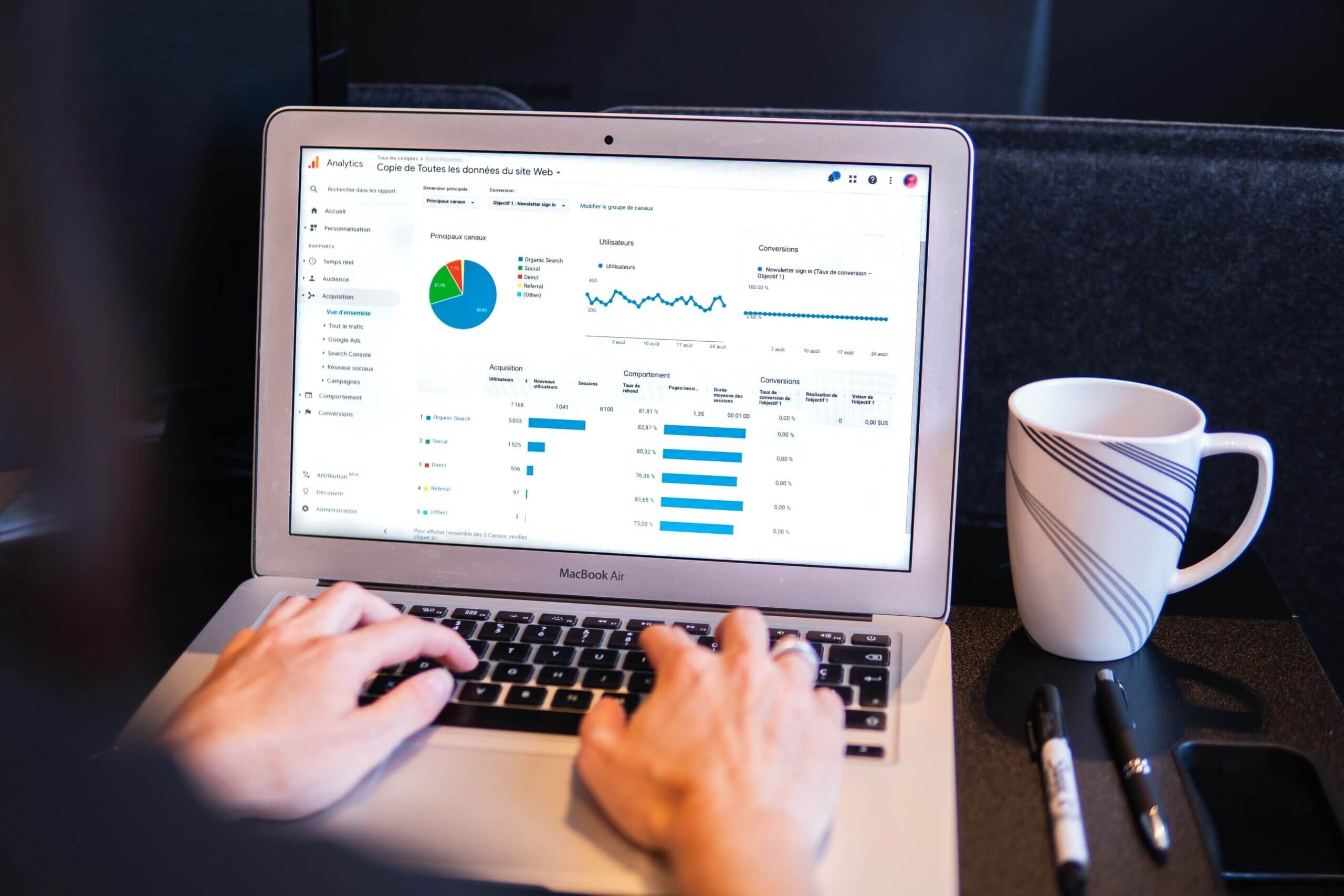 Want to build a better reputation? We explore a few simple things to add to your 2021 reputation management plans.
If you have some reputation cleanup to do in 2021, you're certainly not alone. And thankfully, with a few reasonable additions to your list of New Year's resolutions, you could be on the road to a better you in no time at all.
Here are a few good steps for beefing up your 2021 reputation management plans.
How to improve your 2021 reputation management strategy
1. Write a Weekly Blog Post

If you're not blogging yet, you should start. Pronto.
A weekly blog entry allows you to create a firewall, brick by written brick, against a reputation attack. You can use the same keywords others have used against you and take control of the conversation. Or, you can simply write decent articles about things you believe in, and those entries can help you prove that you're a professional and a trusted member of your community.
Writing a blog can seem time-consuming, but the experts at QuickSprout say that you can pull together a very helpful blog in 2 hours or less, as long as you do a little planning in advance.
Chances are, you spend two hours a week on all sorts of things you could skip. For example, instead of watching two episodes of Downton Abbey, you could work on your reputation. That's doable, right?
2. Set Up Continuous Monitoring
You might know just what sorts of things are ruining your reputation. But, there might be hidden attacks out there just waiting to trip you up. Monitoring can help you to uncover them.
Monitoring apps send you an alert or signal when your name or a set of keywords appear somewhere online. That little alert is an early warning sign, and it allows you to take action before the attack has the chance to grow and spread.
We offer an excellent monitoring tool that's easy for anyone to use. In fact, we think it's the best tool out there. But, if you'd like to try another tool for comparison purposes, check out IFTTT. This service allows you to set up very sophisticated alerts by social media channel.
So rather than just searching your name and attacks all over the web, you could set up an alert for your name and Facebook. To me, this seems like a lot of work, as you'd need a whole slew of alerts to get a complete picture of things. But if you enjoy diving deep into the nitty-gritty, this tool may be the best thing to add to your 2021 reputation management strategy.
3. Try Just One New Social Media Site
There are all sorts of social media sites out there that you could try, including Facebook and Twitter and LinkedIn. If you've been enamored with just one of these sites and you've been ignoring the rest, why not branch out in 2021?
A new social media site gives you a new audience in which to share your views and influence what people think about you. It could be an excellent way to help people see you in a whole new way, and you could help to thwart an attack that's been unfolding on a site you've been ignoring.
One word of warning: A competitor to Facebook (Ello) could tempt you, as this site doesn't allow advertising and the owners have vowed to steer clear of the experiments and changes that have plagued Facebook. But, according to many bloggers, this site simply doesn't have the traffic seen in the other social media sites I've mentioned. As a result, it might be best to skip Ello for now.
4. Start One Reputable Project
In order to really handle a reputation problem, you'll need to have something positive to promote. That means you'll need to be involved in some sort of project that makes you look good, and that you're willing to talk about with the rest of the world.
Slate suggests that some 9 in 10 parents volunteer with the PTA for their children, and that could be a great option for you, too. But if dealing with kids and school politics isn't your thing, you could:
Hand out food at the local food bank

Work with dogs at your animal shelter

Donate blood to the Red Cross

Ring the bell for the Salvation Army

Hold a voter registration drive

Hand out books to the homeless
Just think about how you could help your community, and boost your reputation at the same time, and you'll be on the right track.
5. Get Help For Deep-Set Problems
If your problems are widespread, you might have a little more cleanup work than you can handle.
Take the example of a Louisiana mayor who gave one heck of a farewell speech at the end of December. His comments have gone viral, and a search for his name brings back account after account of his speech. This is a huge problem, and it's not something he's apt to handle on his own.
You might have a similar issue if you've been featured on a mugshot website, or if your issue has been covered in the news or if you have revenge porn photos circulating. The problem is just too big to handle alone.
We can help. 2021 reputation management firms like ours have access to an entire suite of tools that you just don't have, and we can make cleanup a snap. Click here to find out more about those options.
Permalink