10 Most Reputable U.S. Technology Companies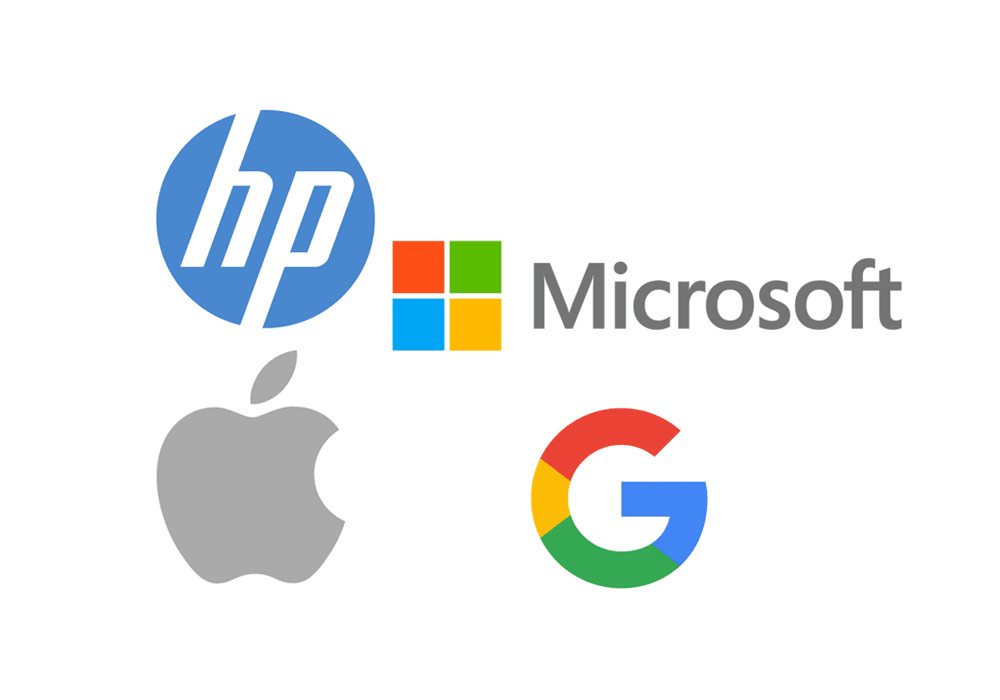 The reputation of a brand and business means everything these days. There are even annual reports that highlight the most reputable companies in the world today. While some names continue to shine at the top of the list, others continue to fall lower year after year.
Reputation and trustworthiness of a company has a lot more to do with their overall customer experience and business ethics, than what someone might find online when searching for their name. However, this doesn't mean that these companies don't have a reputation management and crisis team available at all times.
Before we jump into why a reputation management and monitoring team is important to every brand, let's first take a look at what makes a business a top rated reputable brand.
MarketWatch posted an article on the recent report and had the following to say about how companies and brands are selected and based on what specific criteria.
The 2015 US RepTrak® 100 examines perceptions of companies by the US general public based on over 50,000 interviews. Reputation Institute's RepTrak® model is the gold standard for reputation measurement, providing a one-of-a-kind measurement of how the public views the world's best-known companies. The RepTrak® database is normative, examining 15 stakeholder groups in more than 25 industries and more than 50 countries for more than 7,000 companies.
While the factors for making RepTrak's top reputation list are comprehensive, it's still necessary to point out that all of these companies have to deal with reputation management issues and monitoring of their brand mentions on a daily basis.
This is something InternetReputation.com knows all too well, as we are actively monitoring thousands of brand names and keywords every single day for thousands of different individuals, brands and organizations. By monitoring your brand mentions, you can be aware of what is being said about you, who is saying it and how others might be finding it.
This is one of the most crucial aspects of protecting your online reputation and the first impression that is delivered when someone searches for your name online.
Getting back to the list of most reputable technology companies in the US, Samsung was the big winner, walking away with the number one spot — followed up by HP, Microsoft, Google and SAP.
You can see the full top ten list below or on the Reputation Institute site.
Samsung
HP
Microsoft
Google
SAP
Intel
NCR
Adobe
Texas Instruments
Toshiba
A common theme that you will see across all of the brands mentioned above, is that they all actively monitor their online presence and have a very strong social following. With over 2 billion users across the major social networks, it's important to make sure your brand is actively reviewing all brand mentions while also responding to any questions or comments your audience and customers might have.
No matter the size of your brand or if you currently have negative reviews and content on the internet, it's never too late to prepare your brand for the worse — which is when a cyber attack, defamation or negative press hits home.
To stay ahead of the curve and keep an active monitoring over your brand mentions at all times, click here to get started.
To learn more how to protect your brand and use the same technology that big name organizations are using, click here or call https://www.internetreputation.com/how-to-remove-bad-reviews-from-google-search/ for a free consultations.
Permalink