How to Remove Bad Reviews from Google Search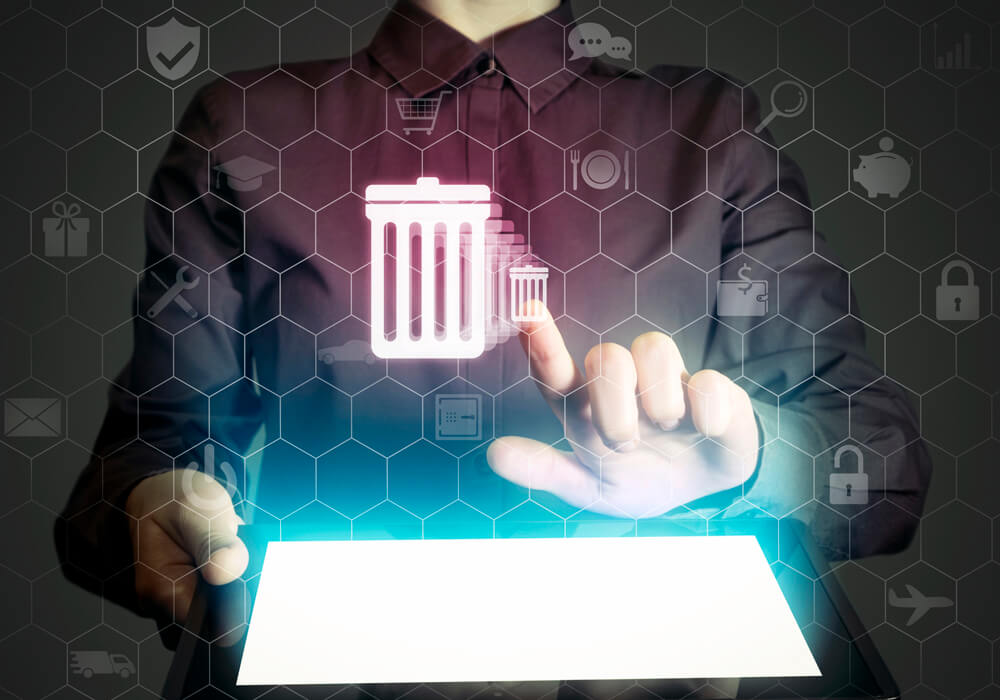 Are negative reviews scaring away potential customers? Learn how to remove bad reviews from Google search and rebuild your reputation today. 
ay. Unless you are new to the world of the web entirely, you will no doubt be aware of the process of search engine rankings. This is effectively where your website will be found in the list of websites that are relevant to the search that the person has actually put in. this means that you need to be a high-quality website with unique content, and you also need to be able to provide people with all the help that they need when they searched for you.
Turning up and offering people things that aren't relevant to your search will eventually hurt you rather than aid you in "casting the net wide".
However, as good as having positive search results can be, you need to have something that actually fits the bill and gives you the help that you could need in making sure you do things the right way quickly and properly. The problems also start to mount up when what you offer isn't as well received as you thought it might be. This can lead to the creation of negative content about your business, and this can easily be the catalyst to fewer views, less sales and less money in the bank.
To avoid this problem, you need to understand how this system actually works and how you can manage it properly. Search engines like Google, though, hold all the keys and this can make it incredibly hard to make a success of yourself online; even if you do everything that they ask, and more!
What is Google About?
Google is the pre-eminent search engine out there and is the one that controls all the main flow. It's massive and pretty much acts as the starting point for any kind of online question along the way. It's where most people will come across your business, and indeed where most will decide if they will even give you a chance or not. It's the introduction point for a vast majority of online business, and therefore you need to have a strong and safe position when it comes to being listed on Google searches.
To get there, though, you need to have a squeaky clean record that really does fit the bill and gives Google no reason whatsoever to doubt your quality or your value.
Google more or less gives people the help that they need in pushing their business up the rankings, and to make sure that it gets noticed and becomes a big name within the industry. It's a key part of being a big player these days and to get there you really do have to tick all of the boxes for Google. The benefits are quite astounding, though, and this can be the ideal context to get you moving up the ladder and into a whole new part of the world as you go.
With the help of this system, you can really start to promote your business effectively and bring in new clients – but you can also destroy it.
Why Do I Need To Remove Bad Reviews from Google Search?
Negative reviews are something that you really cannot afford to live with as a business. It's simply too dangerous for your business to go through the modern era without dealing with these problems. With the 100mph lifestyle that most of us lead, it's very easy to discount a business that could be a very good one purely on the basis that they have some negative press out there on review websites. People will not try your business out – quite happily, we may add – on the strength of two or three reviews. When it comes to search engine success, negativity is anathema.
To get around this problem you need to be able to get those bad reviews from Google search removed. Remember that negative reviews will become the narrative that people look at your business through; all the good ones count for nothing if your business is being slated online.
Mud sticks – to businesses that are run and staffed by genuine, good people – and when this sticks it's almost impossible to get it off and remove your business of that stigma. Therefore you need to act fast and remove negative reviews as quickly as you can as the longer they are out there, the more people actually believe in the hype, eventually turning away from your business and your potential to help.
To get this problem put in the bin once and for all you need to come up with a way to remove negative reviews and how to stop them from ruining your name.
How to Remove Bad Reviews from Google Search
Removing negative reviews from Google is possible, but you need to be aware they aren't the most personable people on the net. They don't really care for the personal story behind a dispute and just look at the facts; understandable for a business managing millions of disputes. There are a few options open to you, though, including:
Going to Google directly and asking them to get it taken down. If talking to the negative reviewer alone does not help you get a solution, you can go to Google and see if they will listen to your story. Unless the content is slanderous or illegal in some way, though, you'll have little chance in succeeding in this route most of the time.

Your next best option is to bury it like a bad secret. Given that only 7% of people go beyond the second page with Google, you can get that negative stuff put onto the old pages to make sure it becomes something only a tiny minority see. It's not ideal but it's a valid option you can turn to. Raise up your positive messages ahead of it instead with a private blog network or a basic social media presence.

Release a variety of PR statements to help knock the negative review off its perch and get yourself being noticed by a big website that holds PR statements.

Create profiles on local establishment pages like the local school or local government to help improve exposure and minimize those negative reviews.
To learn more about how to remove negative content and reviews from ranking in the search results, click here or call 941-259-4554 for a free consultation.
Permalink