Decoding Effective Reputation Management Strategies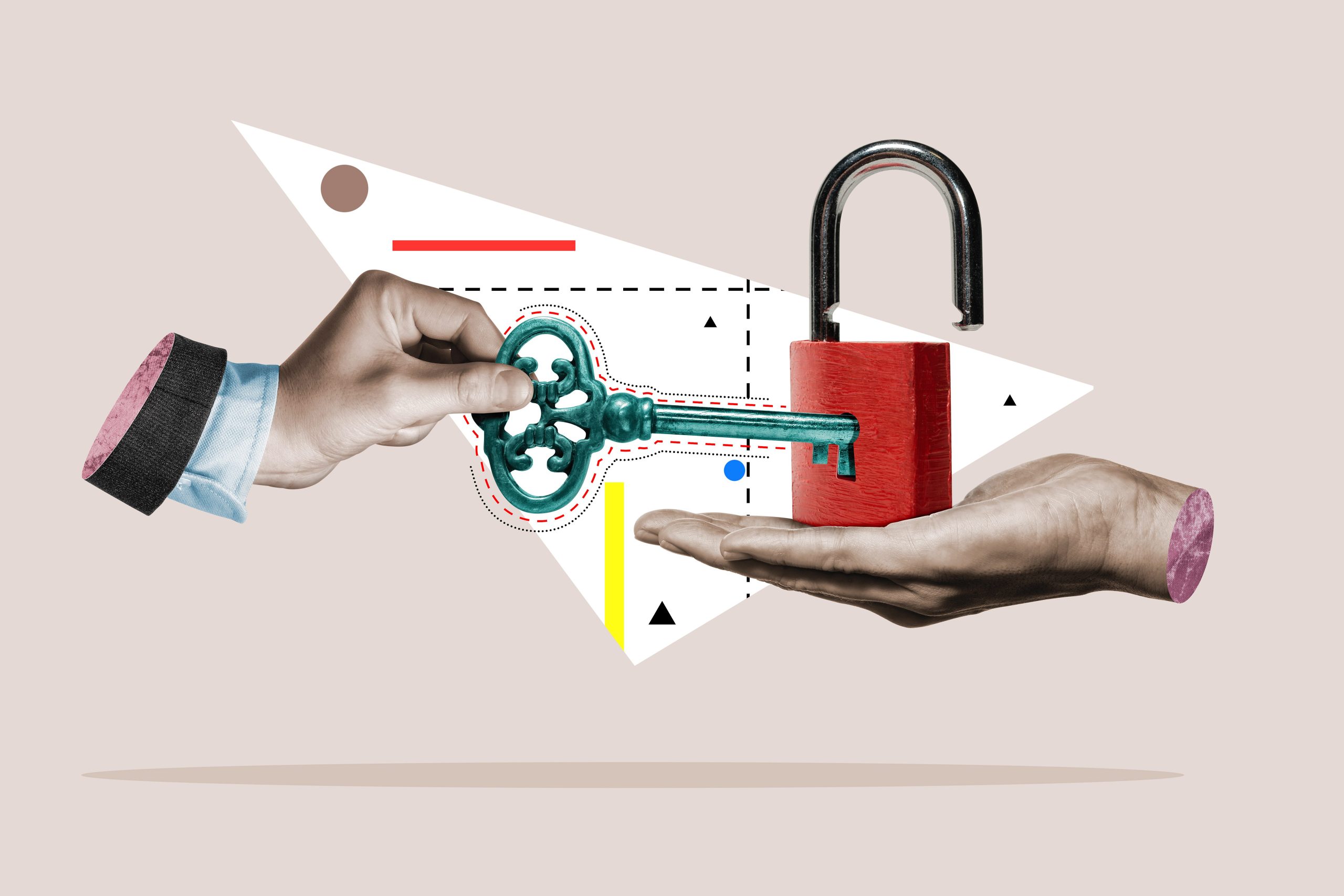 Are you looking to up your reputation management game? You've come to the right place. In this article, we'll decode the secrets of effective reputation management strategies. Prepare to be armed with the knowledge and tools to make your reputation shine!
Key Takeaways
Reputation management involves monitoring, managing, and influencing online conversations to ensure positive and accurate information is presented.
Analyzing online presence, including review websites, blogs, and social media profiles, is crucial to understanding and maintaining a positive reputation.
Crafting a detailed reputation management plan is essential, which includes responding to negative reviews and comments, creating and sharing positive content, and setting clear goals and objectives.
Handling negative reviews requires prompt attention, acknowledging the customer's experience, apologizing, and making efforts to resolve the issue.
Understanding the Basics of Reputation Management
You're probably already familiar with reputation management, but it's important to understand the basics to use it effectively.
Reputation management is the process of influencing the perception of a business or individual by monitoring, managing, and influencing online conversations. It's the process of actively managing your online presence to ensure that the information being presented is positive and accurate.
This includes knowing and responding to what people say about your brand and combating negative reviews or comments. Staying on top of your online reputation is important, as it can greatly impact your success.
Proper reputation management can help boost your credibility, improve customer loyalty, and attract new customers. Knowing how to manage your reputation effectively is essential to the success of any business.
Analyzing Your Online Presence
You must analyze your online presence and determine how it affects your reputation. To get started, you should:
Review your website, blog, and social media profiles
Analyze the content on these sites and ensure it reflects positively on your reputation
Consider the feedback you receive from customers and followers
Monitor your online presence to ensure negative comments or reviews don't go unchecked
Take proactive steps to address any negative content promptly
By analyzing your online presence thoroughly, you can better understand what types of strategies are necessary to manage your reputation effectively.
Doing so will help you make informed decisions and take the necessary steps to protect and enhance your reputation.
Crafting a Reputation Management Plan
Once you have analyzed your online presence, it's time to craft a reputation management plan. This plan should include a detailed strategy for monitoring and managing your online reputation. It should also provide guidance on how to respond to negative reviews and comments and create and share positive content.
Additionally, it should be tailored to your industry, target audience, and level of online presence. When crafting your plan, consider all aspects of your online reputation, such as website content, social media activity, review sites, and other online sources.
Consider what content resonates best with your target audience, and ensure you're consistently sharing quality content. Finally, establish clear goals and objectives for your reputation management plan to ensure you can effectively measure success.
Handling Negative Reviews
Developing a strategy for handling negative reviews is important as part of your reputation management plan. There are a few key steps to consider when tackling this challenge:
Address the review promptly
Acknowledge the customer's negative experience
Apologize for any inconvenience
Make an effort to resolve the issue
Monitor customer feedback and reviews
By taking these steps, you can demonstrate to your customers that you're taking their feedback seriously and are willing to make amends.
It's also important to ensure that you respond professionally and promptly. Doing so can minimize the potential damage to your reputation and show that you take customer service seriously.
Monitoring and Adjusting Your Strategy
By regularly monitoring customer feedback and reviews, you can adjust your strategy as needed to ensure that your reputation remains positive. This should be done regularly, as customer opinions and behaviors can change quickly.
Analyzing the data will help you determine what's working and what isn't so you can adjust accordingly. For example, if you notice that customers are complaining about the same issue repeatedly, you can take steps to address the problem and prevent it from happening again.
Additionally, you can use customer feedback to identify areas of improvement and implement changes that will improve the customer experience. By staying on top of customer comments and reviews, you can quickly address any issues and ensure your reputation remains intact.
Conclusion
By taking the time to understand and research reputation management strategies, you can effectively protect and build your online presence.
Crafting a detailed plan, responding to negative reviews, and monitoring and adjusting your strategy will help you avoid potential issues and ensure your reputation stays intact.
Permalink