5 Current Trends in Online Reputation Management for 2021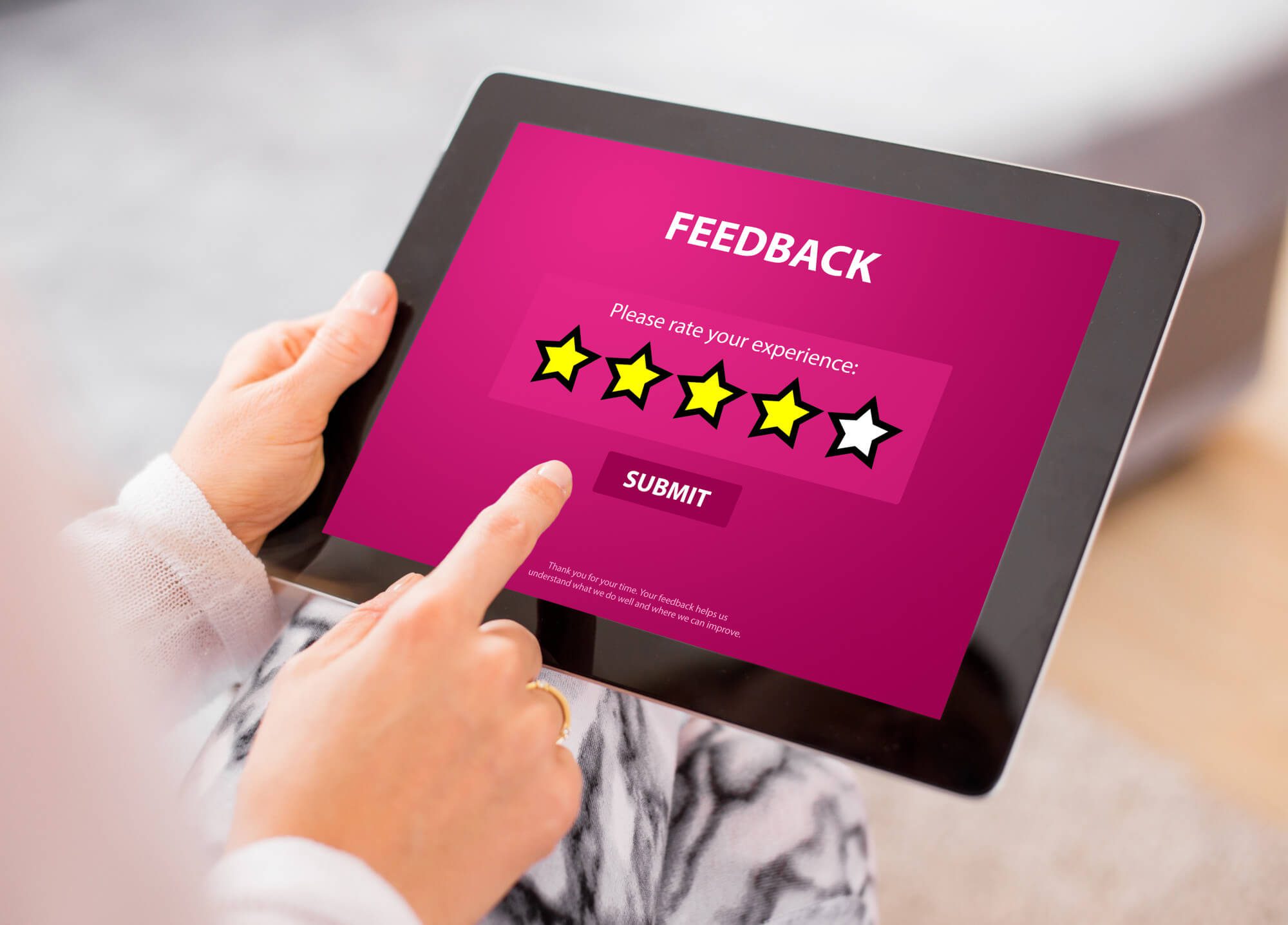 Making sure customers have a positive image of your business online is one of the main keys to a thriving business. It's important to know what the best online reputation management practices are for you to keep your reputation in good standing.
Reputation management trends are constantly changing and evolving. Keep reading to find out 5 current trends that you can leverage for your business.
1. Social Media Monitoring
More social media platforms are a good thing for omnichannel marketing. But they come with an online reputation risk. Keeping track of social mentions and shoutouts is a challenge for many brands.
Most followers may not tag your brand but give it a random mention. If you're tracking accounts on various platforms, switching apps can be annoying. This is why proactive reputation managers might create a social media monitoring strategy.
Social media monitoring is a reactive strategy. It involves tracking every online conversation that mentions your brand or product. It entails watching brand mentions and engagements for timely responses.
Social media tracking gives you instant notifications whenever people mention your brand. You can get real-time updates when people review, compliment or criticize your brand. This way, you can respond in time to protect your online reputation.
Successful social media monitoring takes the help of intelligent online reputation management tools. These tools can help you assess your online reputation and discover negative reviews. Some of the trending examples include Google Alerts, Social Mention and Reputation Station.
Reputation Station helps protect your brand with up-to-the-minute online reputation updates. You access easy-to-use reputation management services and support throughout. You can track, update, and change your brand reputation anytime from anywhere.
2. Creating Content Moderation Systems
Digital platforms lend immense power to people. Customers enjoy unlimited freedom to express their struggles and opinions. The result is businesses have increased access to user-generated content.
Customers can leave comments, messages, suggestions and reviews on your sites. The problem is some user-generated content can ruin your online reputation. Sometimes users can post negative or misleading remarks which can influence brand perception.
As a result, online reputation management involves a content moderation system. While you need to address complaints, it's vital to get rid of trolls. Brand engagements increase as you attract more followers.
Manual reputation management may not work with constant posts and reviews. Leading brands say 99% of harmful content remains on a large platform after removal.
Apart from monitoring, create a team of reputation managers to handle the surging posts. Letting negative trolls pile up leaves lasting damage on your brand.
3. Leveraging Customer Feedback to Improve Brand Experience
Online reputation managers are maximizing customer feedback to improve brand experiences. Not only do they exploit reviews, they also track engagement through analytics.
User feedback is a great online reputation management tool. Maximizing it is crucial for positive perceptions. It impacts brand experience, customer loyalty and word of mouth of marketing.
User feedback can be in the form of suggestions, mentions and other user data. You can track it with heatmaps or analytics.
Successful user feedback tracking can help you find ineffective components in your business. You can establish low-quality content or dysfunctional structures.
Users expect a seamless experience on your apps, website and service touchpoints. With user feedback, you can make valuable improvements to protect your online reputation.
By implementing suggestions and looking at negative feedback, you can improve the user experience. You lose brand affinity when you ignore users and assume customer complaints. Your long-term online reputation is dependent on offering users the best experience.
4. Building on SEO Strategies
SEO plays an integral role in online reputation management. Most brand experiences begin with a simple, quick search. 87% of shoppers start their shopping journey with online research.
People tend to positively impression the brands that appear at the top of search engine results. That's why improving SEO is still one of the top online reputation management trends in 2021.
Your content also influences your online reputation. So, mind your online reputation when improving SEO. This is so you can ensure you're producing quality while maximizing your keywords.
Your reputation managers need to review every content before publishing. They need to ensure your content aligns with your brand values and meets your user needs.
Remember, an effective reputation management strategy ranks content that brings out your expertise. Optimize content to appear on top of search engines. Then, improve poor content to send appealing impressions to your followers.
Reputation management also involves making your website and apps user-friendly. Improve structures and aesthetics for better rankings and user impact. People expect your apps to load fast, be easy to navigate and attractive.
When it comes to content style, focus on in-depth, authoritative and digestible copy. A comprehensive SEO strategy supports high engagements through super-quality content. High dwell times send positive signals to search engines which helps boost rankings.
5. Omni Channel Marketing and Customer Service
The relationship between businesses and consumers is ever-changing. In the past, customers prioritized low prices and quality. Today, the focus is on the whole experience derived from buying from a particular brand.
84% of customers say that customer service is the critical factor that prompts them to buy from a brand. Only 13% of customers recommend a product from a company whose customer service they deemed terrible. Customers can order anything with a few clicks which has improved customer satisfaction.
Brands now need to figure out how to keep clients coming back. That's where omnichannel customer service comes in.
Businesses need to be swift and reach clients in their best channels to boost their online reputation. This calls for maximizing self-service tools, chatbots, and email tracking tools.
Phone contact is also a necessity to ensure prompt customer service. Anxious customers tend to prefer engaging a real human being. Customer service is still a core aspect of an online reputation management strategy.
Invest in Online Reputation Management for Your Business
Don't put your business at risk of the damaging impact of a negative online reputation. A bad reputation hurts your marketing efforts and weakens your brand.
Watch out for these trends to protect your brand. To leverage online reputation management for your business, contact us today.
Permalink