What is SEO? How Does It Affect Your Business?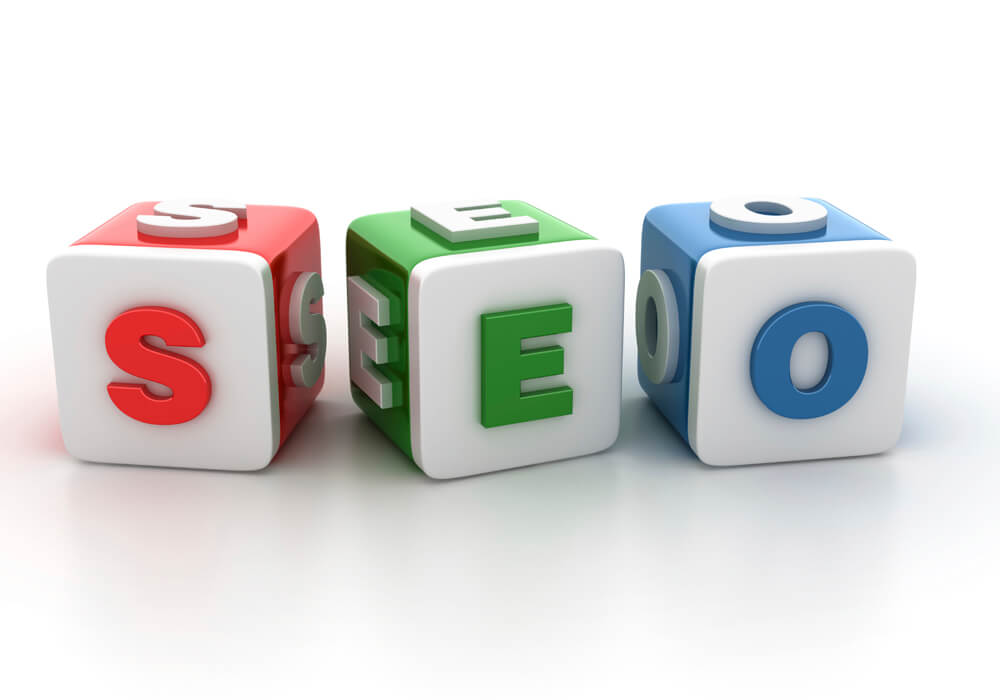 What is SEO?
Well, if you've ever wondered what's driving your competitors to the top of search engine results pages (SERPs), then SEO is your culprit.
And in an age where business is done through the click of a mouse, good SEO management is one of the best ways to grow your audience, build brand authority and boost your bottom line.
So, if you're looking to capitalize on your company's full online potential – and to connect with more customers than ever before – the time is now to invest in an organic SEO strategy.
Ok. How Does It Work?
Unfortunately, organic search optimization isn't something that's done overnight – nor can it be accomplished simply by paying Google for a flashy, front-page ad in the coveted golden triangle. Achieving high search rankings takes time, is done on multiple levels and requires ongoing maintenance to make sure it sticks.
What Are the Basics?
A multi-layered SEO approach generally starts with:
Keyword Research
Well-researched keywords are the search terms potential customers enter when looking for your products and services. Once you know which phrases put you and your competitors within those results pages, you can begin to develop a content strategy that will strengthen your position.
Brand Content
Blogs, articles, infographics and even social media activity are all part of your company's online content – a key part of your online business management and optimization strategy. Every strong SEO management approach is largely based on engaging content that attracts the attention of Google, establishes your online authority and compels customers to action.  
Your Website
Your website is the beating heart of your online presence – and perhaps the most important element of any organic SEO strategy. It's crucial not just to drive more traffic to your site, but also to create an experience that holds the user's attention once they get there – encouraging visitors to explore your brand, learn more about your business and take one step closer to signing on the dotted line.
A search-optimized website makes it easy for customers to learn who you are, what you do and what separates you from others throughout your area. It also helps position your brand as an authority in your local industry – creating an experience that generates more business and propels you to the top of Google search results.
SEO Management is Essential
Good SEO management is the key to a healthy bottom line. And if you do it well, an SEO strategy can pay off in dividends – becoming a resource of increased traffic, visibility, customer insight, and sales conversions for years to come.
Learn what an online business management strategy can do for your brand. Call an SEO specialist today at (941) 259-4554. 
Permalink