The Cost of Responding to Negative Business Reviews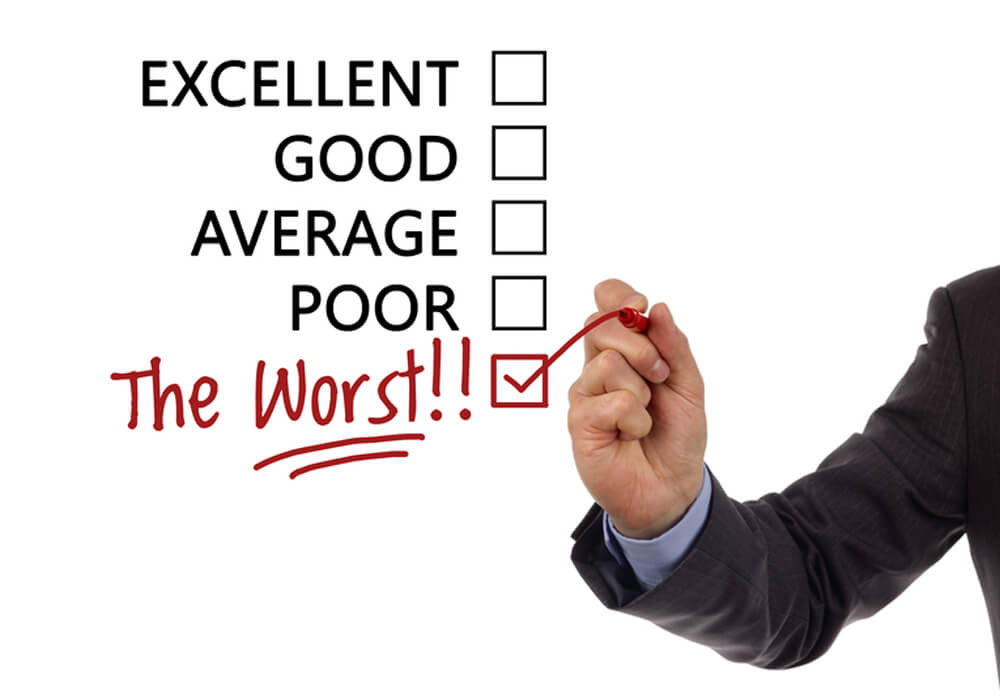 Responding to negative business reviews on Google? We look at why that might be a bad idea.
It is rarely a good idea to respond to a negative review on Google. It's rarely a good idea to respond on your own web properties, like your Facebook page. If you do respond you have to eat a little crow to do it: you can't get defensive.
Instead, you have to be 100% focused on figuring out what would make the customers happy.
This could save a customer and demonstrate your customer service skills, though it might push the review up in the search results. The one thing you must not do is engage in an argument with customers. You'll go viral–and your reputation will go down in flames.
Responding to Negative Business Reviews: The Cost
How much can an unhinged review response cost a small business? Just ask the owner of Brave Cafe in Sydney, Australia. They made The Huffington Post for their ill-conceived response, which included the owner's colorful insults for the reviewer, insults like, "Scarcity-based, pumped-up, myopic consumer-come-casual-social-media-activist OUTRAGE-readied advocate."
The owner also accused the reviewer of "taking revenge." Bottom line: the owner came across as immature and a little crazy, and the reviewer just looked more credible. Amy's Baking Company poses another example of a company that seems intent on digging its own grave with its sort of "bring it on," in-your-face challenging attitude toward anyone who speaks out against them.
They, too, got a feature write-up in The Huffington Post for adding comments like, "I AM NOT STUPID ALL OF YOU ARE. You people are all sh-t… (review platform)s sh-t, Reddits sh-t. Every sh-t. Come to here, I will f-king show you all." Amy's Baking Company was relatively unknown until the owners first responded to a negative review. They engaged in an argument they could not win, only to watch that argument escalate. Now they are the subject, not just of negative reviews and negative news stories, but negative YouTube parodies as well.
There is simply nothing to be gained from getting into these kinds of confrontations. Instead, you can focus on creating positive, useful content and web properties, or having us create those properties for you. Don't pour gasoline on the fire. Bury it!
Permalink