Using Twitter for Reputation Management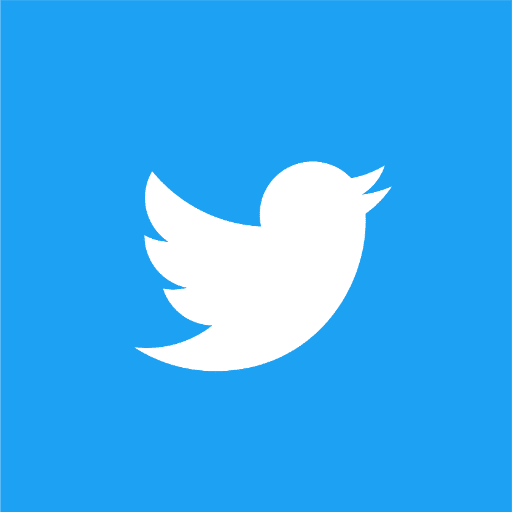 Is Twitter part of your reputation management strategy? If not, you're missing out on a golden brand-building opportunity.
Keeping up with the latest industry trends and knowing how your audience will find and engage with your online content is crucial to the success of how your reputation and online presence represents your brand. Continuing with our Google & Twitter partnership conversation that we previously covered, we also wanted to show the importance of how to deliver your content in the right way so it not only gets indexed by Google but also how you can see better engagement rates from your audience as well.
Why You Need to Use Twitter for Reputation Management
Before getting into our list of recommended tips to see better Twitter engagement, let's first cover the basics of why Twitter is so important for brands to monitor and manage.
There are over 230 million users on Twitter — how many of them are customers of your product/service, visitors to your site and talking about your brand? If your answer is "I don't know", you are already losing this reputation battle.
As mentioned earlier, Google is now indexing Twitter updates and content into this search results. This means you need to be monitoring what is being said on Twitter around your brand (and what's appearing in Google). On the flip side, you also need to be creating content on Twitter that will rank well for your products, brands and name.
Discover, engage and represent your brand on Twitter. With so many conversations going on Twitter at any given time, there is a good chance your personal name or brand is being mentioned often. When applicable, you should be replying, favoriting and retweeting updates from your customers, site visitors and brand advocates.
Just as important as WHY you need to be using Twitter to improve or repair your reputation online, is HOW you create your content. This is exactly what we will be covering through the tips and infographic below.
The Twitter Response Guide for Business
Having an external link as a call to action in the first Twitter response reduces engagement by 19%.
Using a Twitter #hashtag increases your social engagement by 15%
By personalizing your responses to other users (such as using their first name), you may see up to a 20% increase in engagement.
In comparison, the word "Click" draws in a much better engagement rate (29% better) than using the word "Find", when used to tell your audience to click a link.
When adding a link within your social updates, the best location for engagement and clicks is within 45% of your updated content.
While they may just be a simple smile, using positive emoticons can result in a 67% engagement rate when used in Twitter updates.
Increase your social update engagement by up to 27% by using punctuations within your content (such as ? and !)
The best way to put these Twitter engagement tips into action is to implement them into your social media marketing right now. Be sure to compare your previous retweets and favorites numbers from your previous posts, with your latest updates with these changes.
Thanks to LeadSift.com for the infographic.
How to Best Prepare for the Coming Google & Twitter Partnership
Google is already indexing content from Twitter, but they are pulling it over a small amount at a time. This means many brands might not be seeing the result of this yet, but it will only be a matter of time. The question is… will your personal and business brand be ready after this has taken full effect?
The best way to ready for these changes and keep your brand mentions under a close eye is to work directly with InternetReputation.com. Not only can we monitor your brand mentions across websites, blogs, search results and social media — we can also help you create high-quality content to build a protective wall around your brand in the search results.
For a free consultation, please contact InternetReputation.com at 941-259-4554 or click here to schedule a free consultation.
Permalink