How Important Is Your Online Reputation?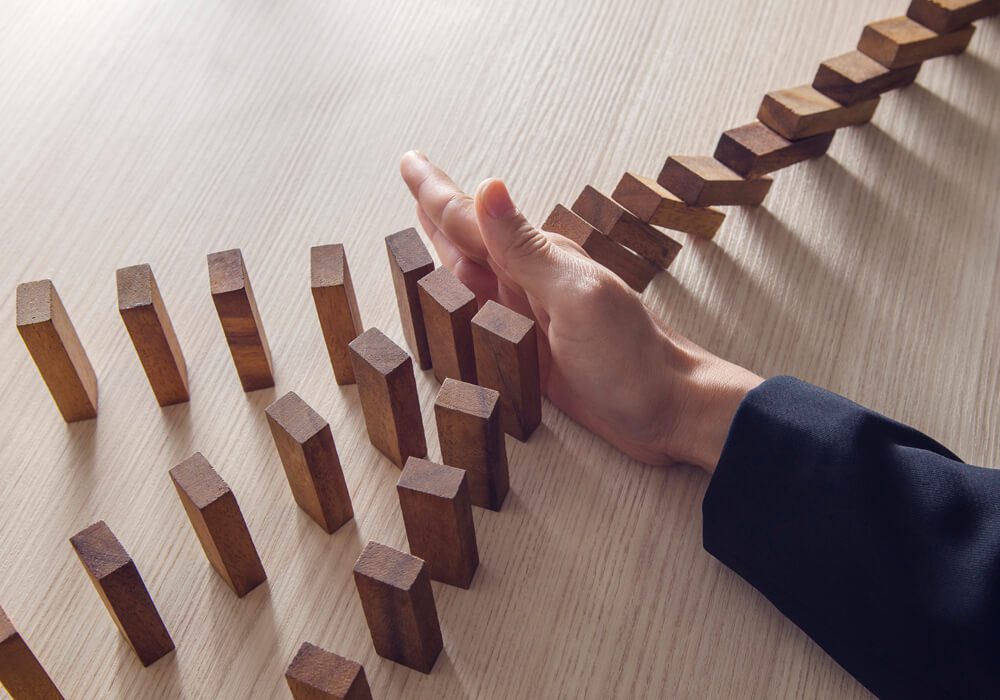 Is it more important to have a big bank account or an excellent online reputation? That's a question up for debate all around the world today, and a clear answer is emerging. According to most people, your value in your community has little to nothing to do with how much you make or how you spend your money. Instead, your value is tied to something much deeper and much more profound.
A speaker from a 2012 TED talk called this value "trustworthiness." In essence, she suggests that everyone in the community can be judged by how well that person has performed in the past, based on the opinions and reviews of others.
Sound familiar? It should. She's discussing your online reputation here. And if it's true that your online reputation is more valuable than your credit score, now's the time for everyone to make some big changes.
Understanding the Shift
In the past, you could hide behind your credit score when you were asked to do all sorts of things, including:
Buying a car

Buying a house

Getting an apartment

Landing a job
Simply flashing a big number could help you to demonstrate that you've kept your promises, and that some big business out there trusted you.
But, there are all sorts of new companies that just don't follow this old model. For example, sites like Lenddo are designed to factor in social media signals when determining whether or not to loan a person money. If you have any kind of negative ding on your social sites, out go your chances of a loan.
Same goes for traditional recruiting. In the past, employers would simply call up your references and your previous employers to determine what kind of a worker you might be. But now, more than 30 percent of employers admit that they look up their prospects on Facebook before scheduling an interview, says TNW. That means social signals are just part of the hiring process.
And, people hoping to rent you an apartment might also be driven to hit the web before they hand over the paperwork for you to sign. The data is just out there and it's compelling. Your credit score isn't nearly as easy to get nor as easy to parse. Social media sites are free, and the data is right there. Why wouldn't people use it?
New Businesses
If you're hoping to make money in less traditional ways and open up your own micro business, your reputation is even more important.
Take eBay as an example. According to the website, sellers must have a score of 4.6 or higher in order to get the PowerSeller discount (which can add up to a lot of dough). And if your scores are low, no one will even buy from you in the first place. Your reputation and ratings are simply vital to your success.
Other sites will take the penalties yet further. Recently, for example, Airbnb removed a number of listings from the site, according to Skift, because the listings came with low scores. The site didn't want to be responsible for selling a sub-par product, so the site pulled the listings. Clearly, success on this site has to do only with reputation.
We Can Help
So what does that mean for you? For starters, it means you simply must be paying attention to your reputation management techniques. Treating others (including your customers, if applicable) with care can help. But spotting and squelching emerging reputation problems could be even more important.
And we can make that monitoring really easy. Our monitoring plans allow you to see attacks as they happen, so you can come up with the right response and stem the damage before it gets out of hand. And if you find a problem, we can help you to fix it, too. Click here to read more about the programs we offer for individuals, and read more about our business solutions here.
Permalink