12 Most Effective ORM Tools for Managing Your Reputation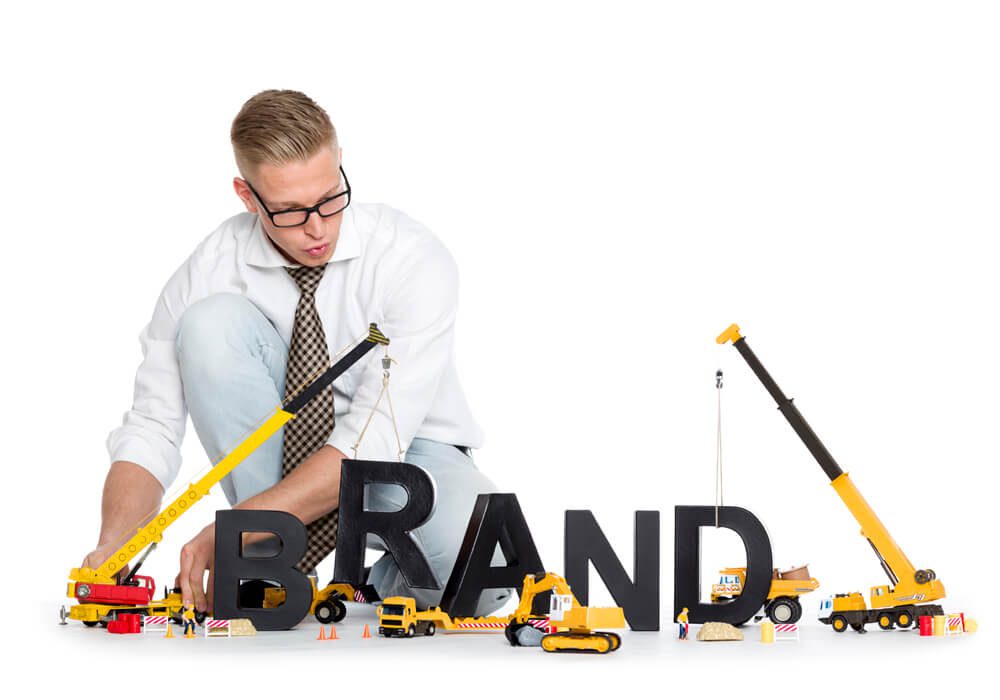 With so much chatter out there, how do you take control of the online conversation? Learn the most effective ORM tools for writing your own online narrative and building a brand that puts you in the driver's seat. 
Online reputation management – ORM for short – is a hot topic, and with good reason. No matter who you are or what your brand is, you have an online reputation that anyone with the internet can see. It includes every mention of you or your brand online, and it impacts your success in today's digital world. Thankfully, there are online brand management tools that can help you take control of your image and protect your reputation.
12 Most Effective ORM Tools for Building Your Brand
We've compiled a list of the 12 most effective ORM tools available to help you stay on top of your reputation:
NetReputation App allows you to conduct a free reputation analysis by simply filling out a brief form and submitting it. 
Google Alerts

will send alerts directly to your inbox every time someone mentions you or your brand online. You can set up multiple alerts and track what people are saying before it turns disastrous.

Domain Name(s)

for you and your brand cost around $12 annually to maintain on primary providers like GoDaddy, but they offer big protection and search engine benefits.

Social Media Networks

such as Facebook, Twitter and LinkedIn are critical for effective online brand management, even if you don't have much time to be active. Create profiles on major networks, flesh them out, and add new content on a bi-weekly basis.

Online Reviews

are another critical ORM tool. Claim your profile on Google, at minimum, respond to reviews as they come in and ask your customers for reviews.

Thought Leadership

allows you to create influence in your field through powerful content on your blog, major sites such as Forbes, or even your local news sites.

SEO

– or search engine optimization – is among the most powerful online brand management tools available. Using SEO in your content, websites and social media helps define what the front page of Google looks like for your brand.

Privacy Awareness

sounds simple, but in the digital age, it takes research. Follow online privacy guidelines, never post anything without thinking and stay updated on the latest privacy changes in the digital age.

Branding

is one of the most powerful ORM tools available. Shape your personal and professional brands to complement each other and update them when necessary.

Creating Quality Content

helps your site gain popularity with users and rank higher on Google, pushing down unfavorable links.

Content Consolidation

involves collecting all of your content on one source. Ideally, this would be your website. You can then link to it from social media websites, newsletters and more for better ranking on Google.

Ongoing Research

is a necessary element of online brand management. Keep up with the latest in ORM and SEO, and if you don't have time, find someone who does.
Permalink