How to Build A Positive Online Brand Reputation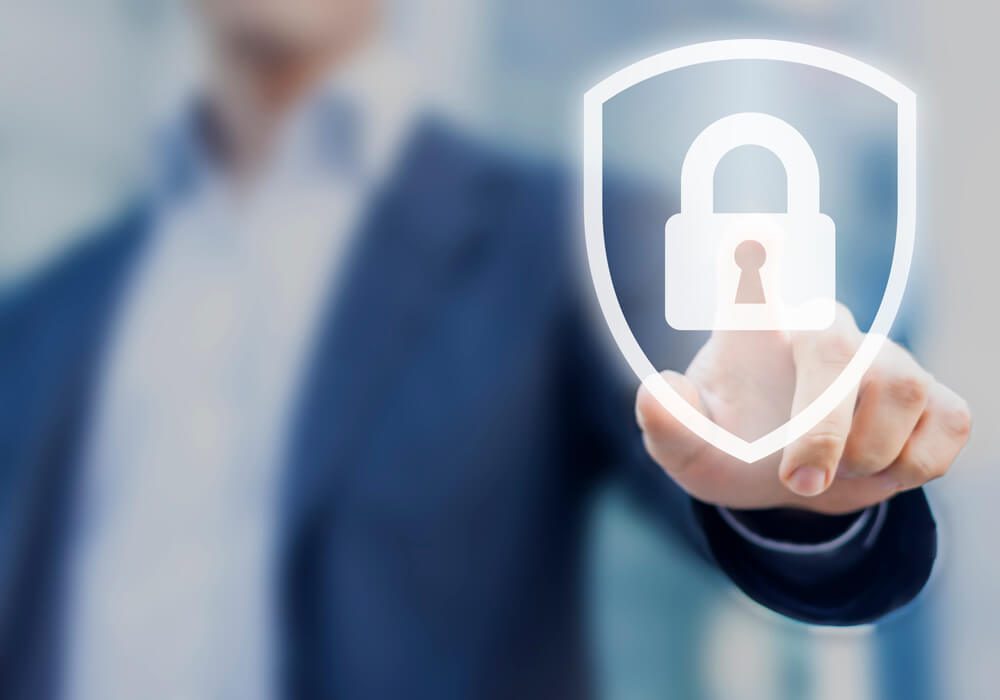 Looking for an advantage over the competition? Our Reputation Team looks at how to build a positive online brand reputation that pulls in more customers and helps you dominate your local market. 
In today's digital world, online reputation can make or break a business. And with countless review sites, social media platforms and news articles posing a constant threat to your business, protecting yourself and your online brand reputation has never seemed more difficult.
Fortunately, there are steps you can take control over your company's online image and carve out the positive digital presence your brand needs to combat threats, connect with consumers and grow your business online.
How to Build a Positive Online Brand Reputation
1. Begin with Your Website
Online brand management begins with your website – the first place many potential customers visit when seeking information on your company, what you offer and what sets you apart from the competition. Taking time to create a polished, professional and user-friendly site is key to making a solid first impression on consumers and setting a positive tone for your business online.
2. Be Social
Have you staked your company's claim on social media? If not, you're not only missing out on a great way to engage with your customers – you're also leaving your brand at the mercy of anyone with an ax to grind and an excuse to use your name against you. Maintaining an active brand presence on sites like Facebook, Twitter, Instagram and LinkedIn puts your business in the driver's seat – allowing you to steer the conversation while identifying threats before they destroy your reputation.
3. Update Your Blog
Creating original, engaging and informative blog content is a great way to showcase your industry expertise, promote your brand and generate positive online assets – those that push harmful content out of first-page search results. When done well, blogging can quickly become one of the most effective aspects of your online brand management strategy.
4. Do a Little Bragging
Is your business sponsoring a local food drive? Tweet about it! Did you win an industry award? Feature it on your blog! Company achievements provide great opportunities not just to market your brand, but to cultivate positive associations in the minds of your customers – those which lead to more business and help shore up a stronger, more positive online brand reputation.
5. Monitor and Respond
Setting up a Google Alert for your business helps you identify online threats as soon as they pop up. And the faster you know of bad reviews, comments and discussions surrounding your business, the better prepared you are to cope with and respond to problems before they turn into digital disasters.
It's important to have a strategy in mind when responding to negative reviews and comments online. Generally, it's best to respond quickly, tactfully and with a solution-oriented approach – one that seeks common ground without making the issue worse.
6. Seek Professional Online Brand Management
Knowing how to build a positive online brand reputation is essential to long-term growth. But as the web continues to evolve, so do the potential threats to your brand's reputation – making it crucial to stay one step ahead when it comes to protecting your business and your bottom line.
With the help of an online brand management consultant, your business has the resources, strategy and expertise needed to take on the challenges of an ever-changing online community – and to build the strong online presence it needs to thrive for years to come.
To schedule a consultation, call Internetreputation.com today at 941-259-4554.
Permalink