2021's Top 7 Personal Branding Trends You Need to Know Now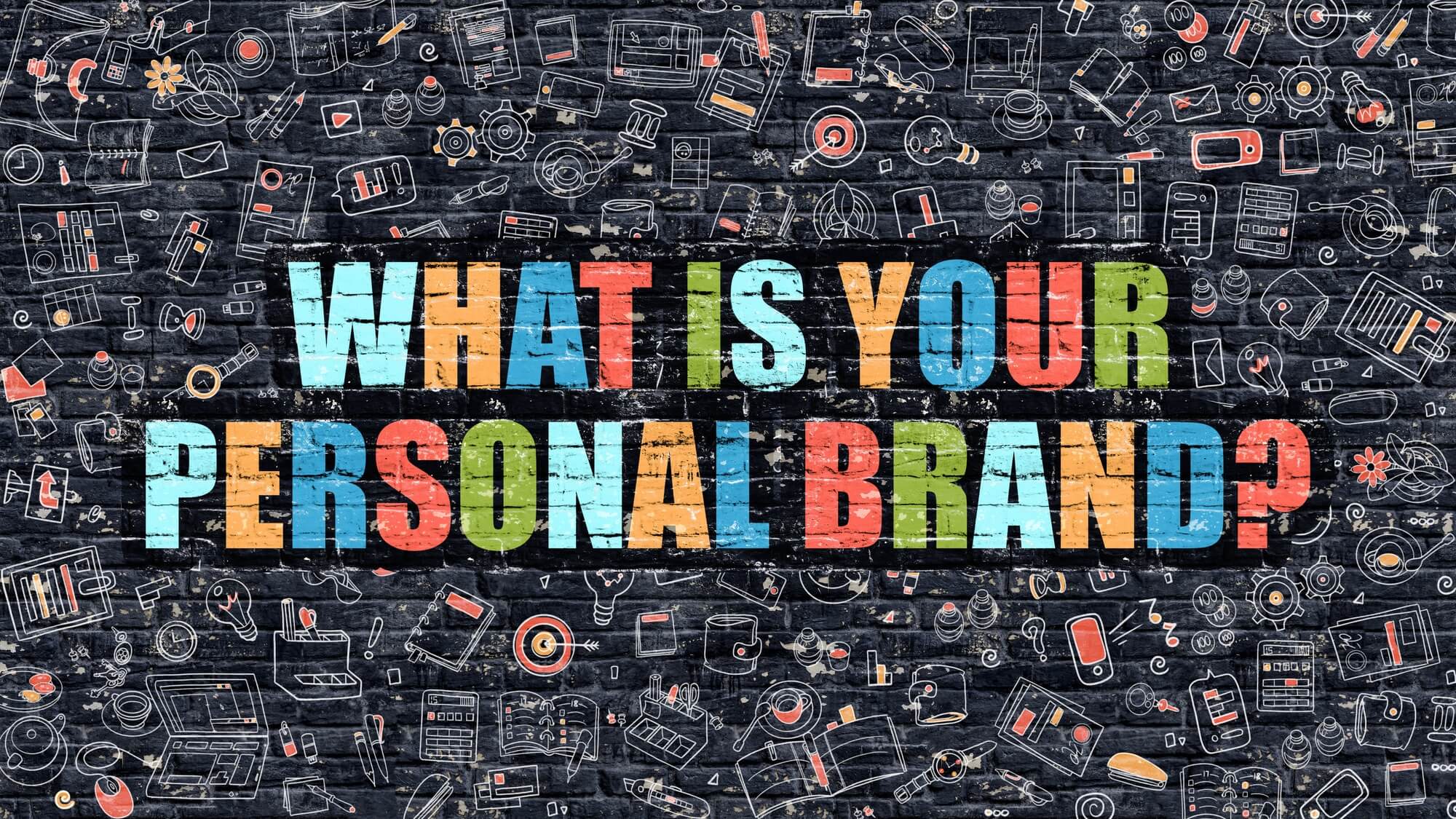 You're new to personal branding and have just started work on your own brand. You're enthusiastic, excited, and energized. You're trying to do everything it takes to build an online reputation and get the word out there about your brand.
So what more can you do?
You have to make sure you are sticking with the trends. We've compiled a list of the top 7 trends in 2021 for you to stick to when building your personal branding strategy.
1. Use Micro-influencers
When you think of an influencer, you may think that you need to be working with influencers with hundreds of thousands of followers. But that's not the case.
Micro-influencers have a more engaged audience and a tighter-knit community because they can actually stay up to date with what's going on on their platforms. That means whatever product or service of yours that they are promoting will have a great reach.
When working with micro-influencers, you are putting your money where you think the best results will be. You can even ask them to promote on Instagram, TikTok, Pinterest, or another social media platform.
2. Build a Community
If you are trying to build a brand and an online reputation, you need to make sure you are building a community as well.
You have to show up on social media by engaging with your followers and customers, rather than just caring about your own social media profile. Although posting is great, if you want to improve your reputation, you need to continue to care about others.
Respond to their direct messages within a few days, reply back to comments, like their pictures, and repost any stories or shoutouts that you receive from someone else. All of these methods show them that you love and care about their support!
As well as building your community on social media platforms, you also need to do it outside of social media. This could be your own website, hosting webinars, or even hosting meet-and-greets in person.
3. Make It Relevant
Whatever you decide your personal branding approach will be, stick with it and make it relevant. Anything that is not relevant in 2021 will easily be overlooked without a second thought.
Your personal brand needs to promote something that others think is worth spending their time on. With time more important than ever, if someone doesn't feel a connection, they will keep scrolling or move onto another brand.
4. Stay Consistent
There is nothing more important than consistency when building a brand. It can be difficult for people to follow along if you post once in August and then not again until October.
What's in it for them when they are looking for more? They'll go find that "more" somewhere else, which isn't hard to do these days with how saturated different niches are.
Staying consistent doesn't just mean staying consistent on social media platforms. You also want to market consistently, host webinars consistently, or speak to your audience consistently.
You could also come up with products on a consistent basis as well. Again, if you come up with a product in January and again in March, you're being consistent. But if you wait until December to have your next product launch, people may get antsy and move on to something or someone else.
5. Promote More Videos
Video is the new photo. In 2021, it is more important than ever to make sure your brand utilizes videos. This may look different to everyone.
While some people may choose to use short-form videos on TikTok and reels on Instagram, others may choose to do longer videos on Youtube.
Youtube is one of the best platforms to be a part of because it is less social media and more of a search engine. You can post about your brand on here and even have video testimonials as well.
The same goes for Pinterest. Since it is more of a search engine, you can build your online imagine through this platform. With their new idea pins, you'll find more reach than ever before to promote your brand.
6. Be YOU!
There is no one else running your brand. YOU are running your brand. Therefore, you be you.
There are plenty of other people already doing what you're doing, so the only way that you will truly stand out is if you are yourself when promoting your brand. That is what makes it "personal branding" and how you can successfully stand out amongst everyone else already in your niche.
7. Be Human
While being who you are is important, that goes hand in hand with being human. We're all human. So you need to actually show that part of you.
One great way to do that when building your brand is through storytelling and vulnerability. When people feel like they can connect to you, they are more likely to follow along on your journey or purchase something from your brand.
Humans like personal connection, so give the people what they want!
Need Help With Your Personal Branding?
It's not easy to stay up with every single trend that has to do with personal branding. The hours of promoting your brand, coupled with the brainpower behind it all while also trying to live your life is hard. That's where we come in.
We use techniques and platforms that we know work to build your online reputation and brand reach.
Your business will grow in no time! Give us a call at 941-259-4554 today!
Permalink